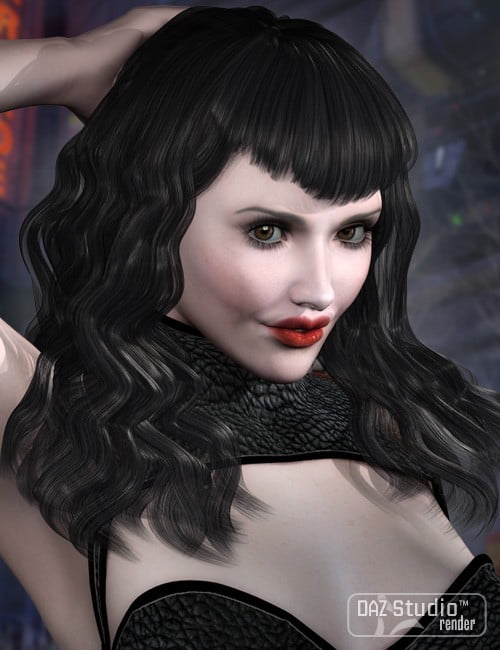 Betty Hair is a tribute to the signature style of Bettie Page, the iconic 1950s pinup model. It is fitted to Victoria 4, Aiko 4 (+American, Realistic, Realistic Classic) , The Girl 4, Victoria 3, Stephanie Petite 3 and Aiko 3 (+Realistic).
This is a conforming and poseable hair with morphs and movement handles for your custom use.
Various texture colours are included plus diffuse colour setting samples. The diffuse colour samples show how you can easily create your own tints by changing the diffuse colour of the hair.
Try the DAZ Studio 2 SubD feature on this hair for great results!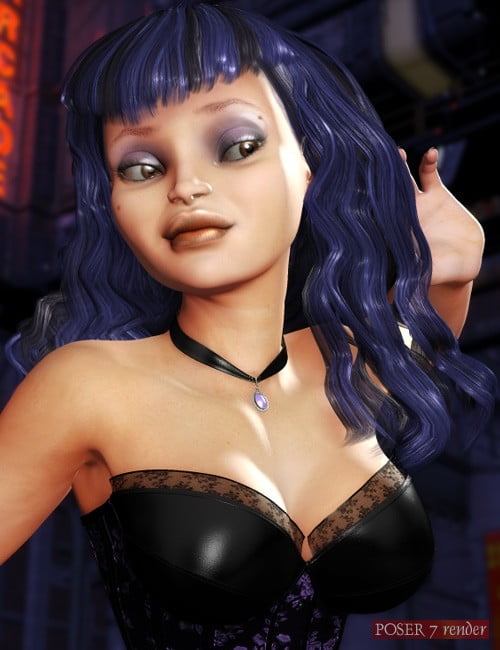 ---