Big Bug Poses for Xenotype: Specimen Alpha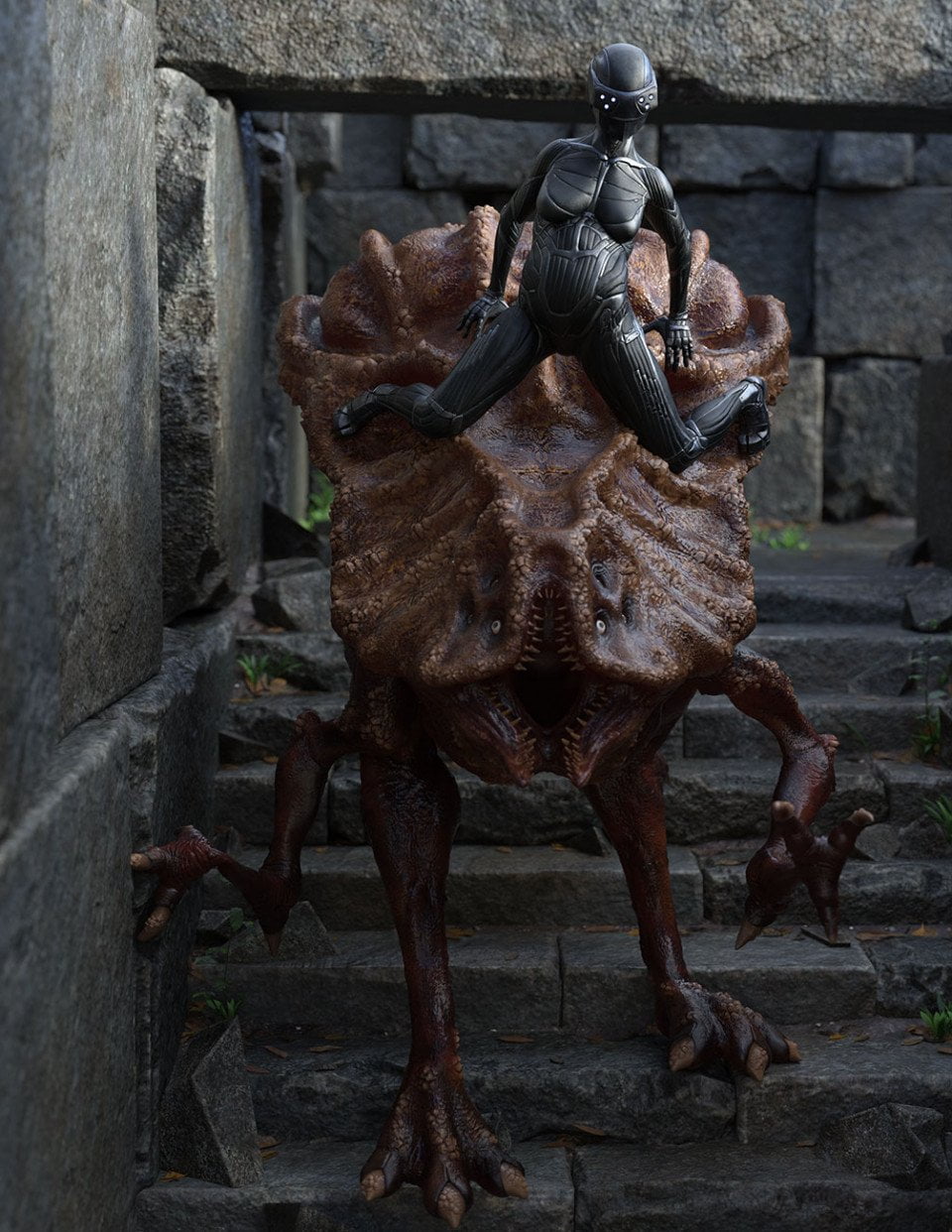 ---
Big Bug Poses for Xenotype: Specimen Alpha
Pose your favorite Big Bug with Big Bug Poses for Xenotype: Specimen Alpha!
Maneuver your larger than life alien companion through rubble and debris on a rescue mission or across fantasy scapes in far flung galaxies on an attack mission with 25 fine crafted interactive poses in Big Bug for Xenotype: Specimen Alpha, Genesis 8 Male and Genesis 8 Female.
Ride the creature's back or bond with a new flame over your special friend, but be careful… this bug is temperamental and you could wind up as lunch!
What's Included and Features
Big Bug Poses for Xenotype: Specimen Alpha (.DUF)
11 For Single Bug
02 For Interacting Bugs
12 For Bug And Human
Notes
This product includes:
---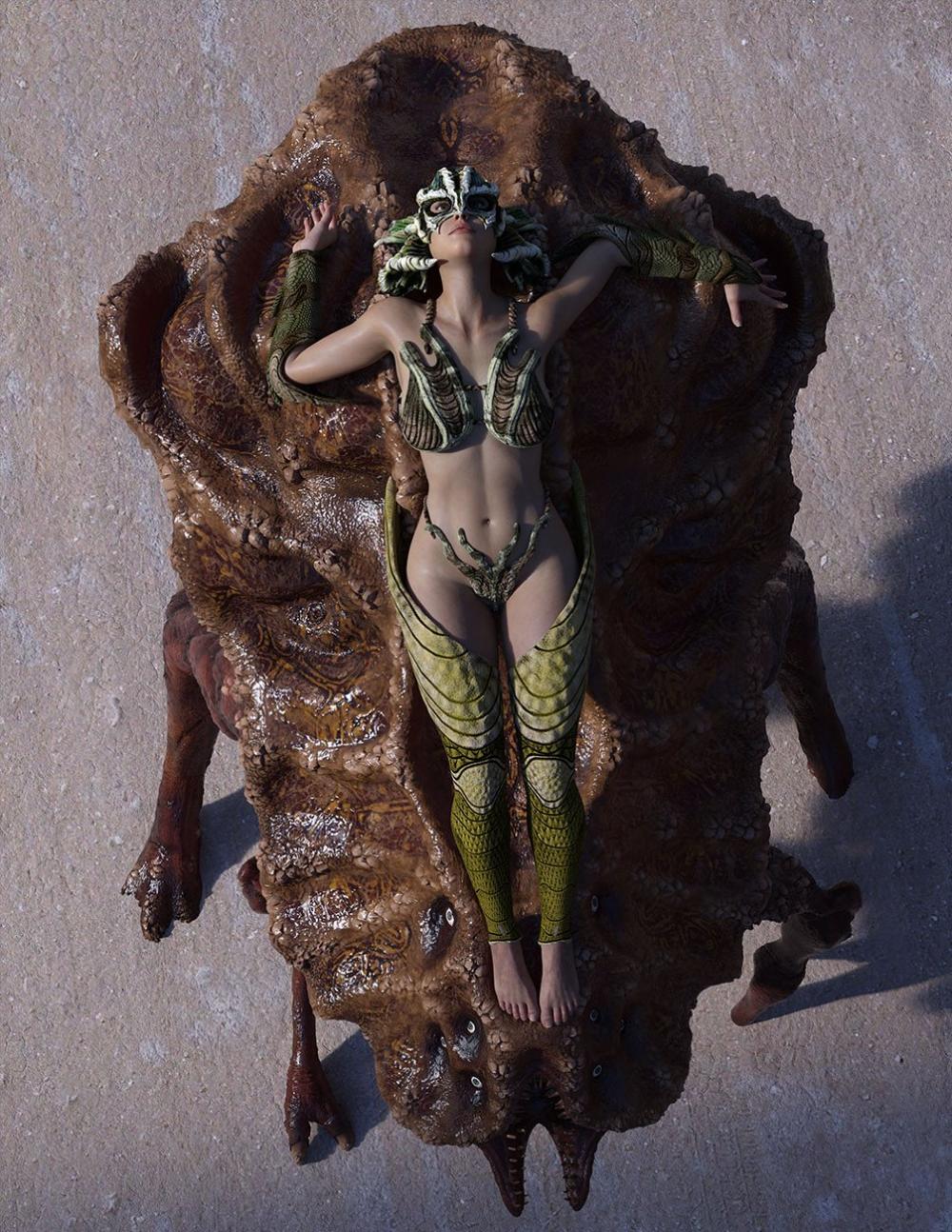 ---