Biljana HD for Genesis 8 Female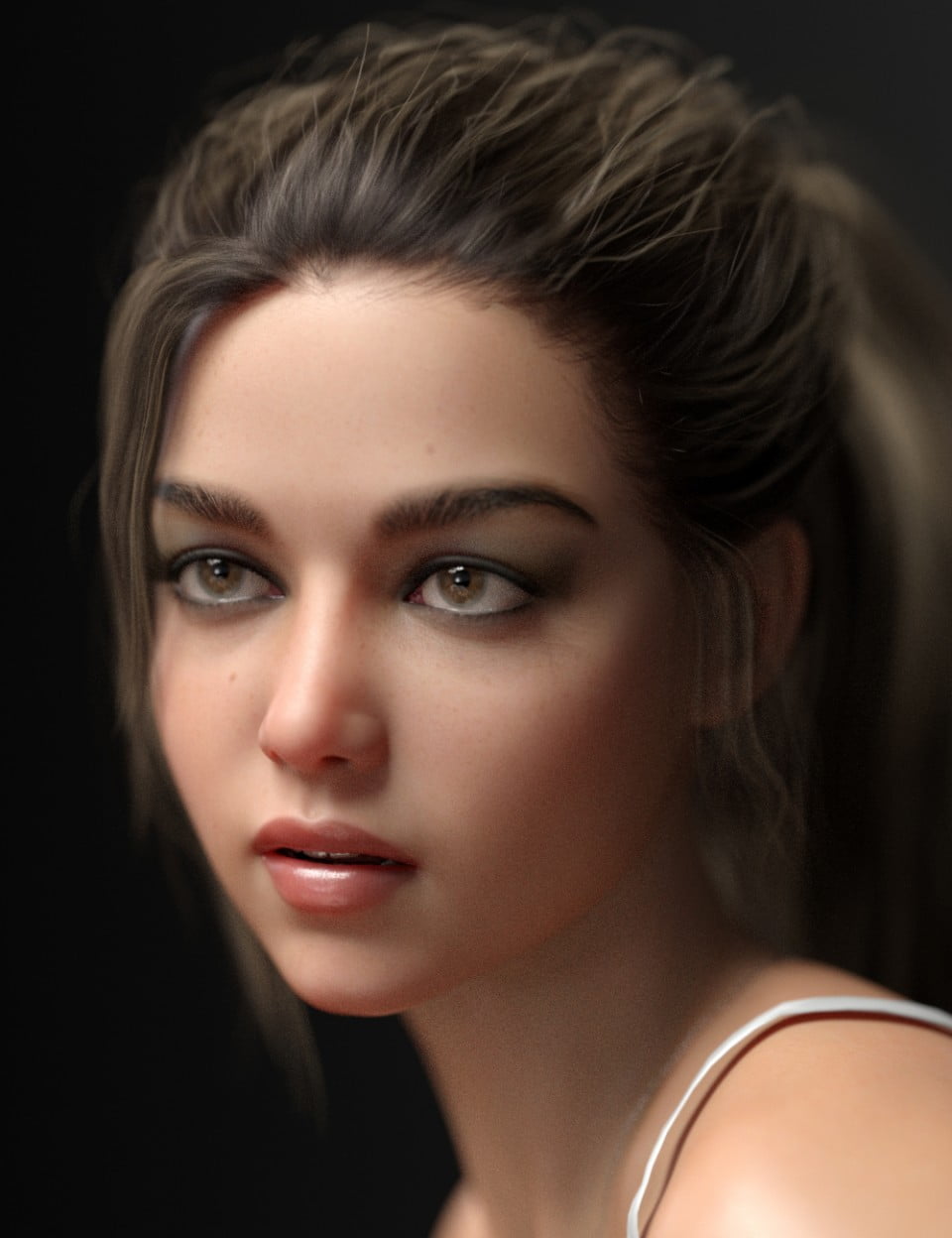 ---
Biljana HD for Genesis 8 Female
Introducing Biljana HD,
Biljana is a beautiful woman with a realistic skin. With her extraordinary beauty which could grace any billboard or magazine cover, but Biljana is better than those two dimensional photoshopped models. Somehow her imperfections made her perfect. Custom shaped, and with a strongly defined head.
Biljana also comes to you today with two skin options including a natural body hair option for a more versatile look.
Biljana comes to you today in the new Genesis 8 figure with HD feature built at SubD Level 4. Beautiful white skin, perfect teeth of a pearly whiteness, and her large hazel eyes, tempered by the most attractive defined figure comes to you today in beautiful HD textures (4096×4096) including a realistic skin including scars and blemishes for a realistic look all from high quality reference photos. Boasting 11 Eye colours, 10 L.I.E Make-up options, 10 L.I.E Lip colours and 10 Nail and Toenail options.
She is ready for all occasions and she will quickly captivate you with her renders.
What's Included and Features
IST Biljana (.DUF)
Biljana Shaping Presets:
Full Character Preset Apply/Remove
HD Details Apply/Remove
Body Apply/Remove
Head Apply/Remove
Morph Dials Included as standard
Material Presets:
1 Base Skin + Anatomical Elements
1 Natural Body Hair Skin + Anatomical Elements
10 L.I.E Eye Shadow Makeups + 1 Default
10 L.I.E Lip Colors + 1 Default
10 Nails + 1 Default
10 Toenails + 1 Default
11 Eye Colors
1 Eyelash Option
Textures Include:
90 Texture, Bump, Diffuse, Normal, and Specular Maps (4096×4096)
Daz Studio Iray ONLY! Material Presets (.DUF)
---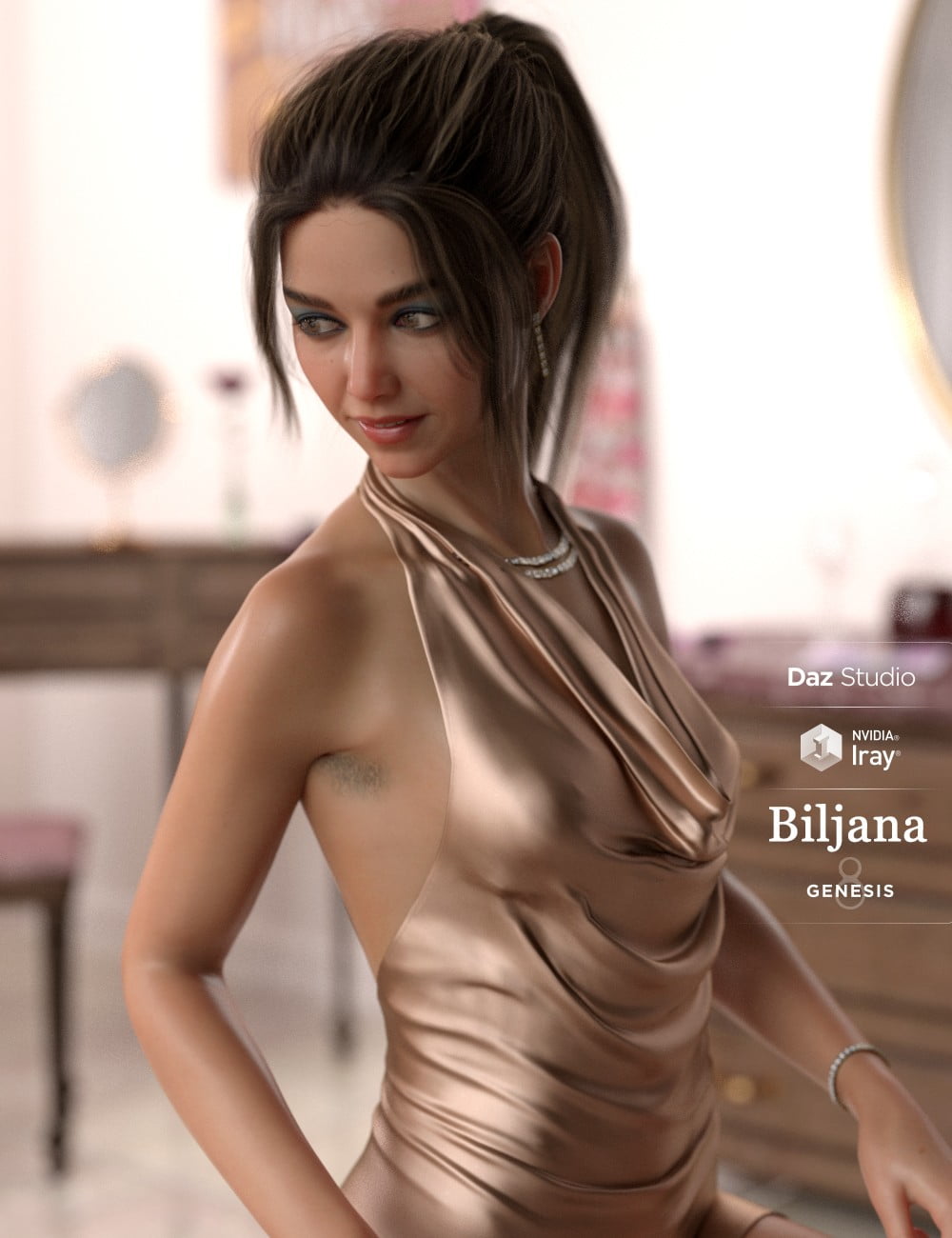 ---