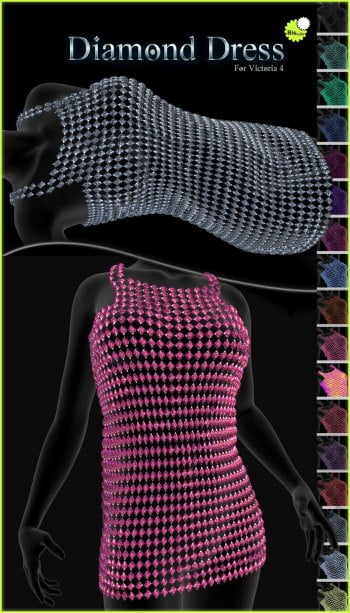 This diamond dress will look glamourous on popstars, showgirls, moviestars and pinups….and any girl that loves diamonds!
The diamond dress is a dynamic clothing item with 16 diamond materialcollections and 1 plain color.
This dress is an ultimate eyecatcher, enter the world of temptation, seduction and lure everyones attention with sparkling attitude.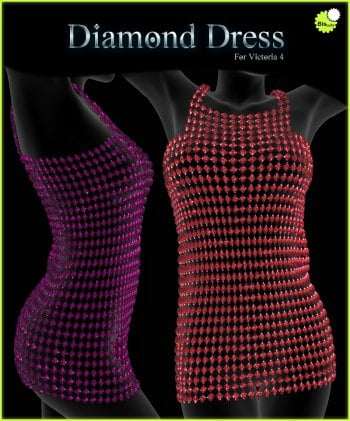 ---