Bjarke HD for Genesis 8 Male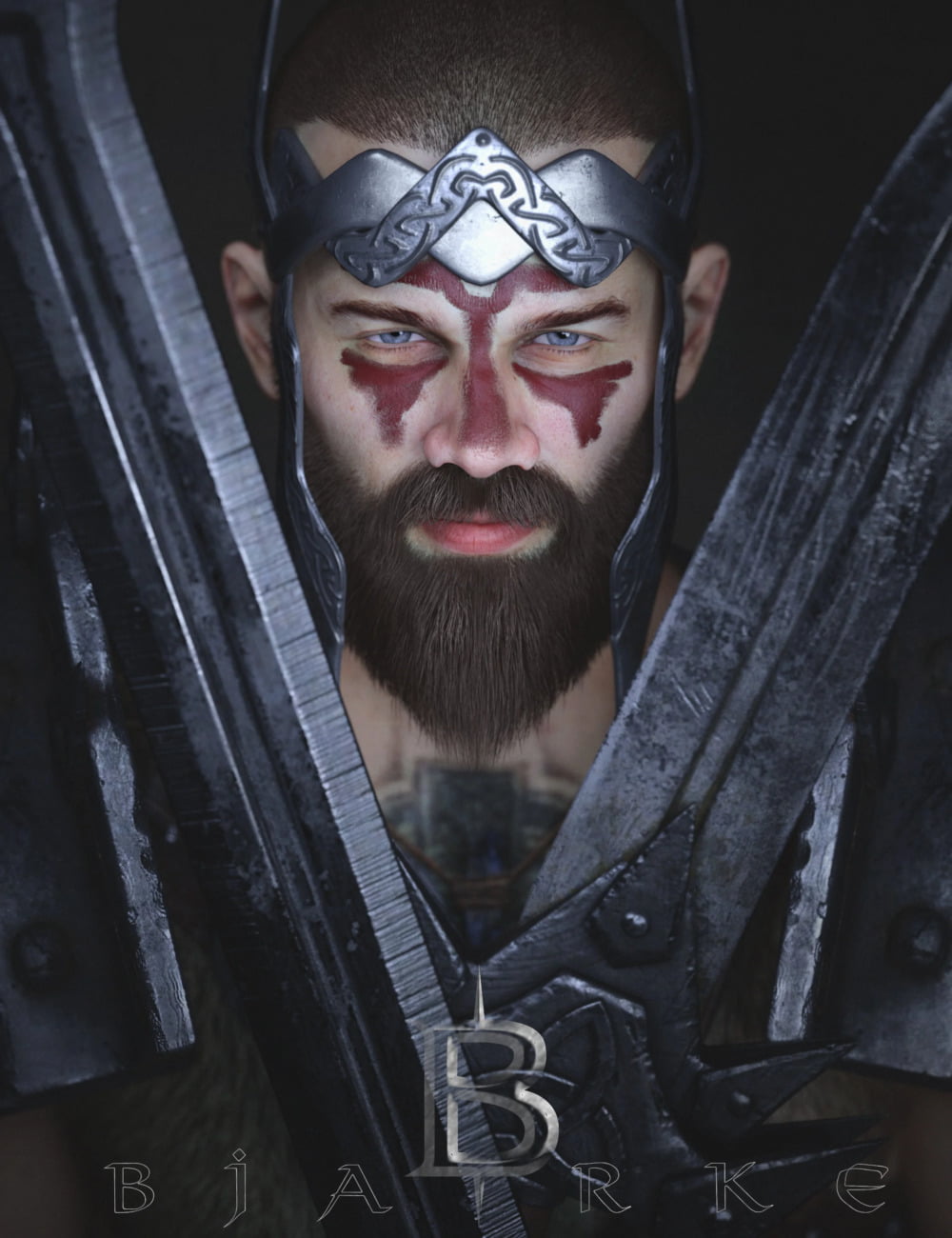 ---
Bjarke HD for Genesis 8 Male
Bjarke was born to a mysterious, often brutal, world.
Conquer or be conquered – Bjarke chose to conquer!
Bjarke left behind his simple life, he yearned for something more, to follow the Great Warrior Kings before him!
Quickly his ruthlessness became legendary and it wasn't long before his thirst of war gave way to spoils beyond his imagination.
He crowned himself The Blood King- Bjarke The Conqueror!
Bjarke HD for Genesis 8 Male is an entirely new character featuring an ultra-detailed skin by Morris and a custom-sculpted HD Head and Body by Emrys for the Genesis 8 Male.
Included is also a character preset that combines Bjarke's custom elements with Kjear 8
I built Bjarke's skin from photos, not a resource, his unique realism was painstakingly crafted ensuring all the details could hold up even under the closest of renders! Be sure to turn up the Subdivision Level because his custom sculpted morph comes to life with beautiful realism.
So whether you are looking for the perfect fantasy male or a modern man – Bjarke will fit your rendering needs!
---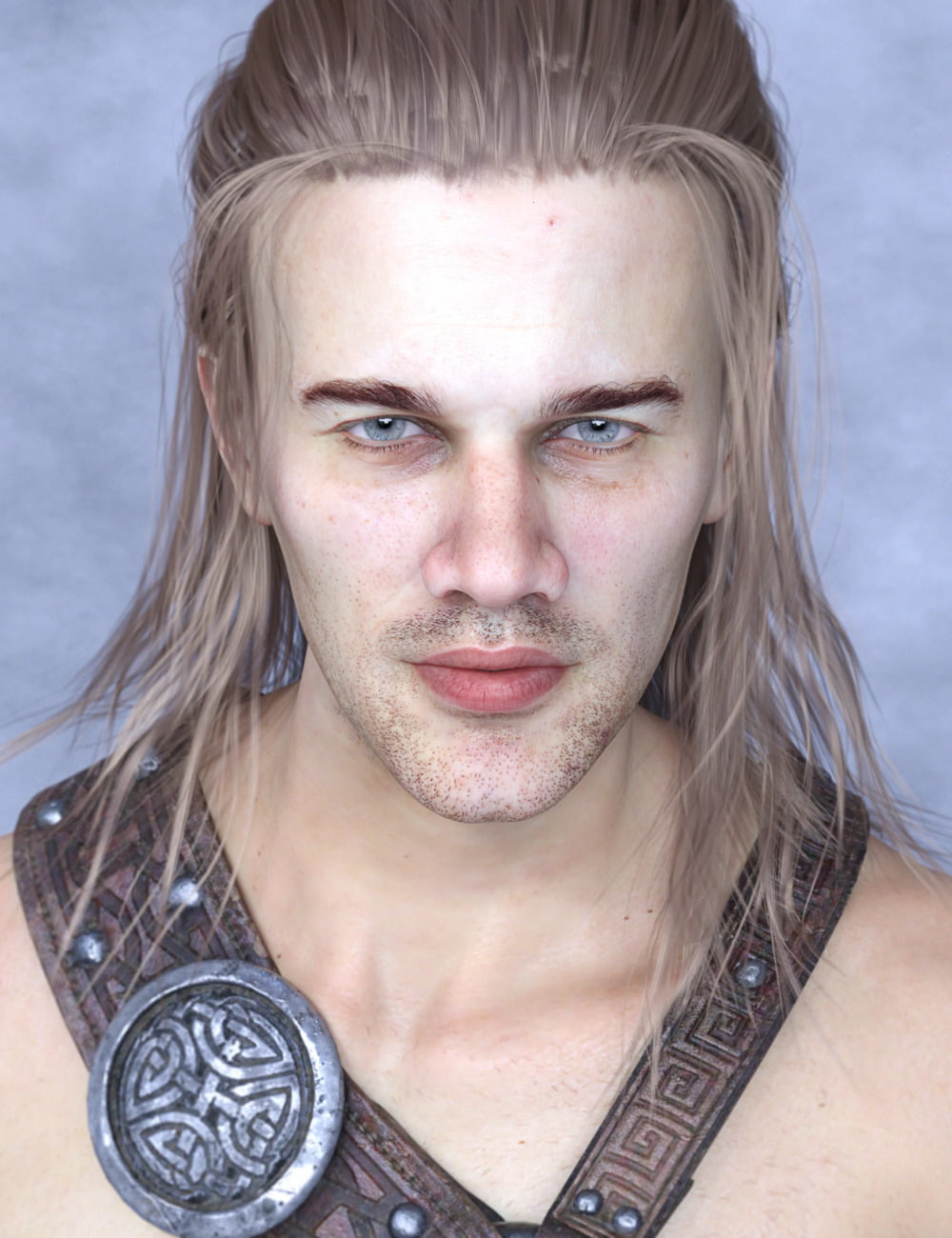 ---