Bodhi HD for Genesis 8 Female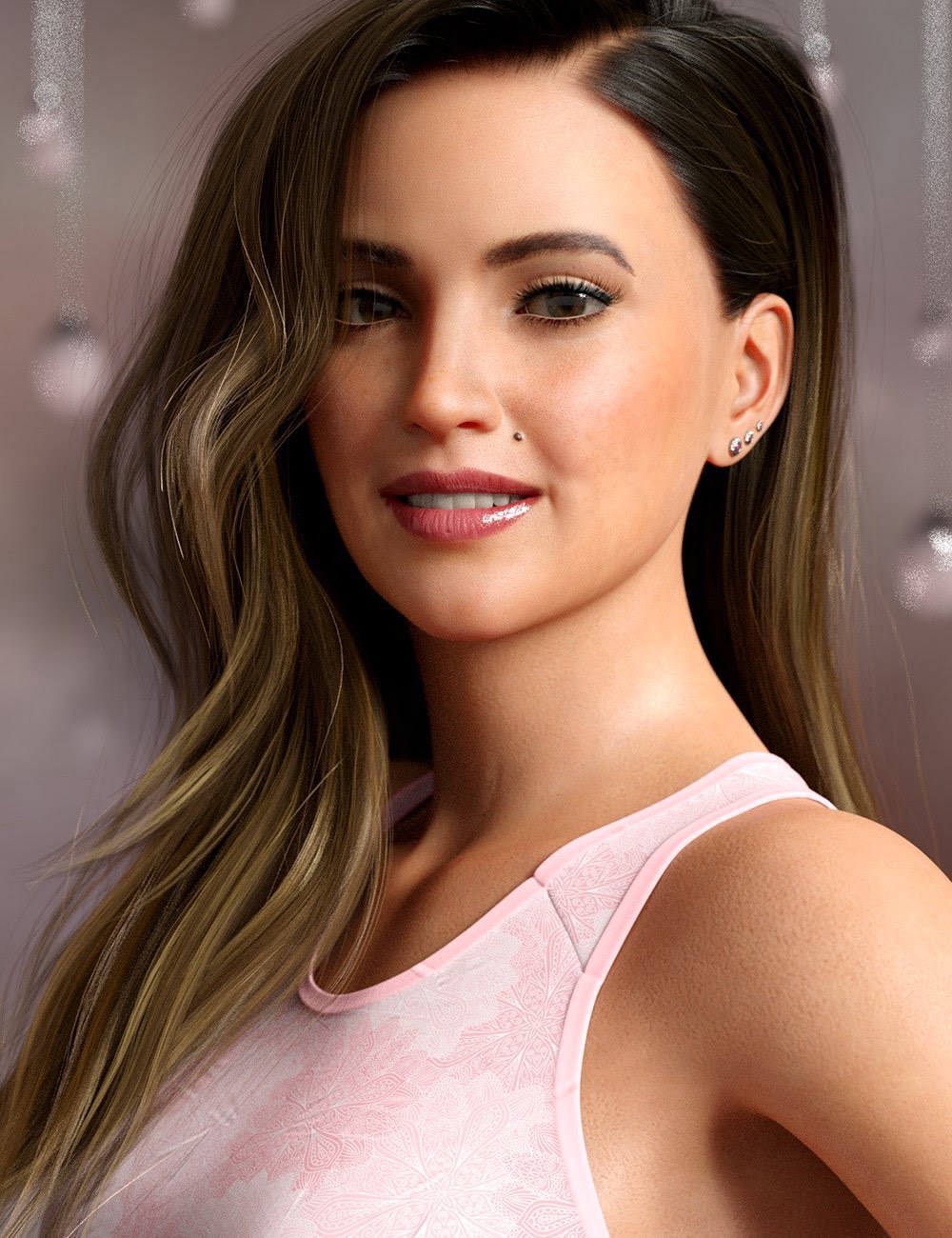 ---
Bodhi HD for Genesis 8 Female
Bodhi is a beautiful and vivacious yoga girl!
Flexible, adaptable, and fun, Bodhi HD for Genesis 8 Female flirts around everywhere she goes. She also knows how to get her Zen on with thoughtful meditation. This new HD character for Genesis 8 Female comes with lots of options to play with, including a variety of makeups and a lovely skin.
Get Bodhi HD for Genesis 8 Female and enjoy this new character in your gorgeous scenes today!
Bodhi's features include:
Custom sculpted HD Head and Body for Genesis 8 Female
Height 5′ 11″
Body shape numbers: 36-27-38
Dress Size: 8
Bra Size: 34B
Body shape: Hourglass
Notes: Some outfits can be revealing so I always include an alternative torso with no nipples/anatomical elements for creating "safe for work" imagery or transparent and risque clothing.
The fibermesh brows are designed to blend with the default brows textures. I recommend that you do as I do: use them in combination with the base texture for the best look. There 10 eyebrow colors to play around with.
---

---