Boom Chica Morphs HD for Genesis 8 Female
Zaftig is my new favorite word…. alluringly plump, curvaceous, buxom
These are the types of women that I've created.
The Boom Chica bodies are all based upon the dimensions of real working plus sized models. They are a variety of sizes from a smallish size 10 to a curvaceous size 22 and everything in between. I was surprised to learn that most plus models average somewhere between 10 and 14. So most of the Boom Chica girls are also in that range.
Special care was taken in crafting all the HD faces. Based upon photo references, these girls are elegant and stylish. Again I used beautiful working Plus sized models to sculpt and create realistic faces that complement a heavier build. These faces are beautiful on their own as well, sure to complement any sized woman.
Lastly, I know how nice it would be to just plump up a super skinny girl. So Boom Chica Morphs include that "Give That Girl a Sandwich" dials. Boom Chica Plus Head and Plus Body are separate morphs for you update any girl in your library. I always prefer to control how the girl looks, that's why I keep those two separate. You can make the girls just the way you want.
Boom Chica Morphs make Beautiful Buxom Babes.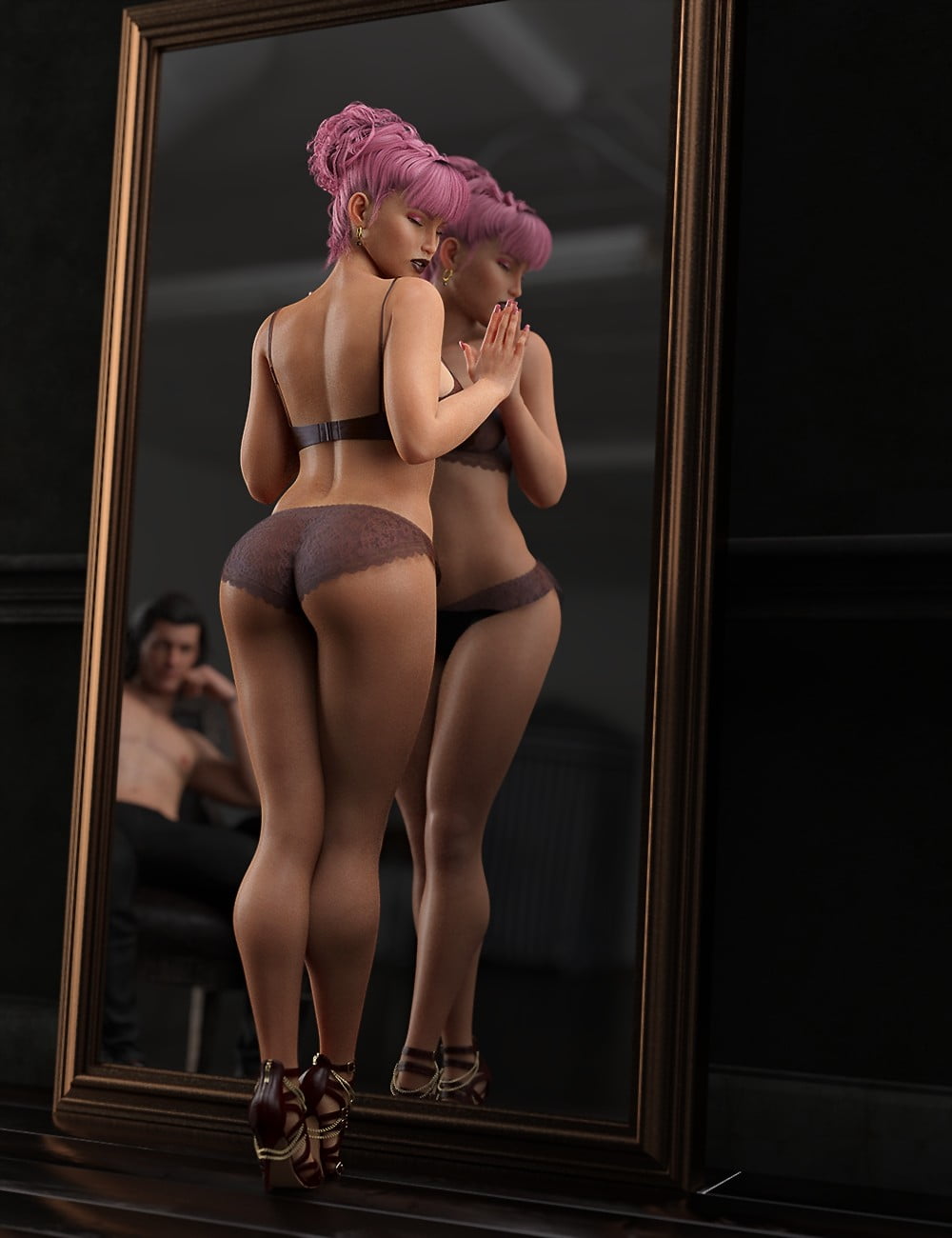 ---