Brandon for Toon Dwayne 8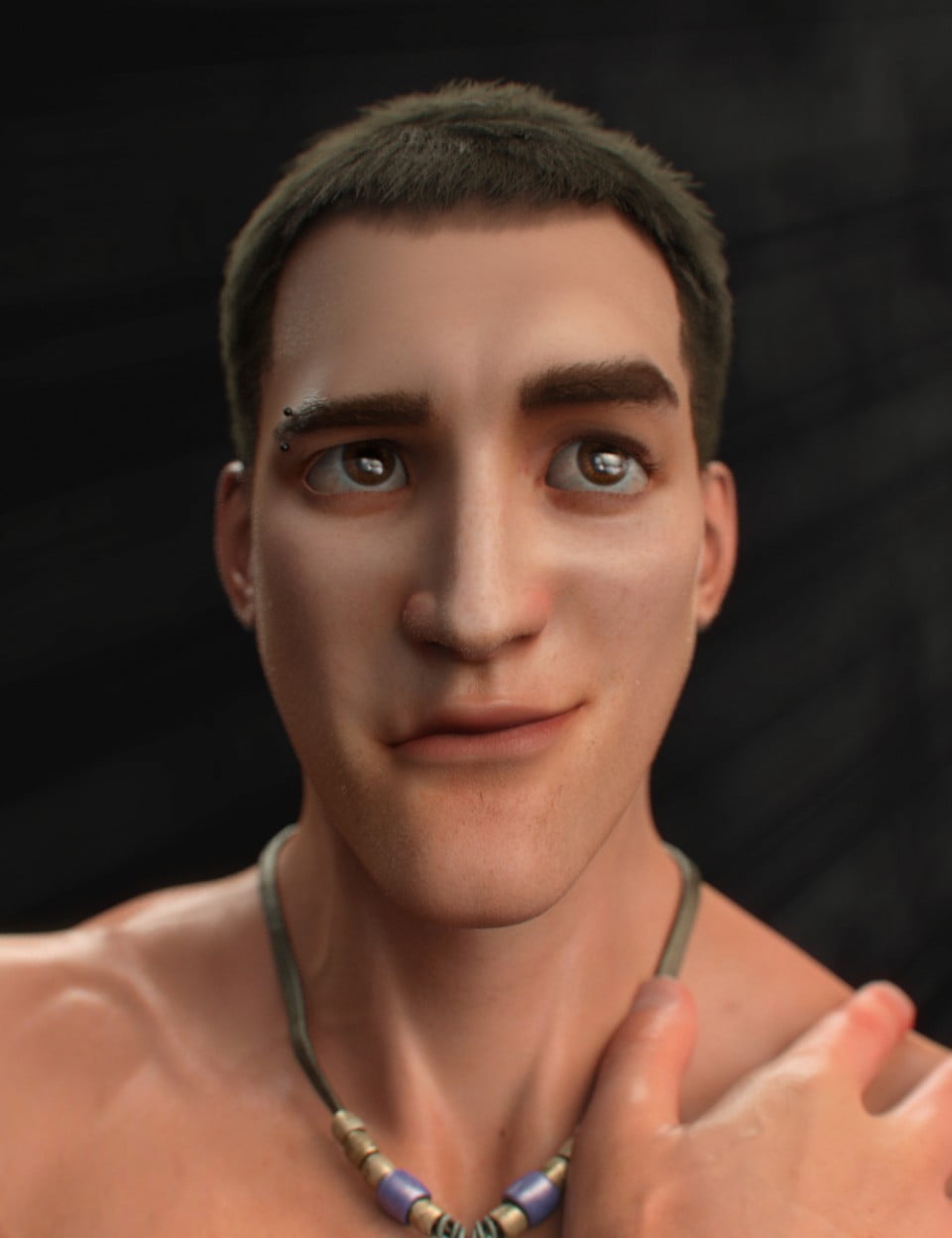 Meet Brandon, a stunning toon character for Dwayne 8, he is the prince that lives in a land far, far away. He enjoys long swims at the beach or just relaxing with his noble steed.
Brandon's head and body are uniquely sculpted in Zbrush for Dwayne 8, his textures were carefully crafted using high-quality photo references.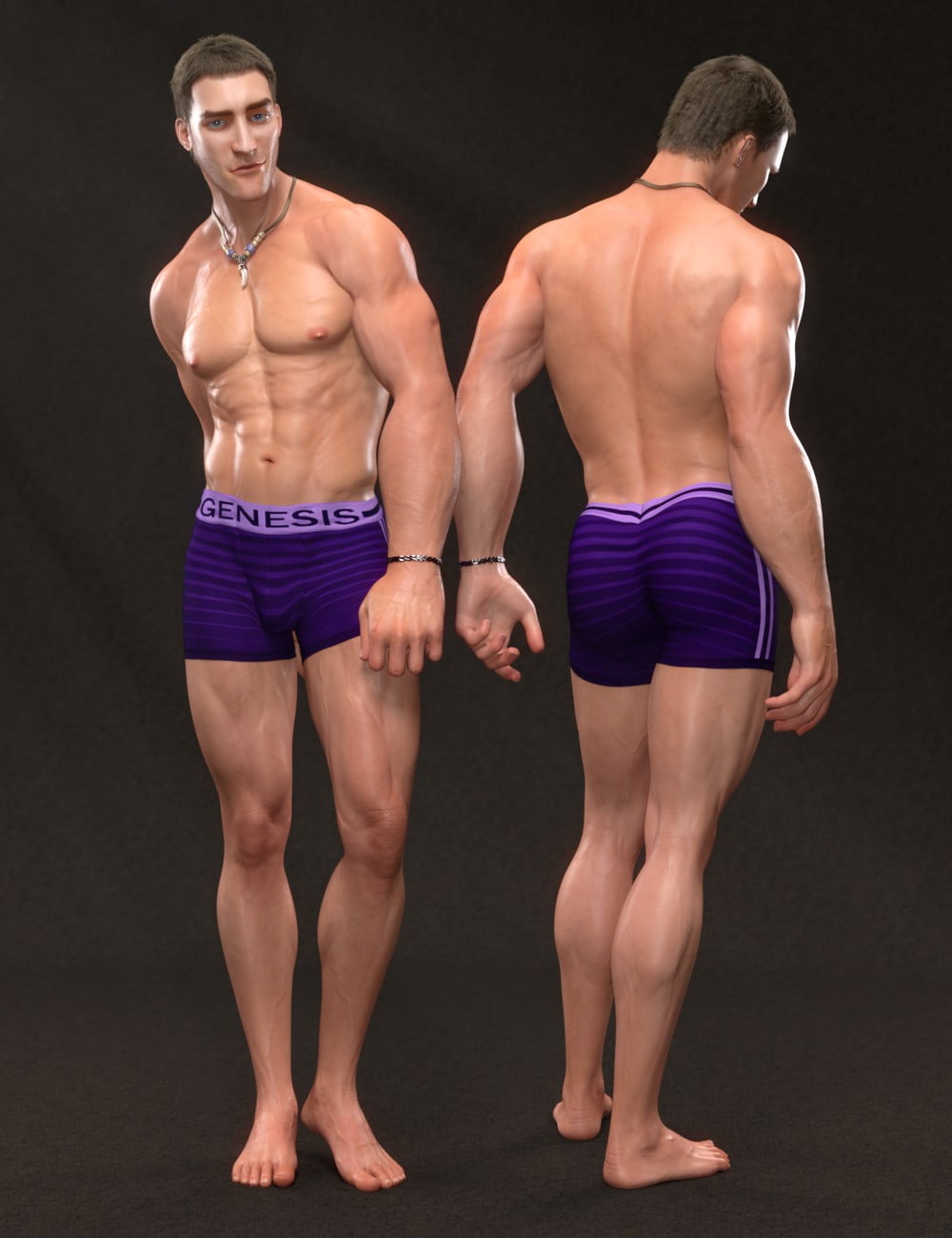 11 GRATEFUL MEMBERS




---