BreastJig Script for DazStudio (Updated for Genesis 8 Female)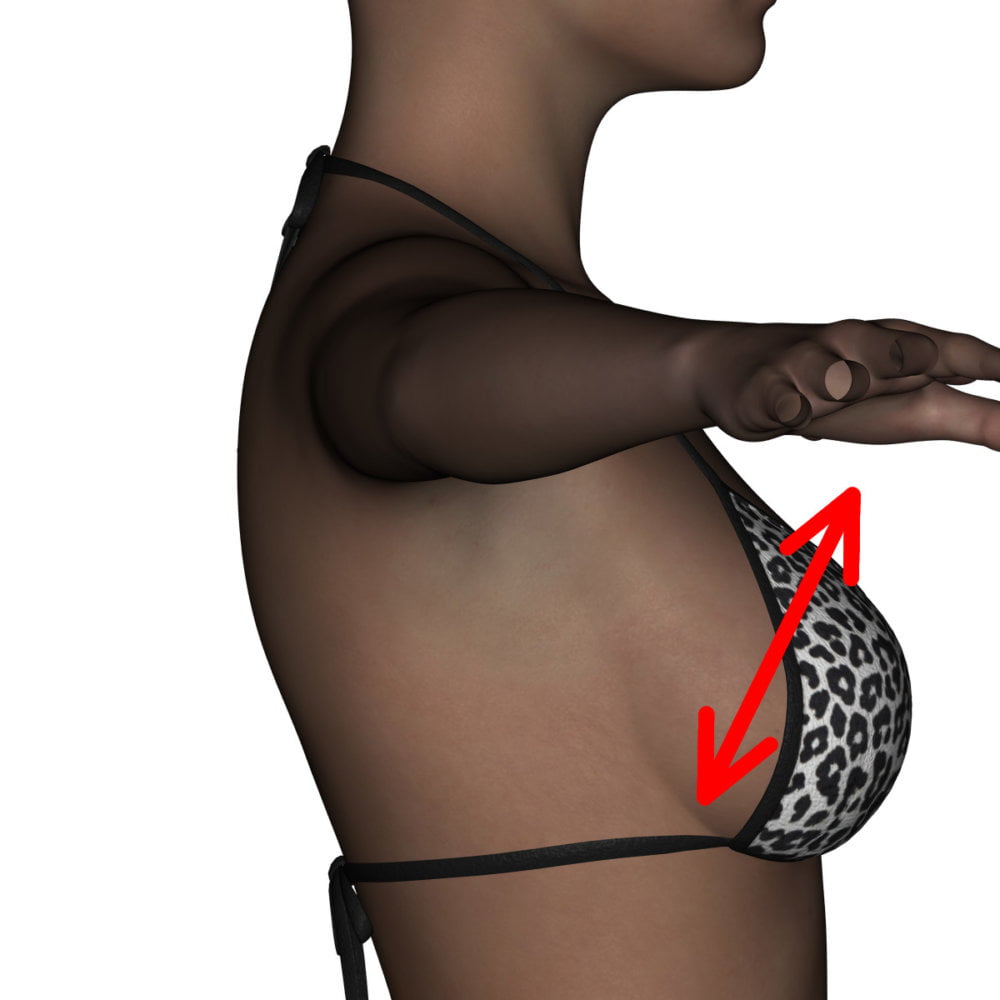 ---
BreastJig Script for DazStudio (Updated for Genesis 8 Female)
BreastJig script for DAZ studio is a script writed for DAZ studio who can simulate gravity and breast jig on Victoria or Genesis figure.
You have 2 possibilities:
* One frame (still image): The script provide breast position when gravity is applied.
* Animation: The script provid breast position for each frame (in the play range) taking into account the gravity, acceleration and movements observed on the Genesis figure.
The script can automaticaly position breast by changing basic breast morph of V4 or Genenis figure.
If you don't want automatic morph or if you want to apply your own breast morph to position breasts, the script provide also relative breast position for each frames.
The script is working with V4_M++, Genesis 1, 2, 3 or 8
And with DazStudio >= 4.8.0.59
---
7 GRATEFUL MEMBERS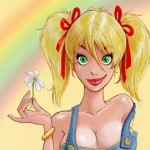 ---