Broadway Light Bulb Letterings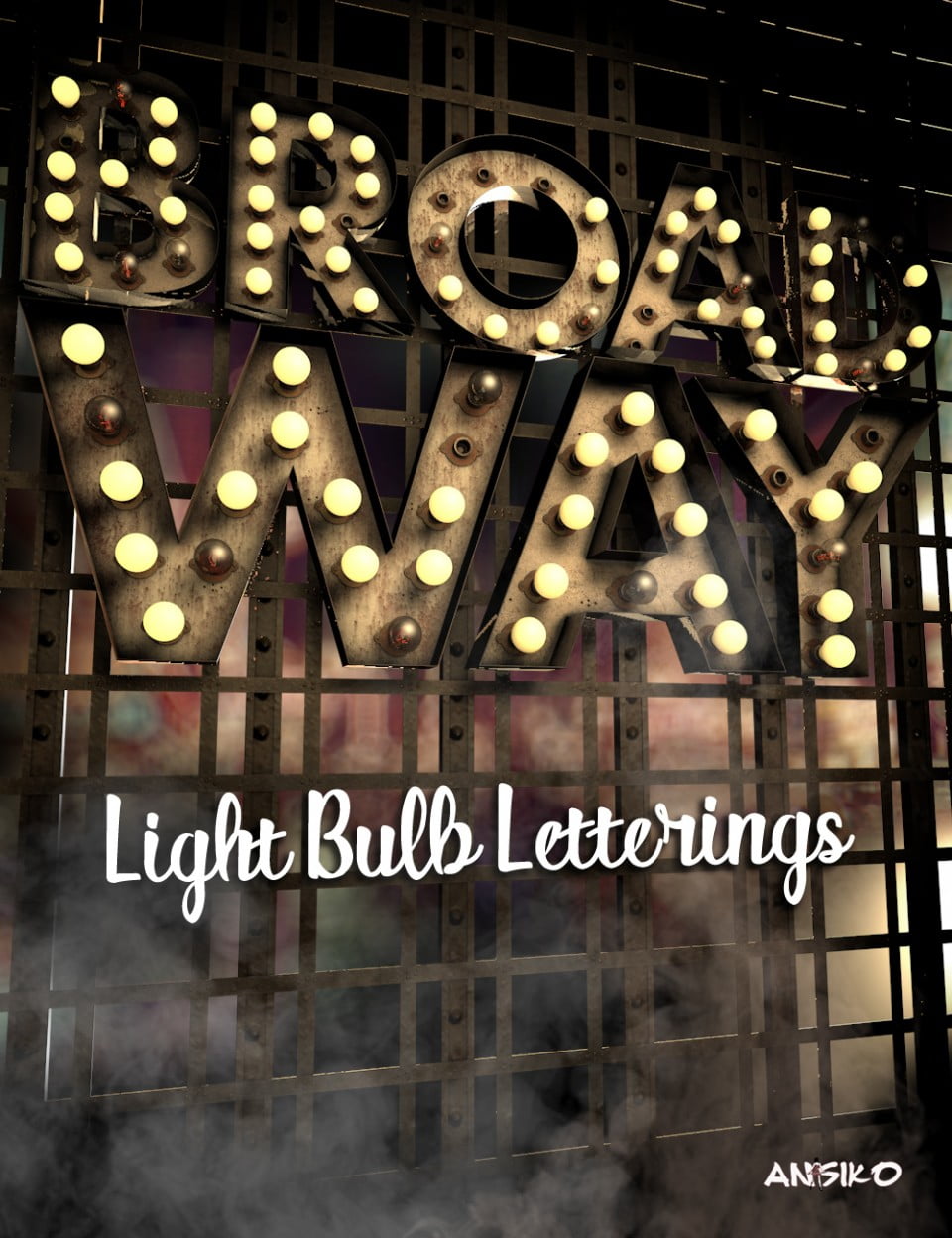 ---
Broadway Light Bulb Letterings
"Broadway Light Bulb Letterings" is an unique typography toolbox.
Super realistic vintage style lettering and light bulb.
If you need just lettering with light bulbs for your scene – this set with 3 different letterings is something for you! You'll find here 3 lettering types with independent vintage light bulbs.
Rusty, Dirty or Clean.
Presets Material for base light bulb.
Preset material for light bulb ( filament and bulb ON or OFF) included in this set 5 types of letters support :
Grid,Hoarding Roofing Structure, Hoarding Structure and 2 bricks walls.
---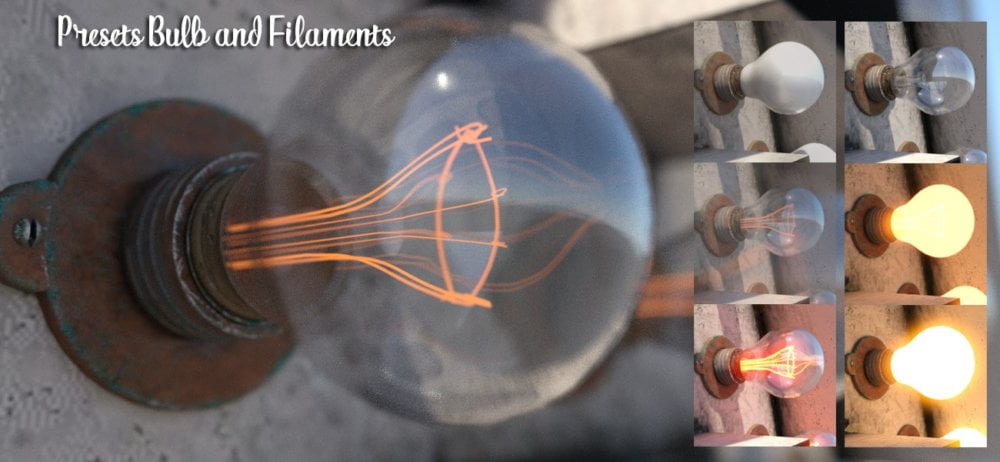 6 GRATEFUL MEMBERS
---