Bunny Girl add-on pack for A4/V4 Cat Girl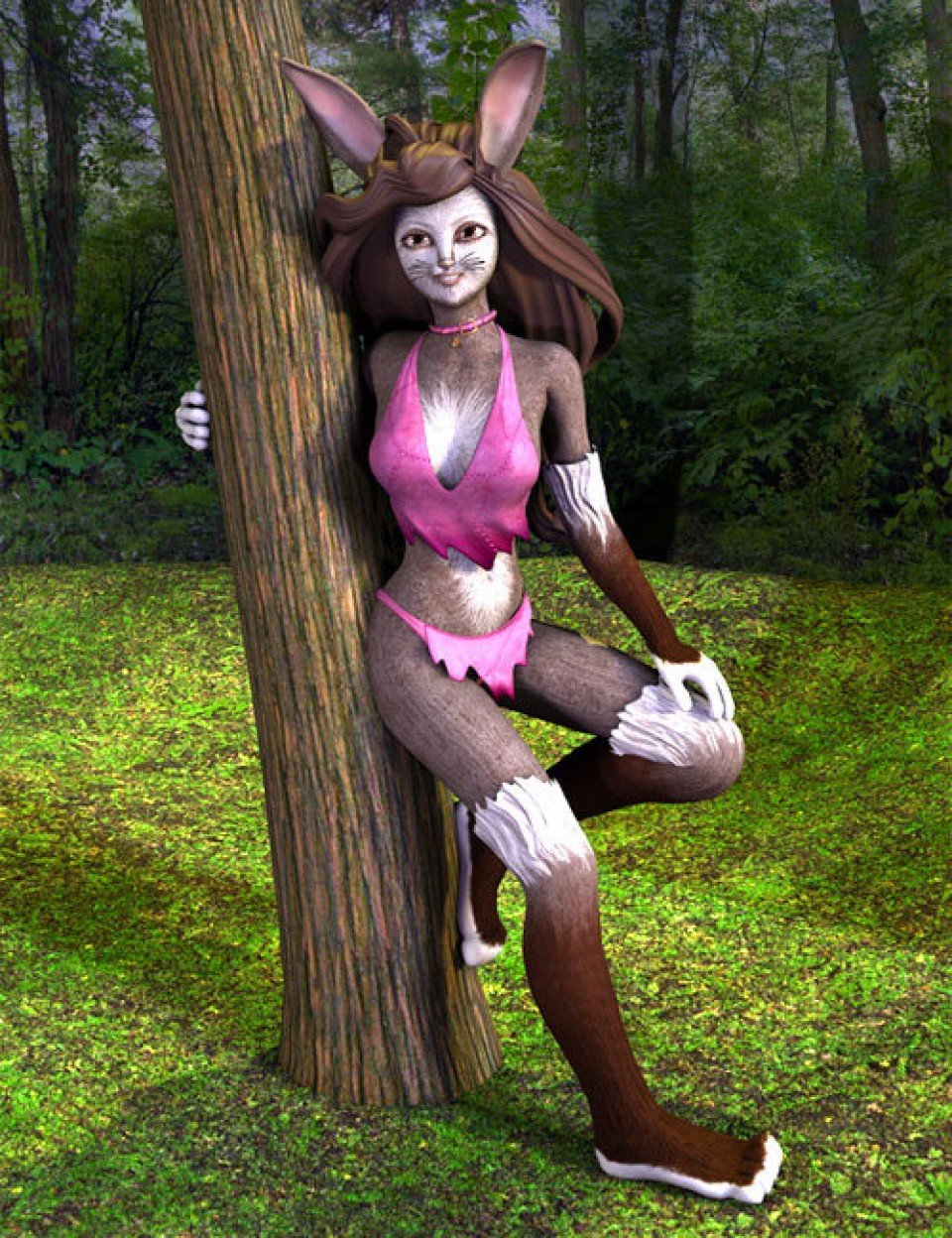 Bunnygirl For Aiko 4 is here ready to take her predecessors place, with the added benefit of fitting Victoria 4 as well, she comes with the bunny ears, and whiskers designed to conform to any mouth position of both Victoria 4 and Aiko 4, she has a fluffy bunny tail, and the original CatGirl long hair is back!
that's not to say she is only able to use the long hair, the bunny ears will also work equally well with the A4 Catgirl Bob hair. She is also ready to bring a Basket full of Easter joy in the form of colorful Easter eggs for the children to find. she also has a Carrot to nibble on when she gets a yen for it.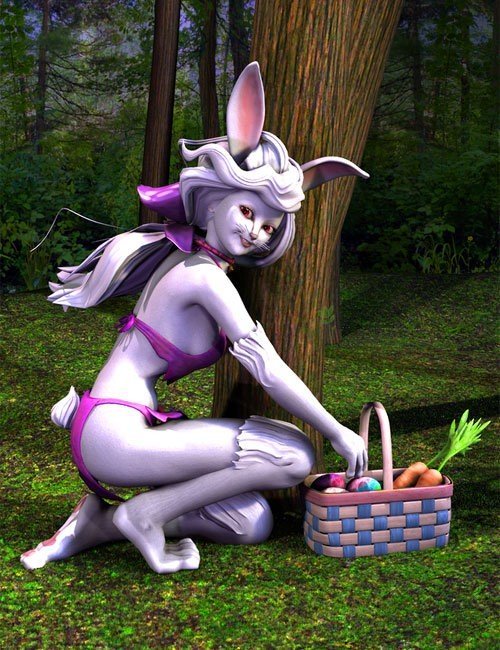 ---