Cabaloro HD for Daz Horse 2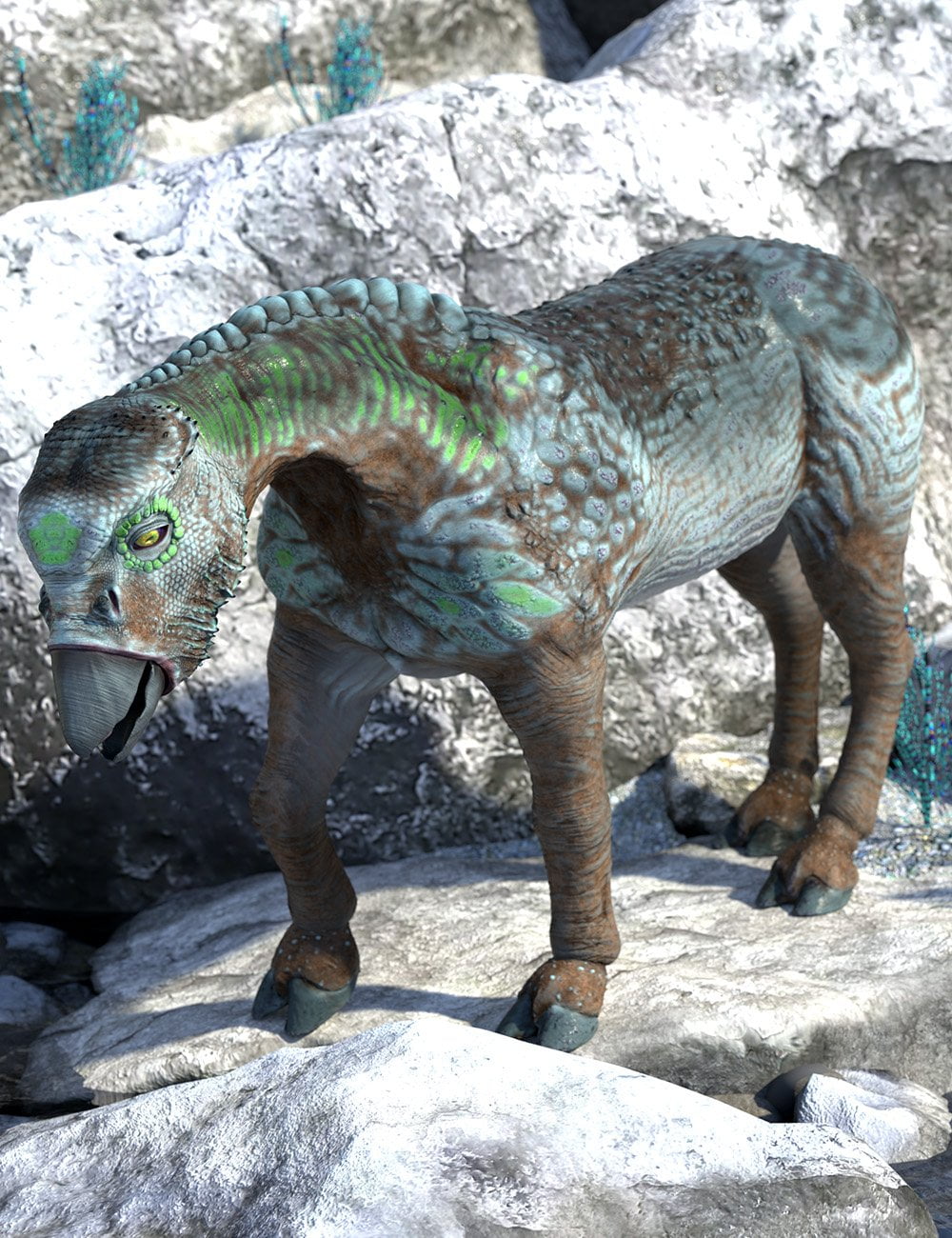 ---
Cabaloro HD for Daz Horse 2
The Cabaloro is a beaked creature suitable for an alien mount or fantasy monster. It is sculpted to a subdivision level of 4, though lower values are sufficient for many renders.
This figure includes a UV to add more detail to the beak (which uses 1Gums surface).
Several coats are available, plus eyes and a beak can be set with a wide variety of colors.
---
---