Caelan For Genesis 8 Female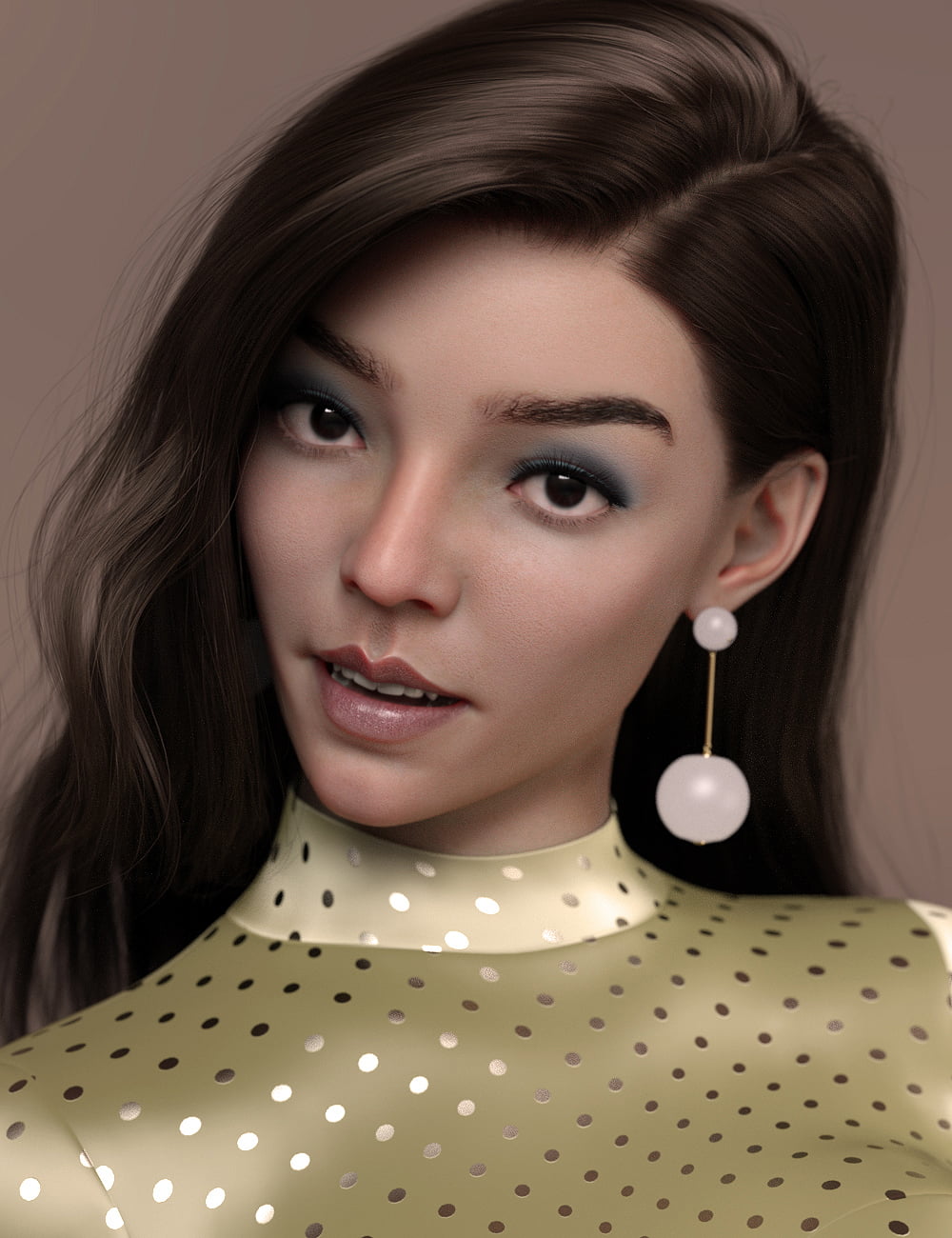 ---
Caelan For Genesis 8 Female
Caelan is a beautiful and unique character for your renders! She is an updated and revised character of Caelan for Genesis 3 Female. Created with a custom sculpted head and body morph, No morph packs required.
This product comes with a Eyeliner and Blush Geoshell, with two liner and blush options.
Package includes:
-1 Head, Body and Full Body Morphs for Caelan
– Caelan !Complete APPLY
– Caelan !Complete REM
– Caelan !Head APPLY
– Caelan !Head REM
– Caelan Body APPLY
– Caelan Body REM
*Materials Iray
-1 Caelan Iray MAT
-1 Lashes MAT
-5 Eye Colors + Glow Eyes option
-11 Lip Colors + Natural lip and Shine option
-11 Makeup Options + Natural Face option
-1 Liner and 1 Blush Geoshell with 2 Liner and Blush options
Can be used in Commercial and Non-Commercial renderings, THIS IS NOT A MERCHANT RESOURCE.
---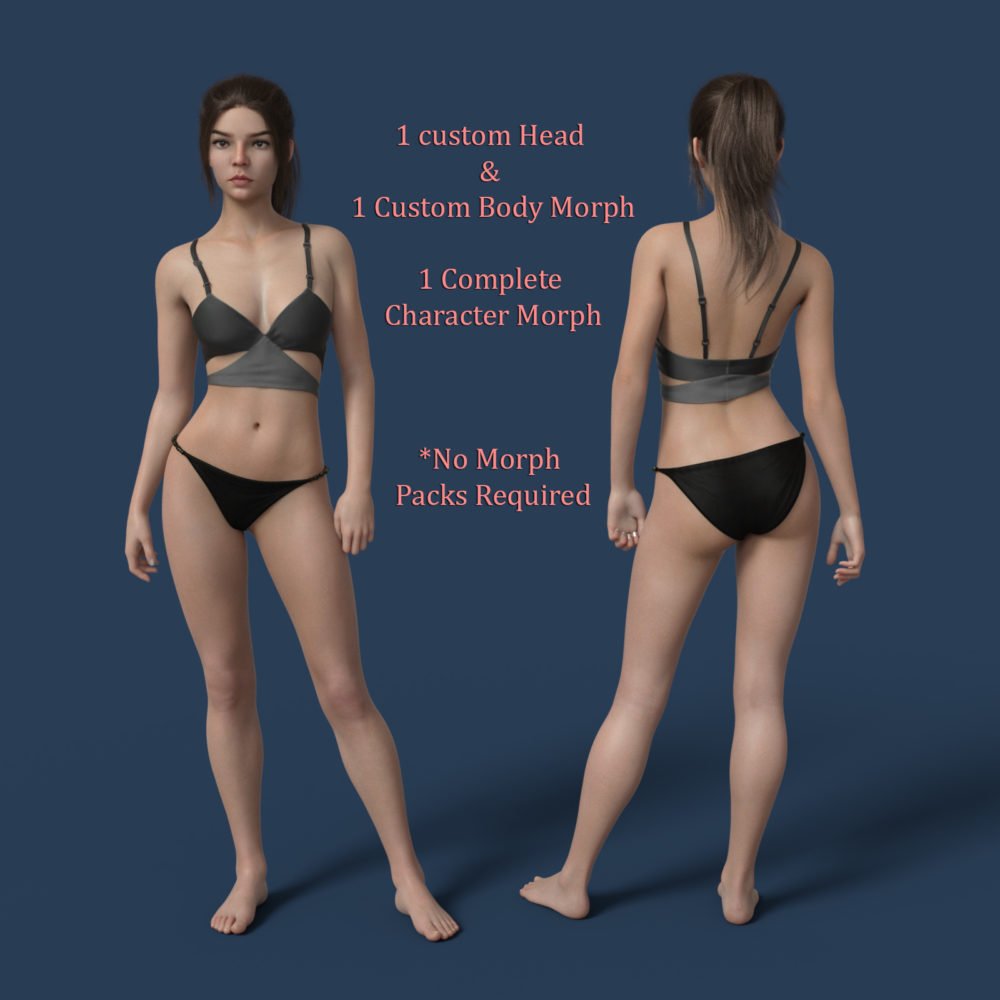 ---