Cailin Dress for Genesis 3 Female(s)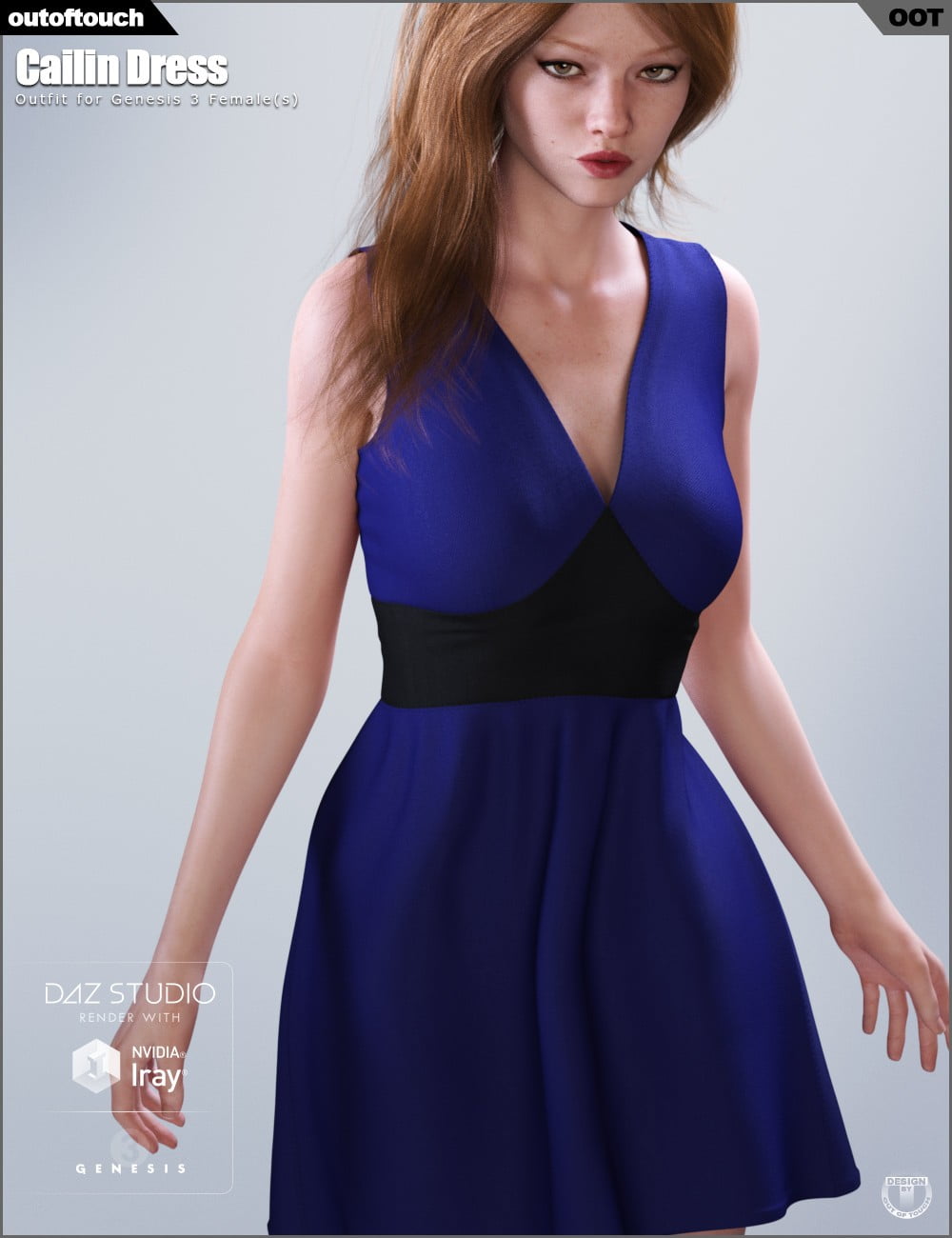 ---
Cailin Dress for Genesis 3 Female(s)
Cailin's Dress is a high quality conforming mini dress for Genesis 3 Female(s).
This high quality conforming clothing set for Genesis 3 Female(s) comes with special care for realistic details and a set of completely refined body morphs.
Included are six high quality and high res texture styles with both high quality material options for 3Delight and Iray.
---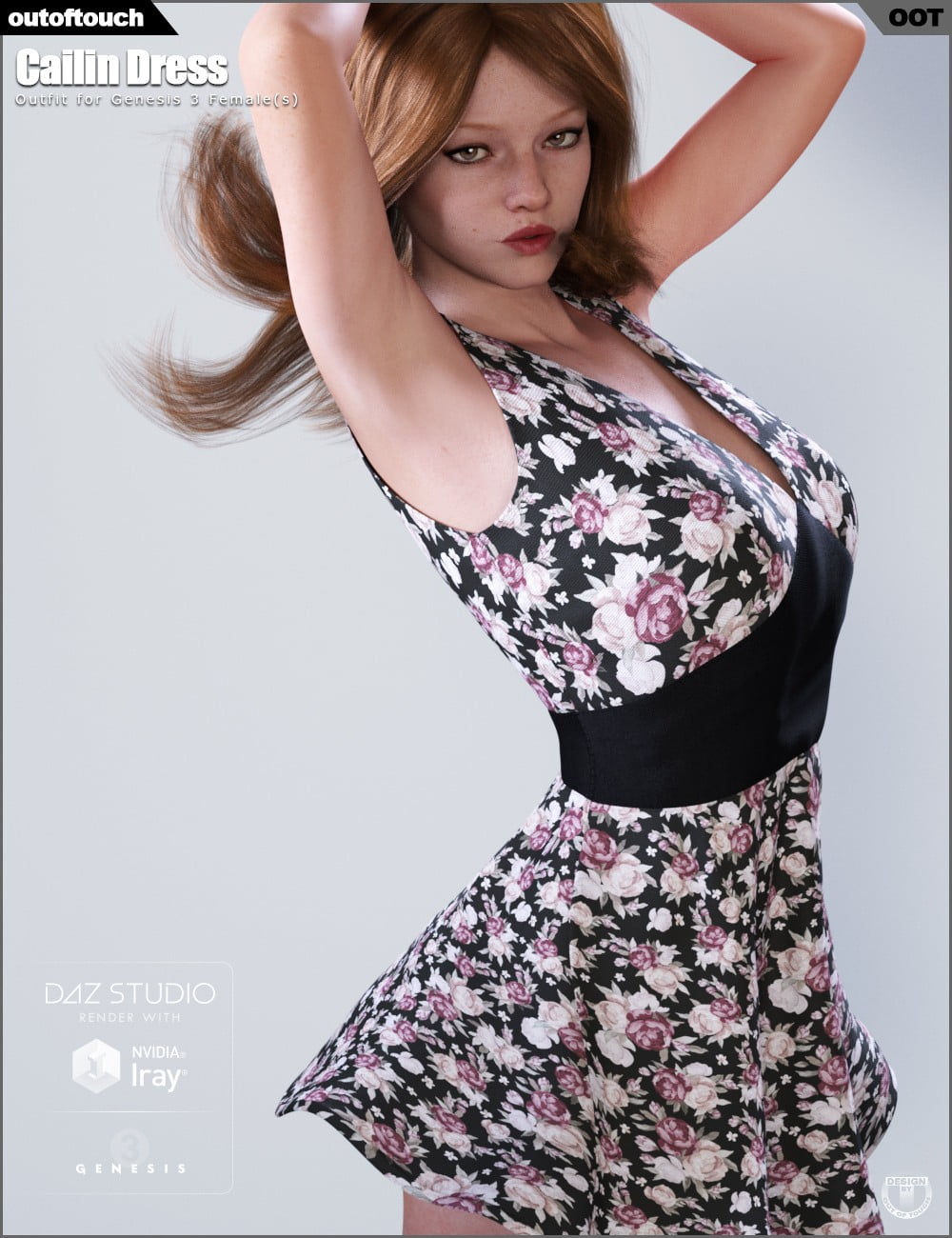 ---