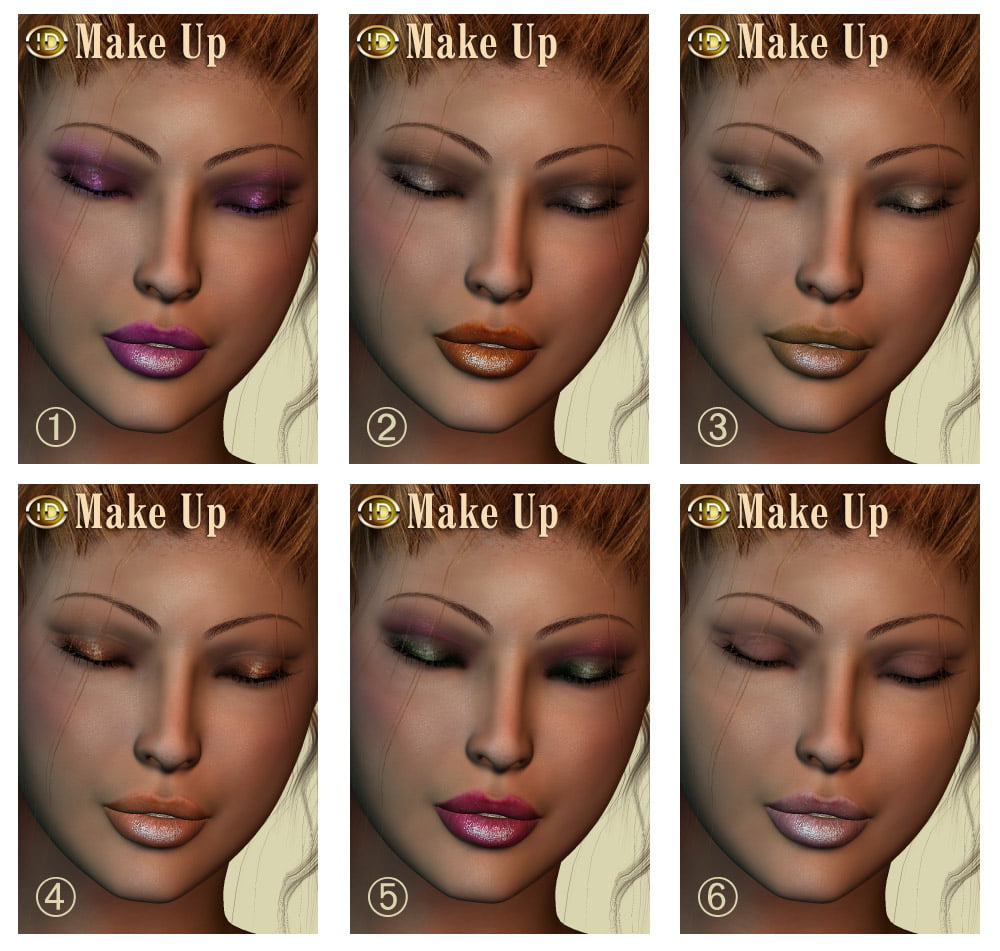 Caitlyn is a "double faced" sweetheart, meaning she comes with 2 (two) distinct face morphs.
And not only that but her skin tone a appeal ins fantastic. She looks like she is always tanned with a bronze hue.
6 sets of make up, 4 sets of eye color and 4 delicious second skin mats, make Caitlyn a terrific deal for the price and most likely a favorite on your Runtime folder.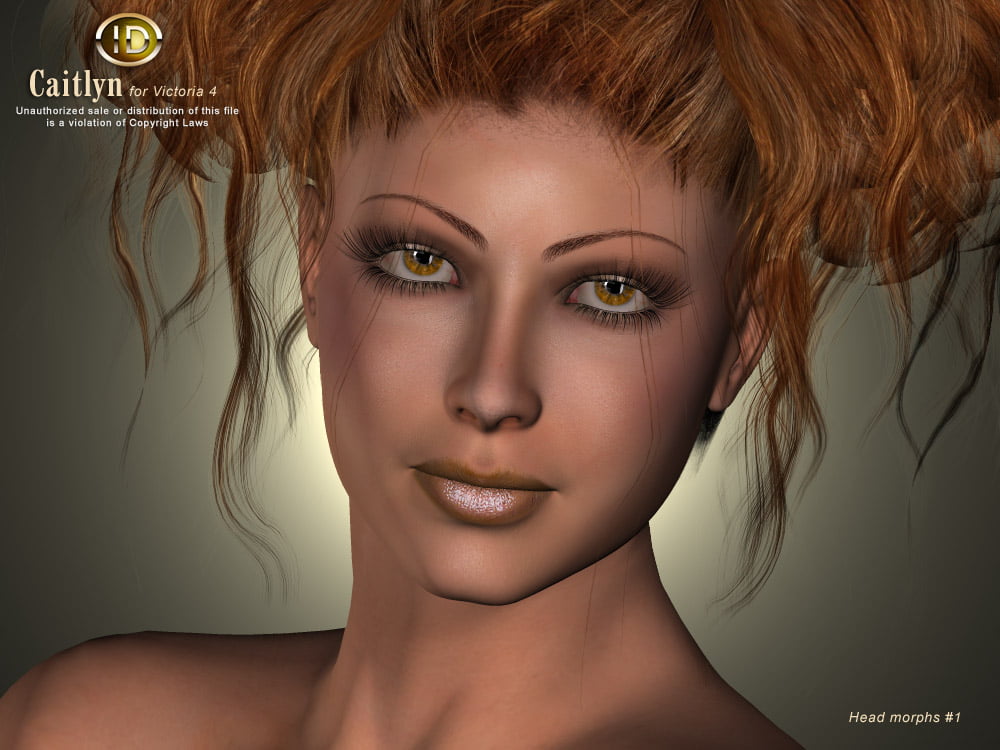 ---