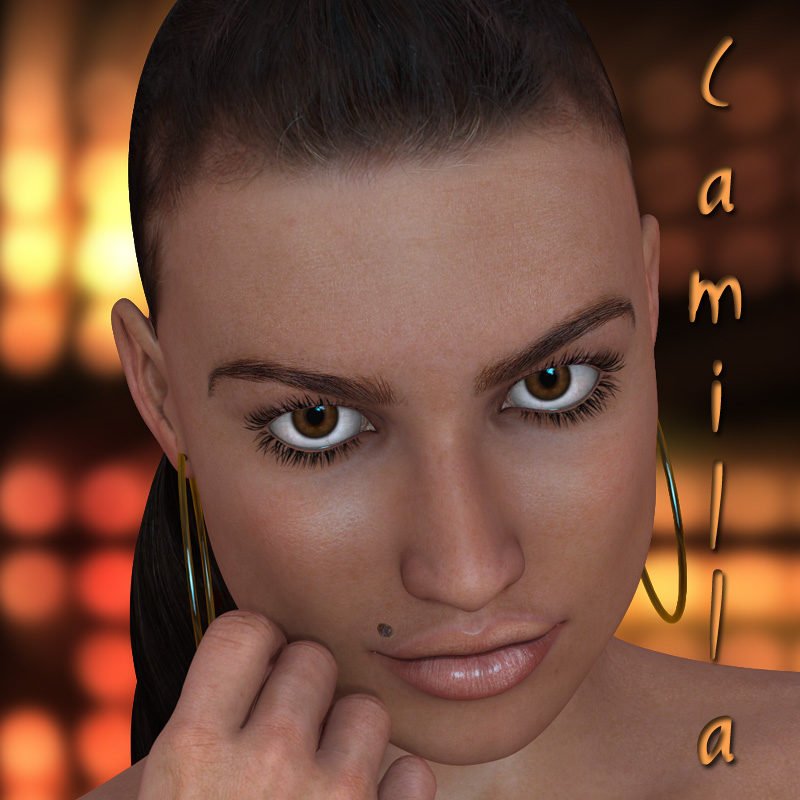 Camilla is a beautiful, exotic character for V4.2.
Her head is a custum sculpt, refined in ZBrush and requires no morphs to use. Her body is a mix of the V4,2 Morphs++ and the Elite Shapes.
Camilla comes with a variety of makeup options with and without painted hair, as well as natural options, too.
She has two tattoos, a pair of smart propped earrings and a simple ponytail prop with basic movement morphs.
PLEASE take a look at the Editorial Section for more detailed images!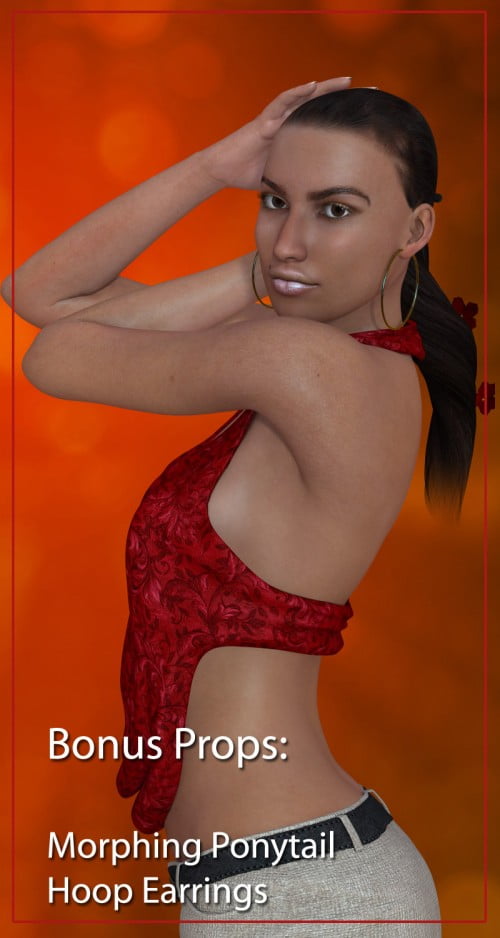 ---