Casual Actions Poses for M4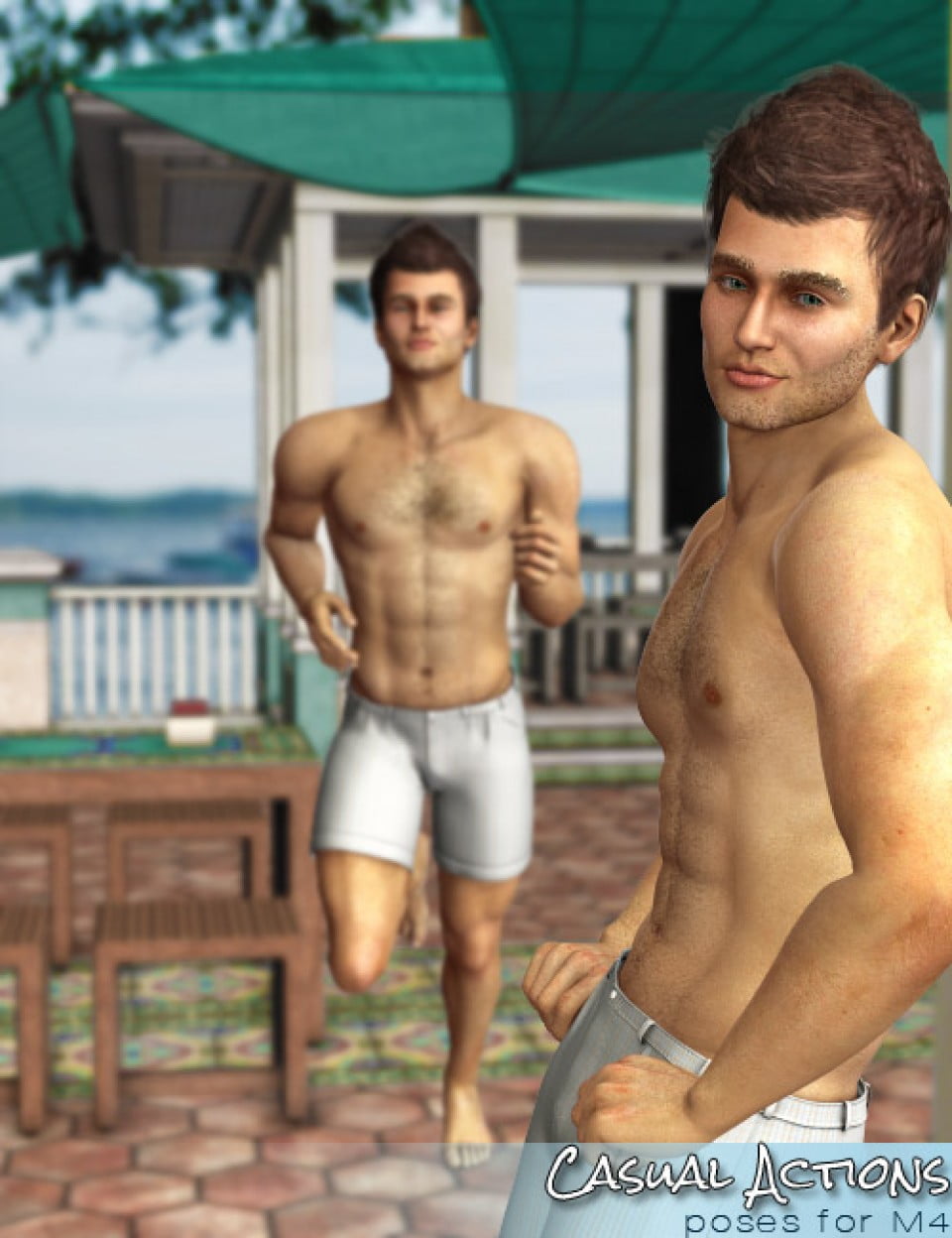 Explore thousands of options with this collection of casual action poses for M4. In addition to the thirty one-click full body poses you will find hundreds of organized partial poses, each one separated into folders for Eyes, Feet, Arms, Upper Body, Lower Body, and Hands.
Each pose is clearly labeled for quick and browsing, so whether you are looking for an easy one-click solution or need something unique, these poses may be just what you need! Included are many poses for everyday actions, such as bending down to pick up an object, having a conversation, casual walking, leaning, climbing stairs and more!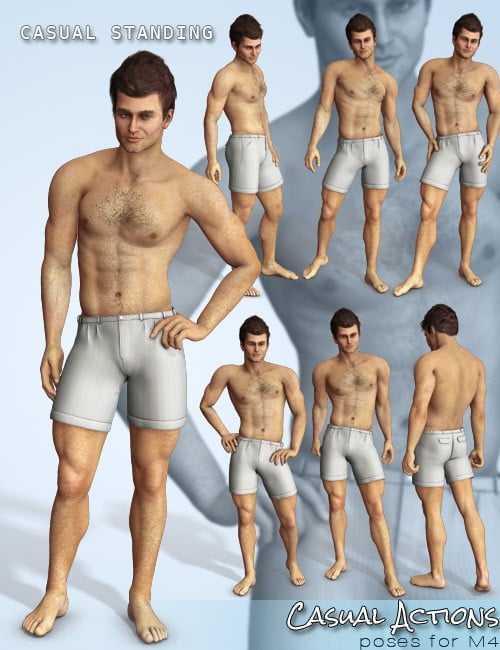 ---