CdM – Zombie Elephant Classic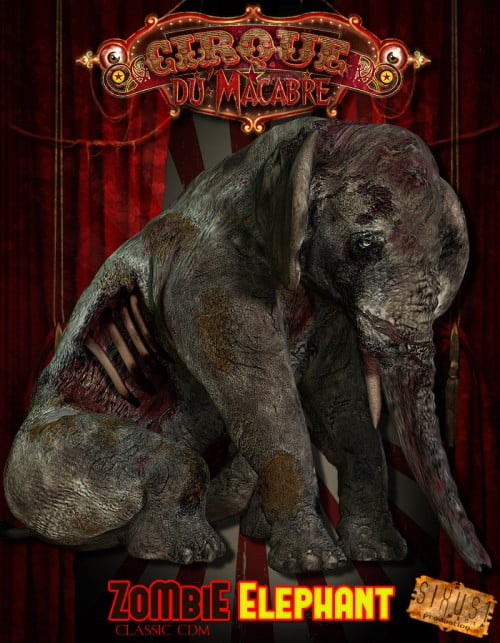 Who can brave the sight of a rotten zombie pachyderm? You will if you step into Uncle Ronnie's terrifying house of the undead…
Brought back to life by some long lost mystical Egyptian spell by the late great Professor Erasmus Clunk – this twisted and terror enduring tusked behemoth will boggle your mind and your sense of smell! Step up step up and see the sights that were not meant for the eyes of mere mortal men!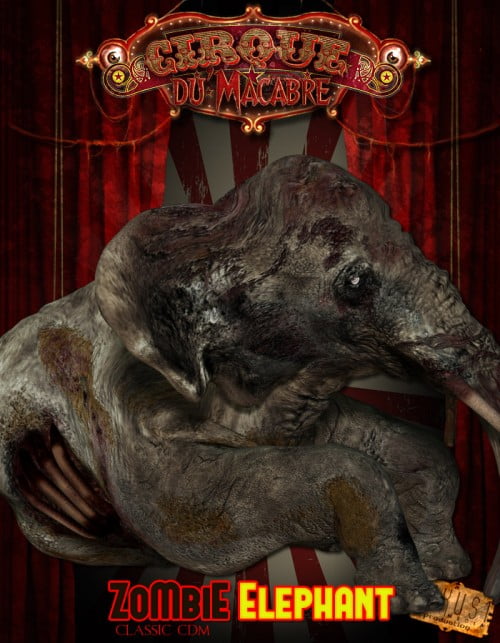 ---