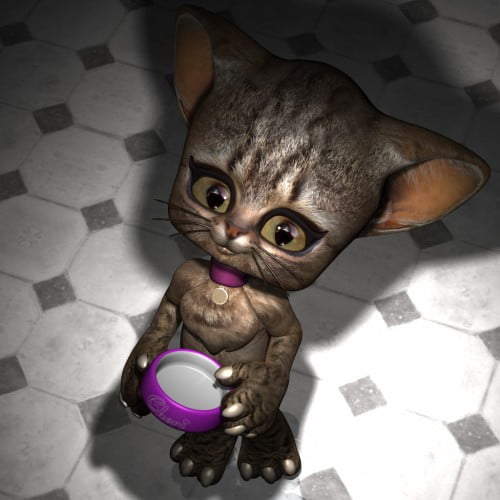 Cheri for Cupcake is a photorealistic texture set for the "Cupcake" figure by LadyLittlefox for use in Poser 6 and up.
This cute little furball knows how to turn on the charm.
Blending all the fun of the Plushies and Gumdrops with a ultra high resolution texture, what would a Cupcake be without a Cheri on top?

This product requires: Gumdrops: Cupcake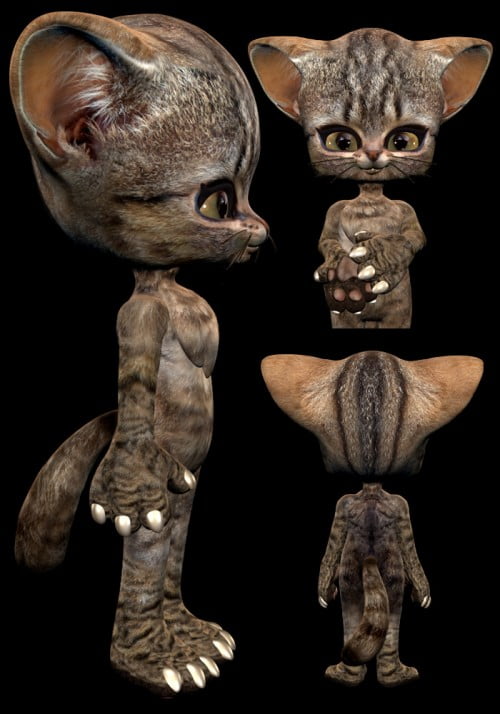 ---