Chika for Genesis 2 Female(s)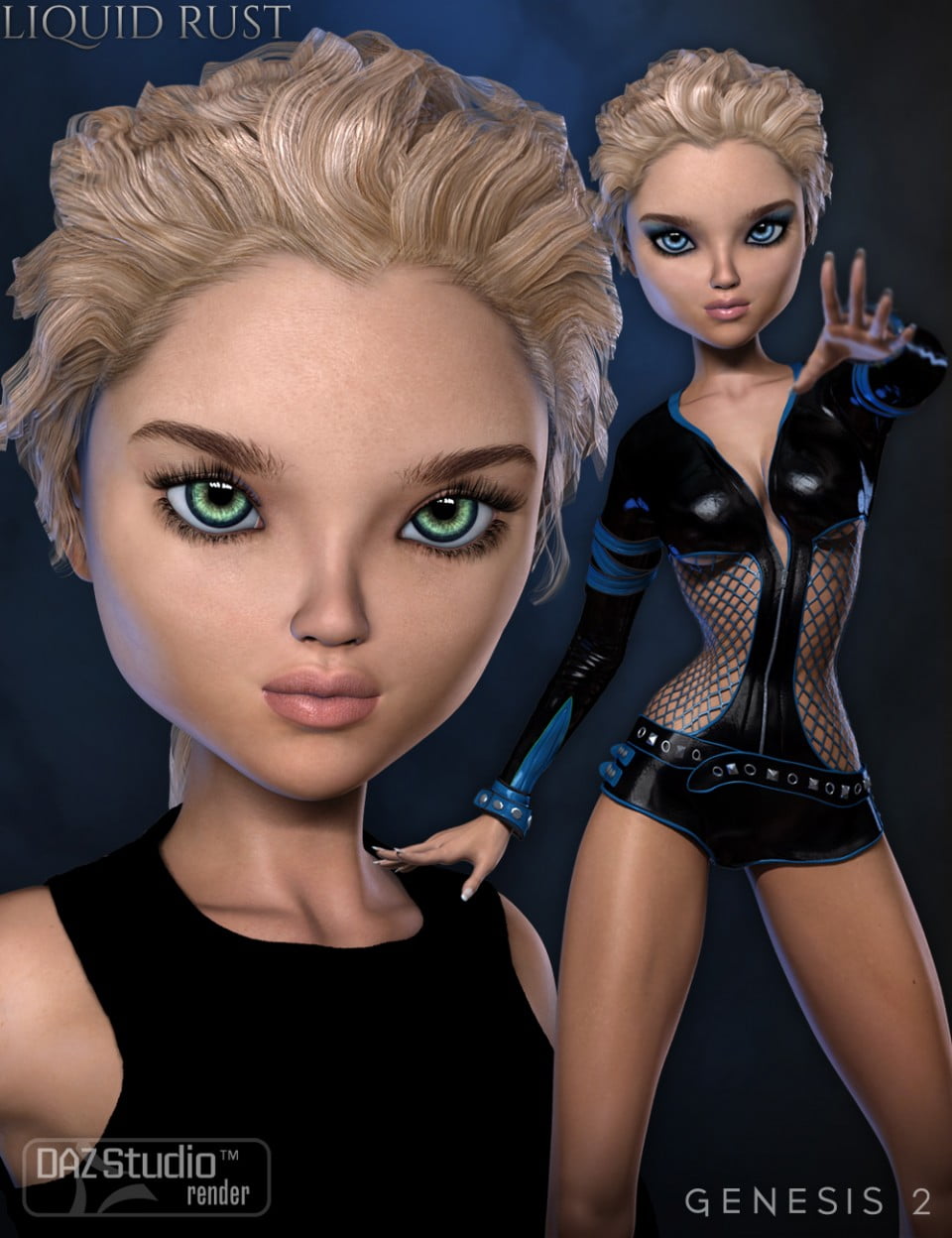 Chika is a full character set for Genesis 2 Female(s). Her textures are high resolution and include multiple eye color, makeup, and nail color options to suit many types of render scenarios.
Her morphing was styled with Toon and Anime styles in mind and pair sweet with sexy. Special care was taken in the making of this package to ensure quality, versatility, and longevity in your content library. Chika is optimized specifically for DAZ Studio.
---