Christmas Jewels for Poser nad DS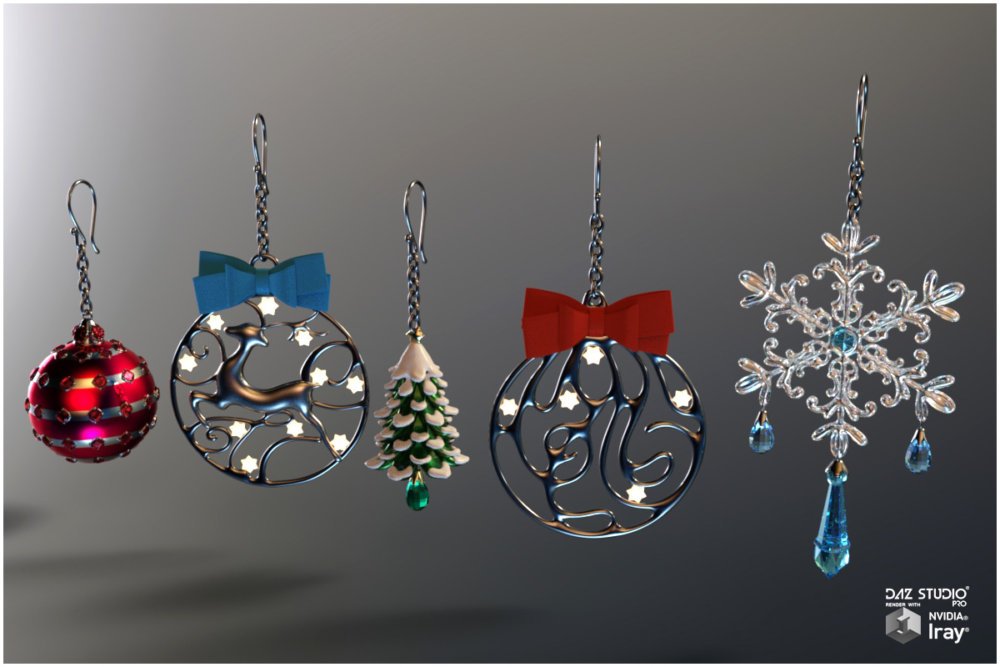 Set of 5 decorative Christmas props which can also be used as earrings.
The original size of the props is optimized for their use as earrings, but this size can be adjusted/resized depending on the type of decoration.
Christmas Jewels Contains:
Poser/Daz Studio:
– 5 geometry (.obj) files
– 5 props (.pp2),(.duf)
– 5 texture maps.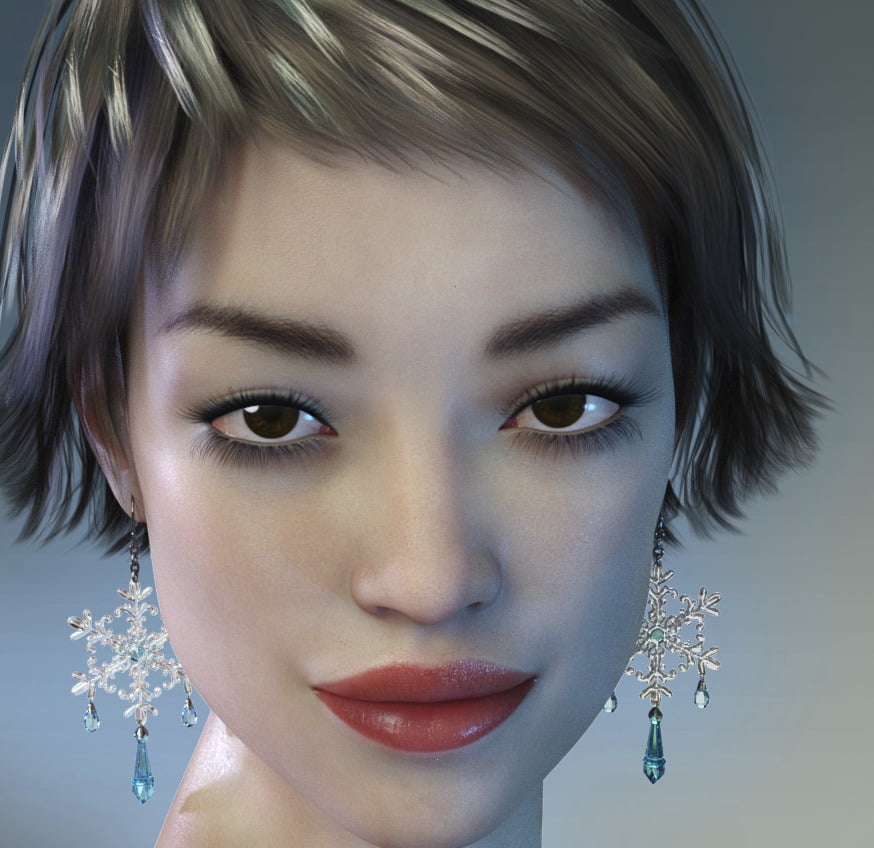 ---