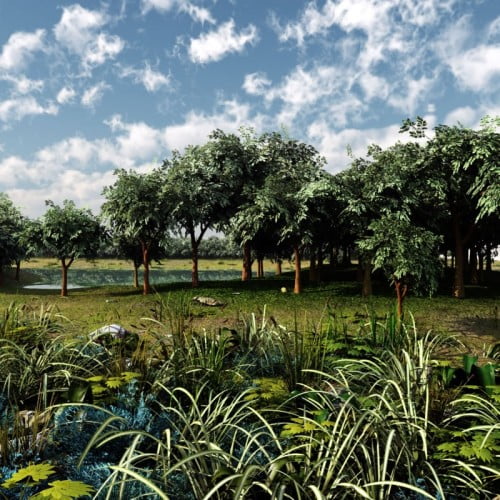 Cinnamon (Cinnamomum verum, synonym C. zeylanicum) is a small evergreen tree 10?15 metres (32.8?49.2 feet) tall, belonging to the family Lauraceae.
Cinnamon has been known from remote antiquity; the first mention of a particular spice in the Old Testament is of cinnamon (Exodus 30. 24) where Moses is commanded to use both sweet cinnamon (Hebrew ?????????, qinnam?n) and cassia in the holy anointing oil; in Proverbs 7:17?18, where the lover's bed is perfumed with myrrh, aloe and cinnamon.Cinnamon Tree for Vue Format
This product is delivered in .veg species format.The .veg format can be used in conjunction with Vue ecosystems, allowing the creation of unique, single instances of trees as well as complete forests and other types of groupings.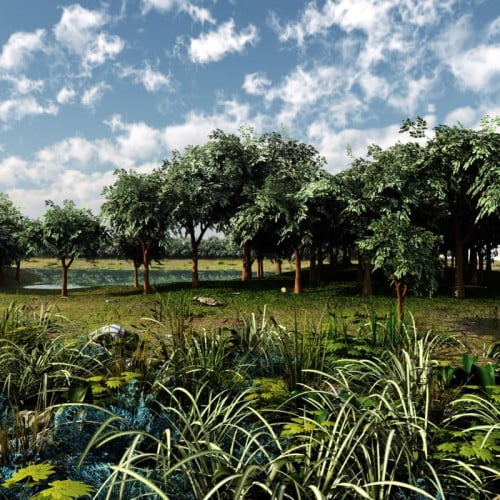 ---