Clarisse V3 – The Holiday Girl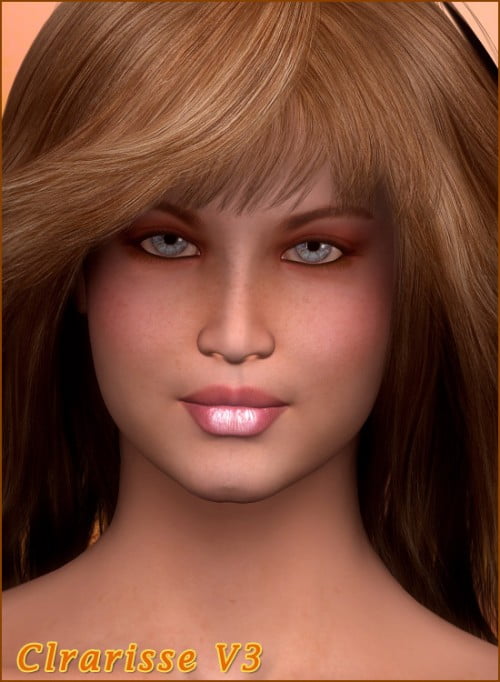 Clarisse for Victoria 3 is your perfect all around character. With her beautiful freckled skin, penetrating eyes and a gorgeous round face, plus a perfectly well designed body, Clarisse is the ideal character for any type of render.
?The sets of second skin mats with incredible textures are a part of this package making Clarisse a must have on anyone's Runtime folder.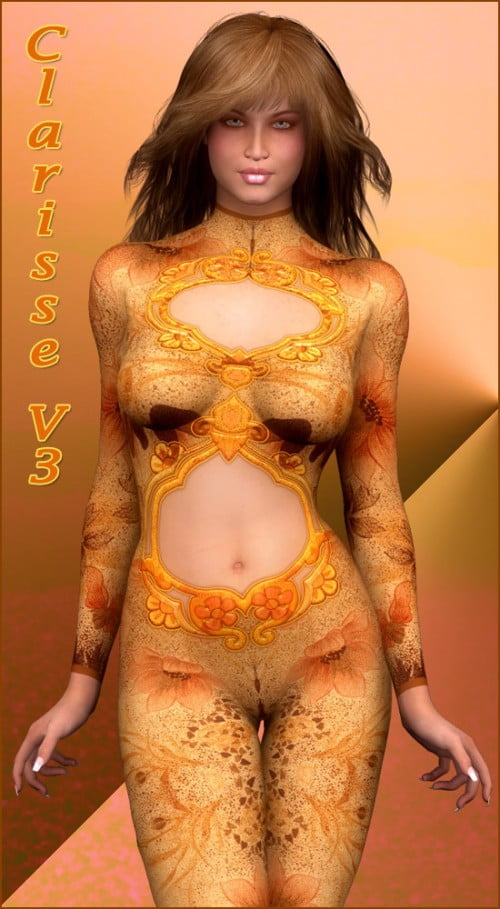 ---