Collective3d Portrait Vignettes Sci-Fi 1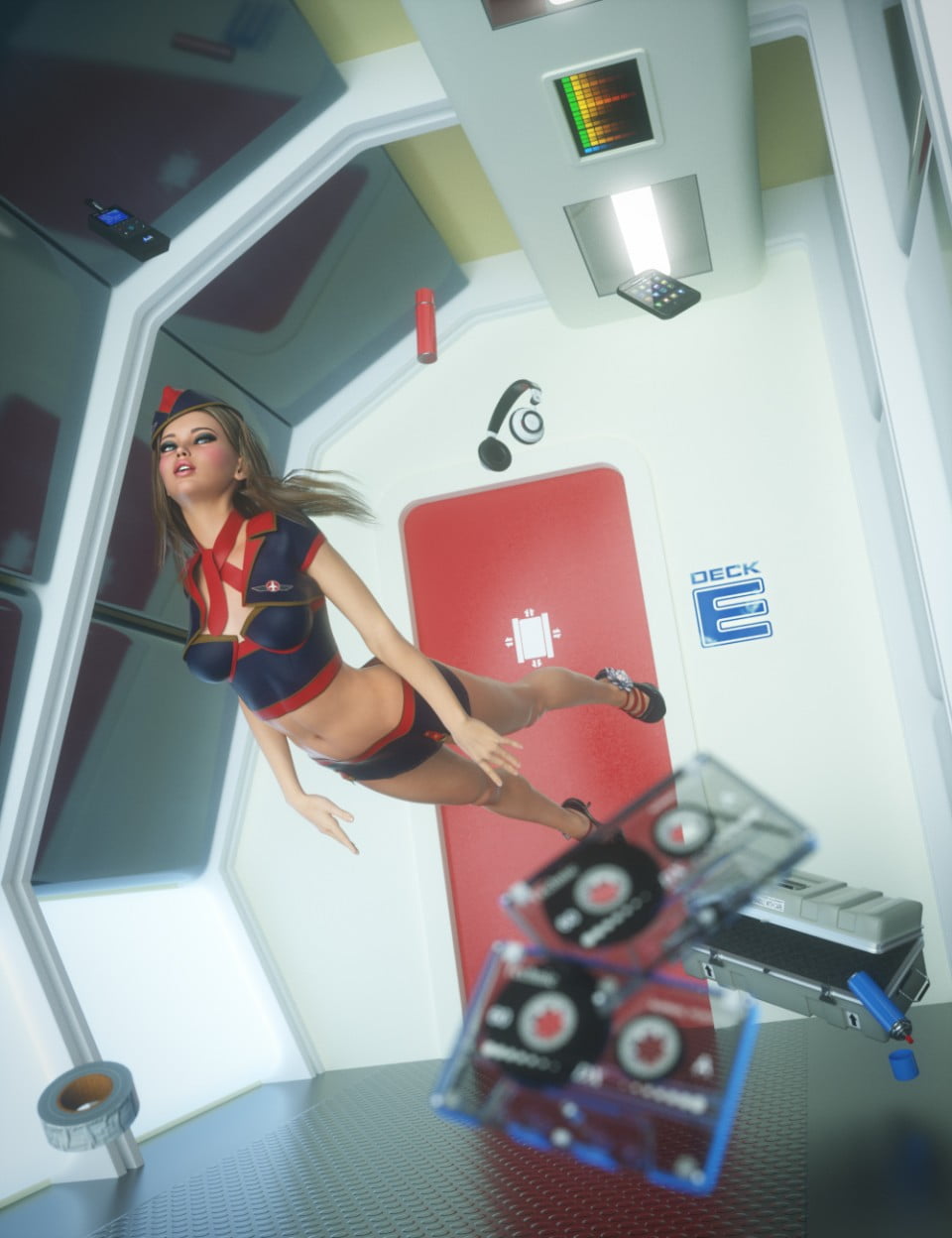 DSON Importer for Poser, DAZ Studio 4.8 The Collective3d Portrait Vignettes series is a collection of simple but well detailed scenes for the times you need to render a nice portrait of your favorite character but don't care for the time and expense of loading in a larger scene.
Sci-Fi 1 features a 10 foot by 10 foot area of the floor and walls of a starship corridor. The right hand wall can be removed with a click to open room for additional camera angles. Also included is a lighting preset that creates lights from the lower wall panels as well as the ceiling panels. Change the lights from white to red for Red Alert status!
Simple to use, all you have to do is load the Sci-Fi Vignette file, load your character, light, and shoot. The smaller scene means less memory and CPU overhead. The floor, rear wall, and ceiling sensor panel are individually UVW unwrapped in up to 4k resolution.
The set includes the wall and floor mesh, a lighting preset
What's Included and Features
Sci Fi Corridor: (.DUF and .PP2)
Left Hand Wall and Floor
Right Hand Wall
Lighting Presets:
4 Spotlights (DAZ Studio Only)
Textures Include:
12 Texture, Bump, Specular and Reflection Maps (up to 4000 x 4000)
Notes
This product includes:
1 DSON Core Installer
1 Poser Companion Files Installer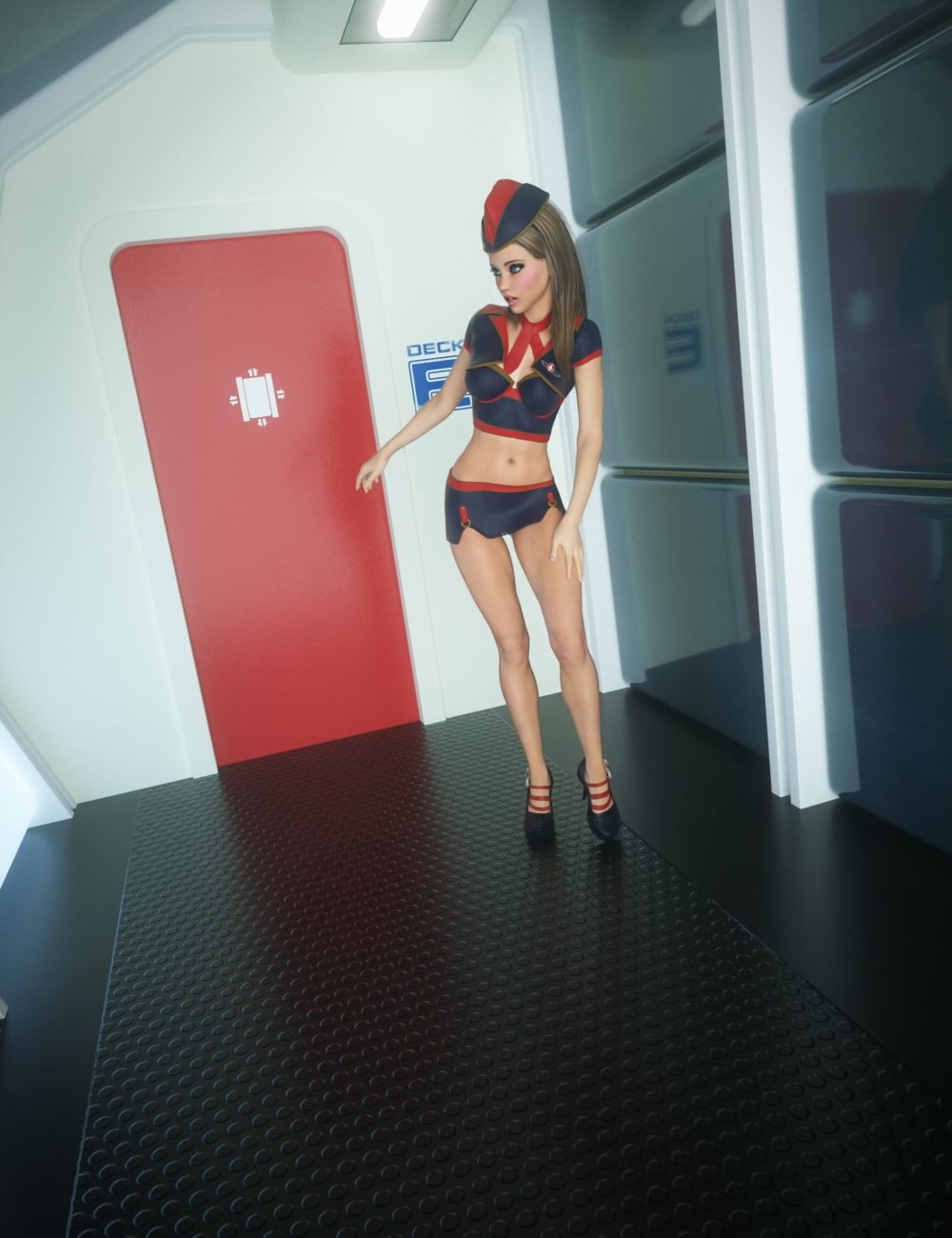 ---