Complicated Eve Expansion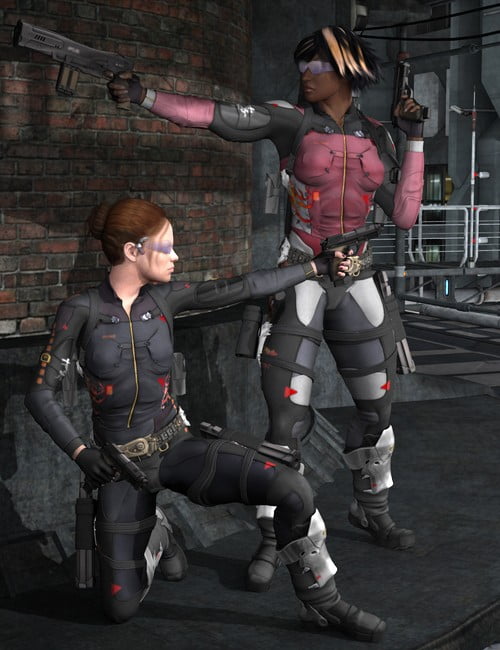 Not just for plain Victoria anymore! Take Victoria through her dials and trials. This morph set gives Complicated Eve more versatility and easier morphing so you can render the perfect character to fit your scene. Don't limit yourself, expand your set today!
With all the morphs separated into INJection poses by morph set and as INJect All poses, you can load just the morphs you need and save memory. 14 Bonus MATerial presets for DAZ Studio Advanced round out this expansion to bring extreme variety to your Complicated Eve.
Required Products
Complicated EVE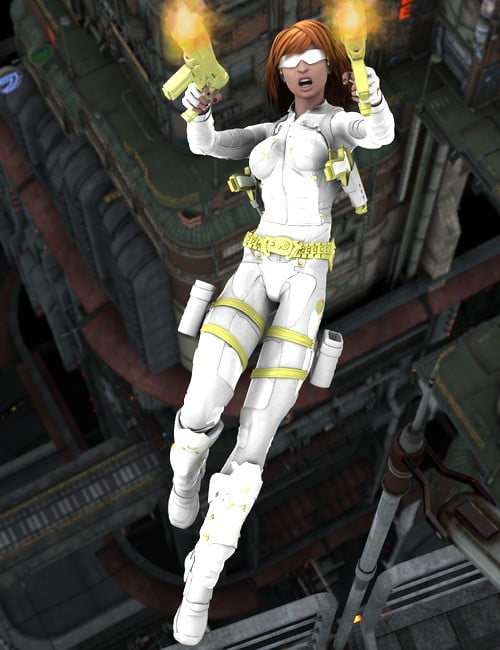 ---