Creating Content for Daz Studio – Part Two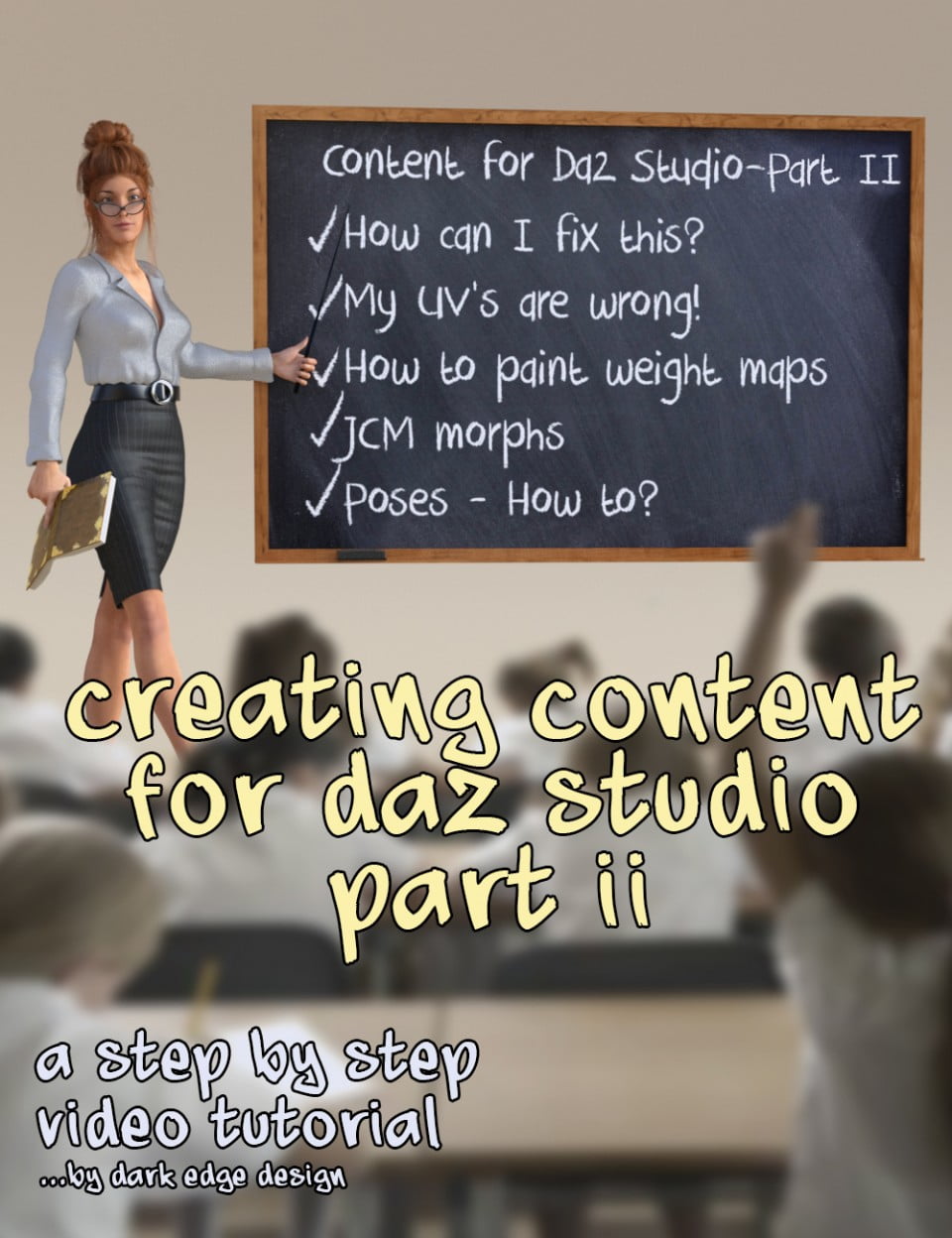 As you are working through your project you always come upon some unexpected complications, it's part of the game as you refine your creation. But knowing what to do when these problems arise is very important. Taking one step back is okay, but having to completely start over from scratch is a killer. This video tutorial goes over very common corrections that I come upon all of the time when I am creating content as a Published Artist.
So don't throw objects at your monitor, that doesn't help…instead watch this video tutorial and learn how to overcome common project shortfalls.
Some Of The Topic Discussions Are:

Creating New Bones And Face Groups – Completely Over-hauling An Existing Rig To Accommodate New Bones And Face Groups Entirely Inside Of Daz Studio
Replacing UV's – Retaining Your Existing Rig And Model And Just Importing A New Texture/uv Set
Importing New Geometry – Maintain Your Existing Rig And Materials While Importing New Geometry
Hand Poses – How Do You Create These Poses That Affect The Hand And Not The Rest Of The Body
JCM Morphs – Showing You How To Effectively Create JCM's For Both The Figure And Your Clothing
Weight Map Painting – Altering An Existing Rigs Weight Maps And Essential Tool For Every Artist
Pose Symmetry – Learn A Very Simple Tool That Is Often Misunderstood
Hide Body Part Poses – Something That Every Content Creator Should Know How To Do

Some Customer Comments:

"Your Tutorials Are Great And Well Worth The Admission Price!"
"Outstanding On The Step By Step Directions."
"The Least Boring Tutorial I Have Ever Purchased, They Were Most Enjoyable."
"Right Off The Bat You Provided Me Insight To Issues I Have Been Struggling With Trying To Understand Daz."
"You Have Made It Very Clear To Me As To How To Manipulate Bone Structures."
"The Best Purchase I Have Ever Made To Date!"
"Weight Painting Has Been A Mystery…not Any More!"
"Hahaha, Darkedge You Are The Master At This Stuff!"
---
44 GRATEFUL MEMBERS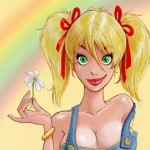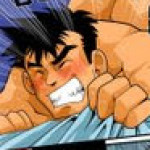 ---