Creature from the Depths HD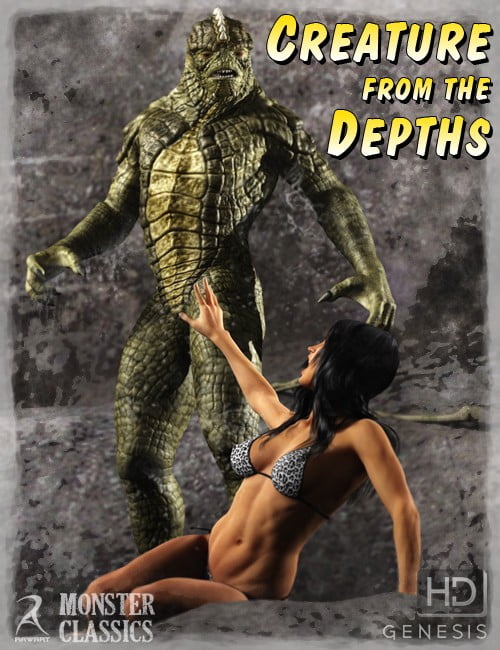 It's primal instincts run wild and bring terror to many an unfortunate damsel.
But have no worries, heroes abound and will help us all to understand this poor misunderstood monster.
From classic horror, to alien sci-fi, this creature comes to life with startling hand crafted High Definition morphs.
Creature of the Depths: (.DUF)
Custom Creature Morph
Creature Character
Creature Material
Creature Shape
Textures:
12 Texture, Displacement, Specular and Sub-Surface Scatter Maps (4096 x 4096)
05 Texture, Bump and Specular Maps (1000 x 1000)
01 Reflection Map (500 x 500)
DAZ Studio Material Presets (.DUF)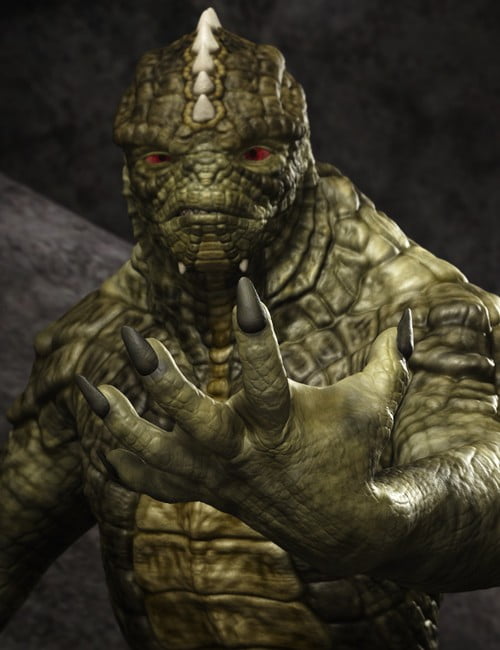 ---