Creatures of the New World – the LeachBug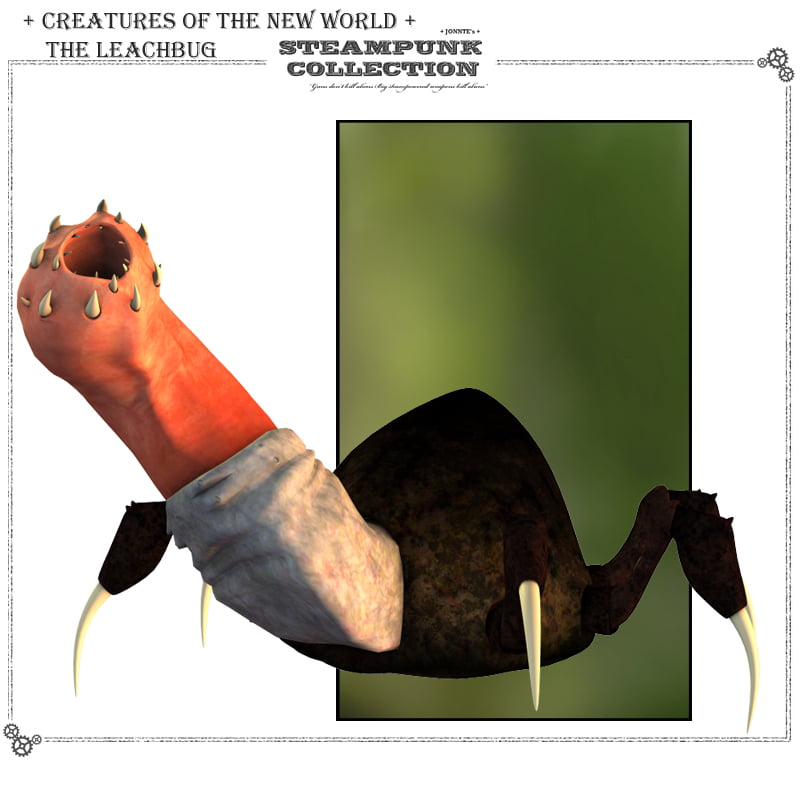 ---
Creatures of the New World – the LeachBug
The LeachBug is one of the many strange creature of the new world. It´s long neck and rapid legs makes it a fearfull killer of the deep forests of Lysh.
.: Product Features :.
This product contains a fully rigged Creature Of the New World. The product comes fully textured.
Poses and mouth morphs are also included.
Enjoy!
---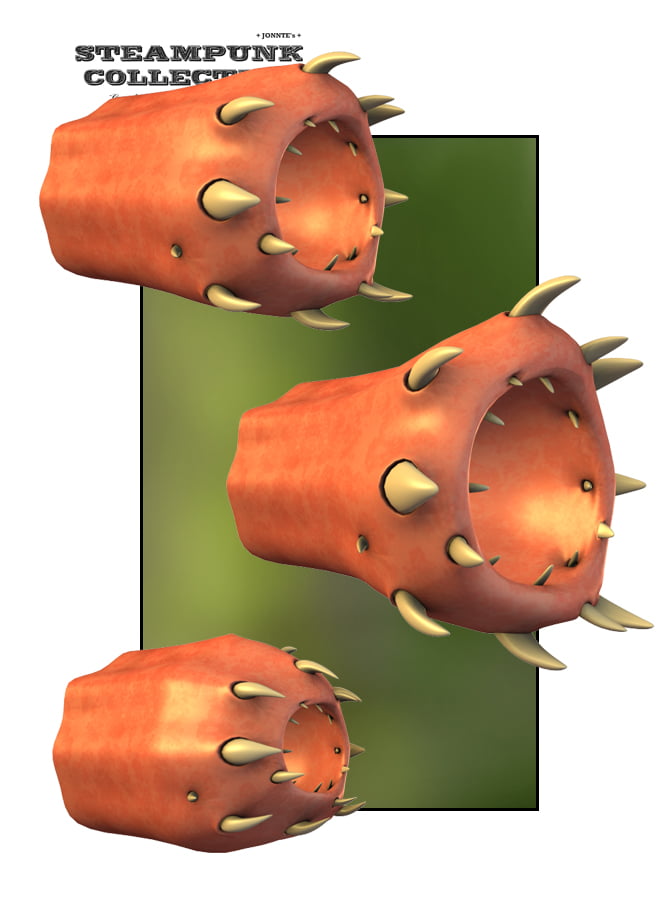 ---