CW_Lilith for Genesis 8 Female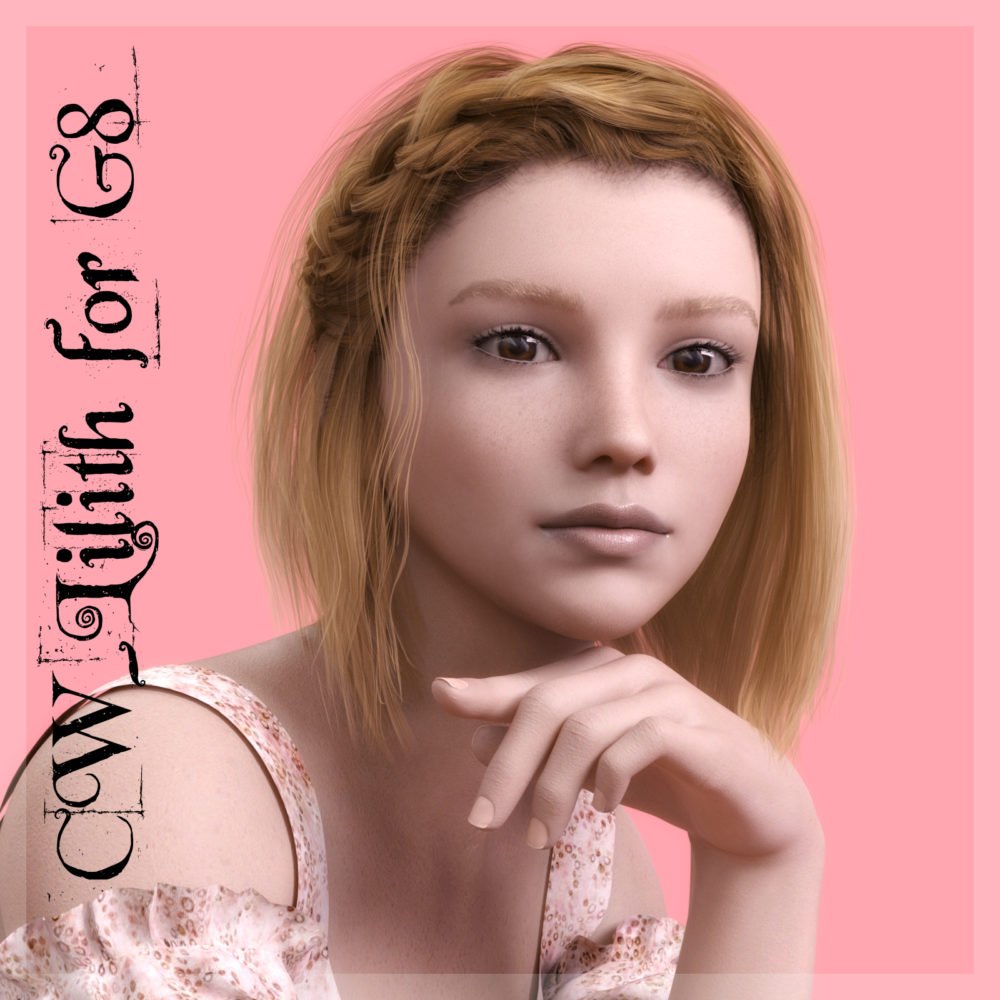 ---
CW_Lilith for Genesis 8 Female
Regardless of whether it is a fantasy or an urban look, Lilith fulfills both.
This character, lovingly designed in Blender, is extraordinary.
As a fantasy character, Lilith has large unusual ears and small demonic horns.
Your fair skin has freckles.
Whether with the diverse make-up or without, it is beautiful, but also extremely changeable. Enrich your content with Lilith.
What's Included:
Props:
CW_Lilith_Horns
Shaping Presets:
– !!CW_Lilith_Full Apply/Rem
– CW_Lilith Head Apply/Rem
– CW_Lilith_Body Apply/Rem
– CW_Lilith Eyebrow
– CW_Lilith_Ears Apply/Rem
– CW_Lilith Navel Apply/Rem
– CW_Lilith_Horns Apply/Rem
– CW_Lilith_Nipples Apply/Rem
Material Iray Options for Genesis 8 Female:
– CW_Lilith MAT Iray Skin
– 10 Eye Colors
– 5 Brows Colors
– 2 different Eyelashes black
– 11 Makeup Face
– 14 Lips Colors
– 10 Nails Colors
Options LIE presets:
– 3 Blush LIE
– 4 Face Eyeliner LIE
– 1 Face Smeared Makeup LIE
Note;- If you want to use new Makeup, you'll need to reload the LIES as well
---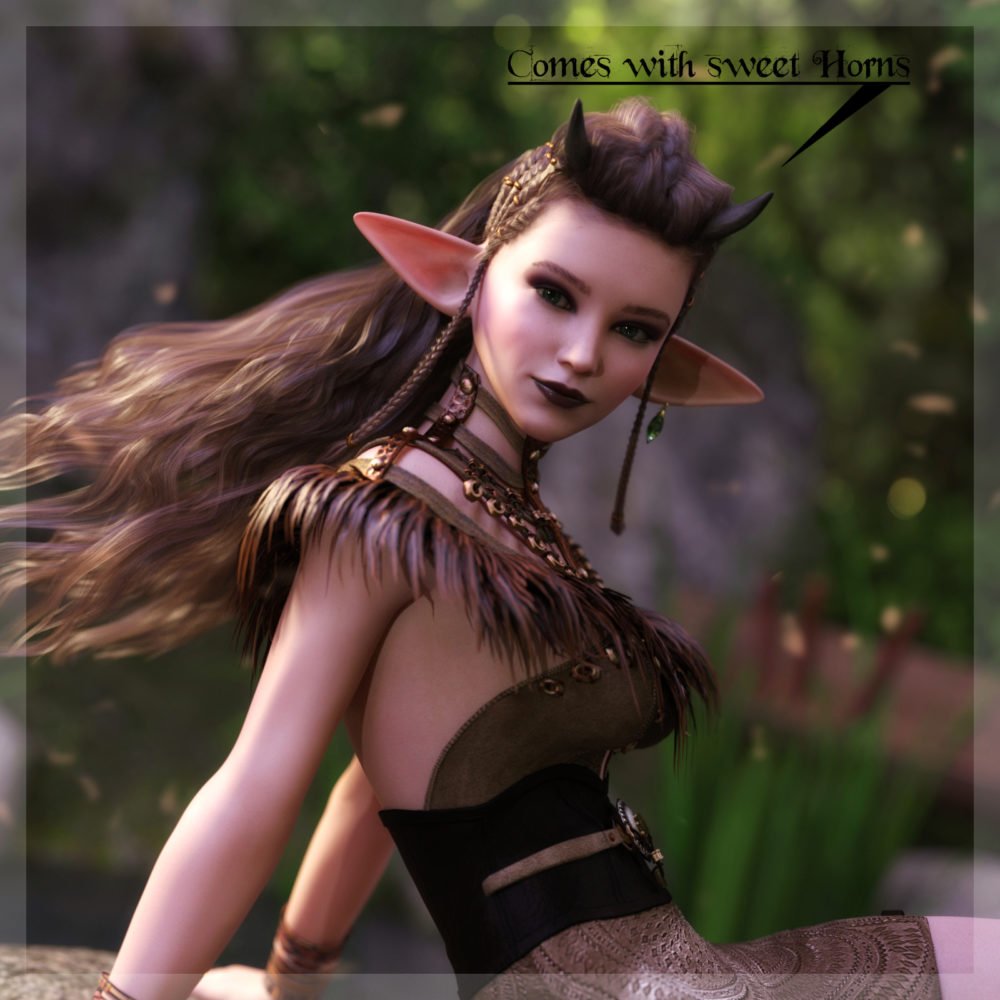 ---