CWRW Greys and Rosy Greys for the HW Horse
---
CWRW Greys and Rosy Greys for the HW Horse
P.S.: Original file from Hivewire3d Store.
Bring life to your HiveWire Horse renders with these beautifully crafted textures- they look great with all of the HiveWire Horse Breeds and the Toon Horse as well!!
High resolution, highly detailed coats, manes, and tails for the HiveWire Horse.
Requires the HiveWire Horse. Foal textures require the HiveWire Foal.
Includes materials for Poser's Superfly and Firefly and DAZ Studio's Iray and 3Delight.
Our Ultra Textures include high res diffuse, spec and bump maps to give a vibrant, rich and realistic look to the HiveWire Horse. This set can be used with ANY HiveWire Horse product such as the HW Horse, Foal, Toon Horse, and any of the breed morph packs.
Given the high resolution of these maps, they are made for professional quality commercial artwork well as giving fabulous superior quality results for the hobbyist. Also includes specific MATs for using with the Foal.
---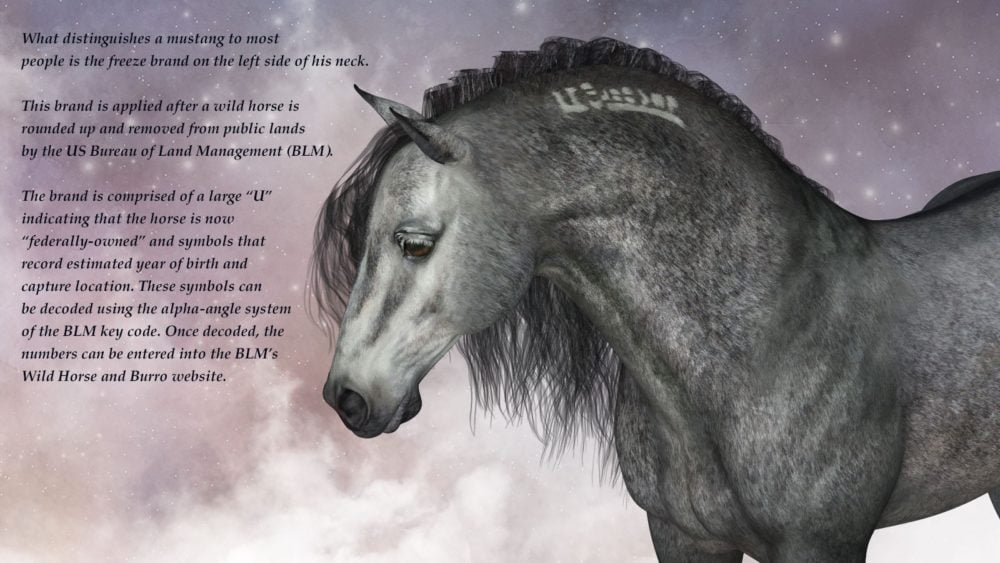 ---