Cybernetic Eyes and Drones Textures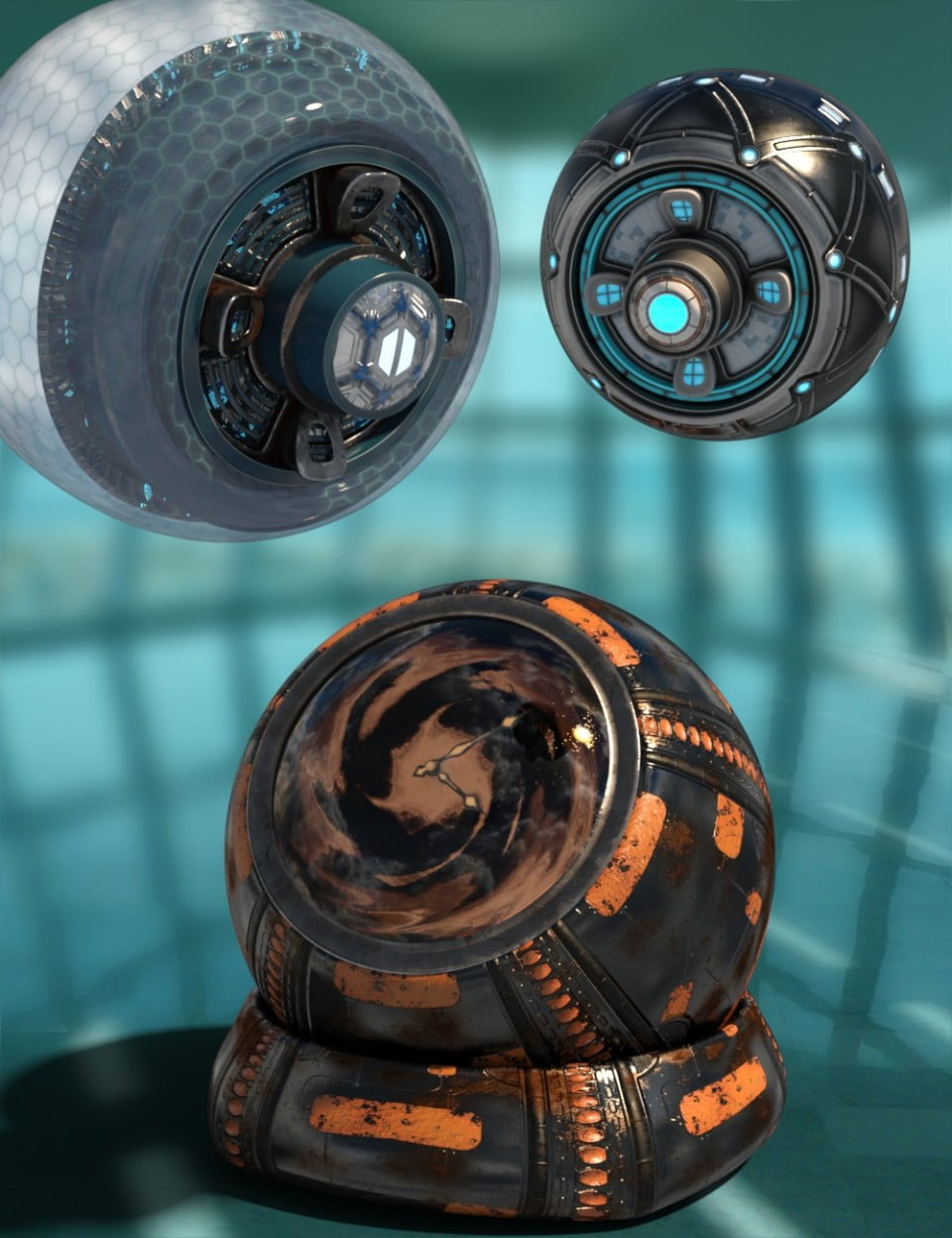 This texture expansion gives another look to the Cybernetic Eyes and Drones.
New, shiny or rusty, glass or metal, you can find something for your taste.
Not exactly clock styles for the clock, however the clock handles suit to the designs, you just need to dial opacity value to 1.
Even the Robotic (Cybernetic) Eye got some new design. Apply full design, or change the eyeballs only … it is up to you.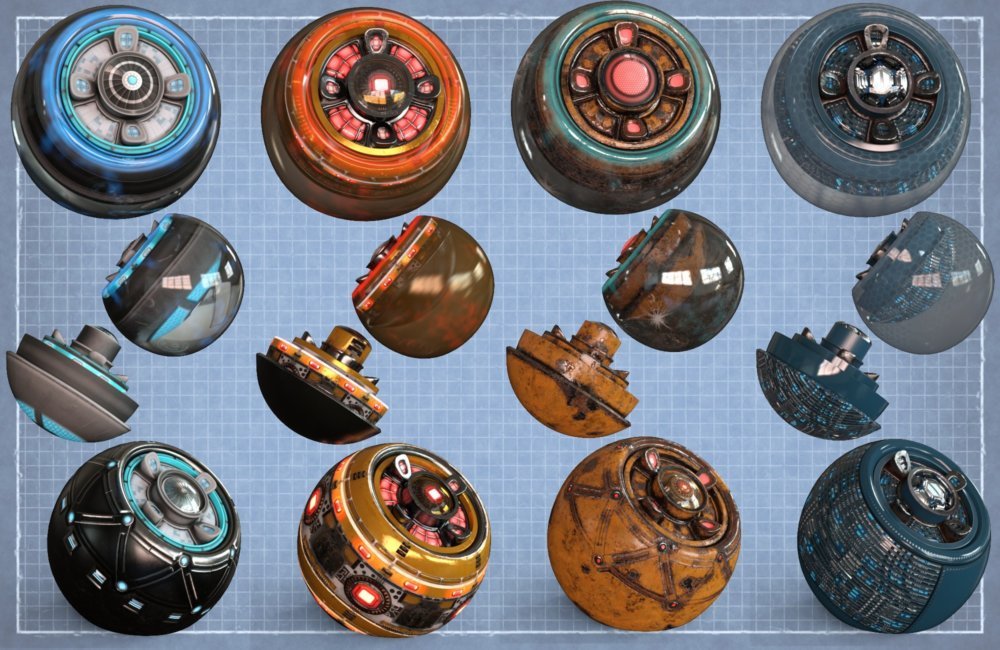 ---