Dakota Toon-Up for Cookie!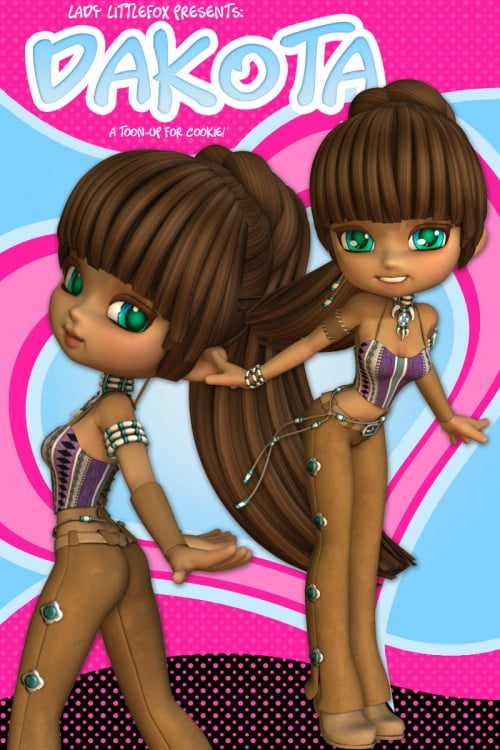 The original purpose of Cookie was to act as an avatar, making a Toon version of your favorite people, to add a smile and a bit of childish humor to adult things. With this in mind, Lady Littlefox and Capsces have joined forces to recreate the outfit 'Dakota'.
But not simply resizing it and rejointing it, no this is a complete re-working of the original concept into a toon feel. Smoother lines, softer details, an eye for the style of 'doll-like' rather than realistic, Cookie steps up beside her realistic inspiration and gives that touch of humor that should be with the re-imagining of a beloved design.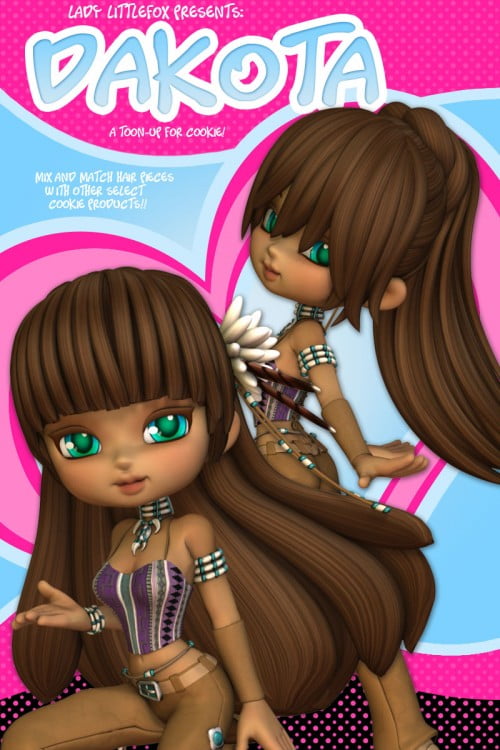 ---