Dandelions – Grassland and Lawn Plants and Seeds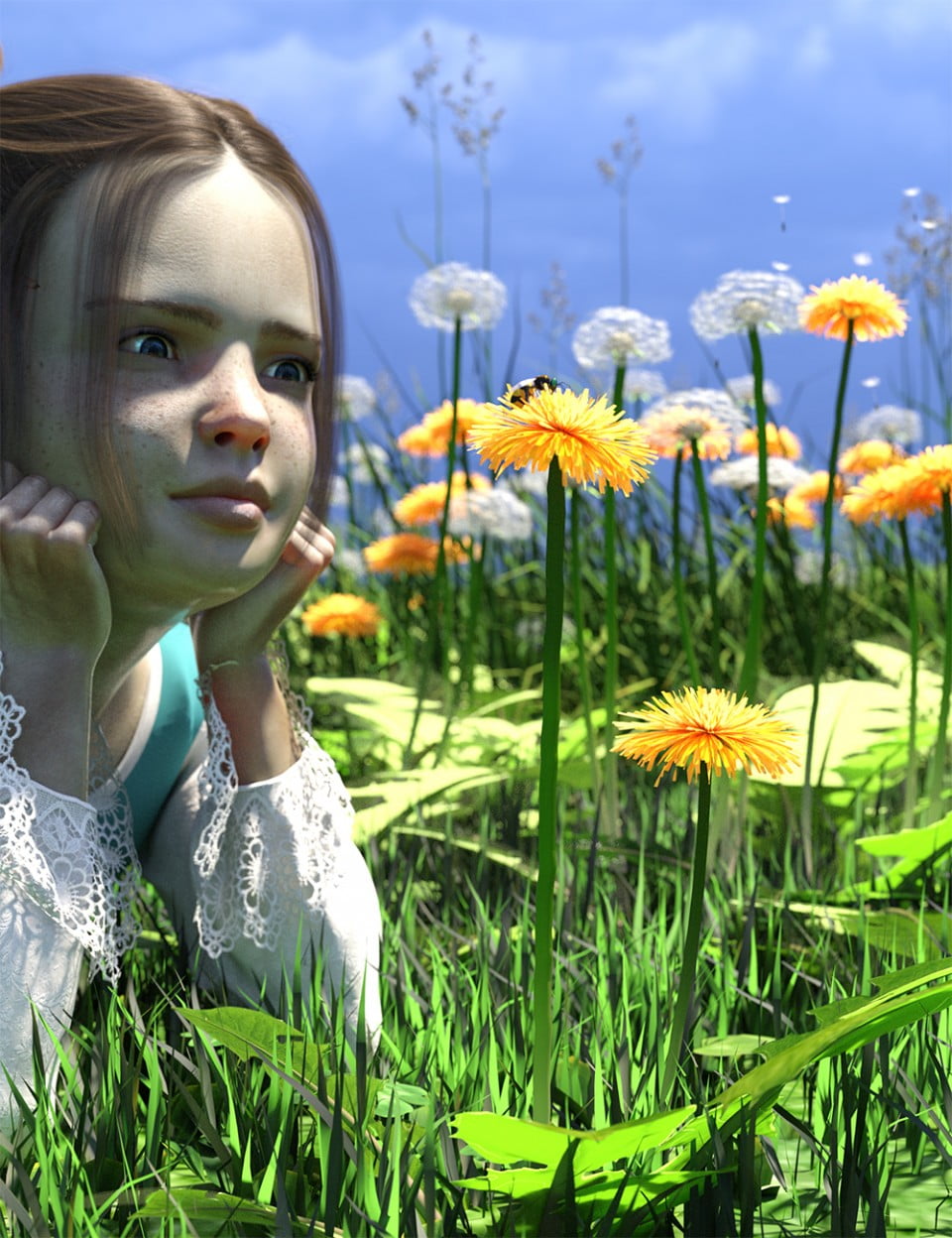 ---
Dandelions – Grassland and Lawn Plants and Seeds
This great bundle of little plants is designed to help you add realism and interest to your renders.
The dandelion Taraxacum spp is one of the most commonly found wildflowers ( or weeds depending on your point of view) in gardens, in lawns and grassland and on roadsides around the temperate world. With its pretty bright golden flowers and the iconic Dandelion Clock seed heads, which shed thousands of tiny parachutes in to the air in the slightest breeze, its a must have for anyone who wants to add some realistic vegetation to their scenes, whether its as a close up plant or en mass in a lawn or patch of grass! You could even pop them in among the cracks in the paving or curbs in your urban renders!
Not only does this bundle contain the plants, in both flower and seed, as well as single (perfect for use with any plugins that use instancing), in small groups or much larger patches, it also contains a single seed, a puff of seeds, and two sets of Seed Scatters. These can be rotated here and there, and can be maneuvered or positioned to create an incredible variety of seed clouds!
Over 20 Plants and seed clouds which can be repositioned in any number of ways to give you hyper-real renders in just a few clicks. All using Iray's powerful surface technology to add realism to your scenes!
---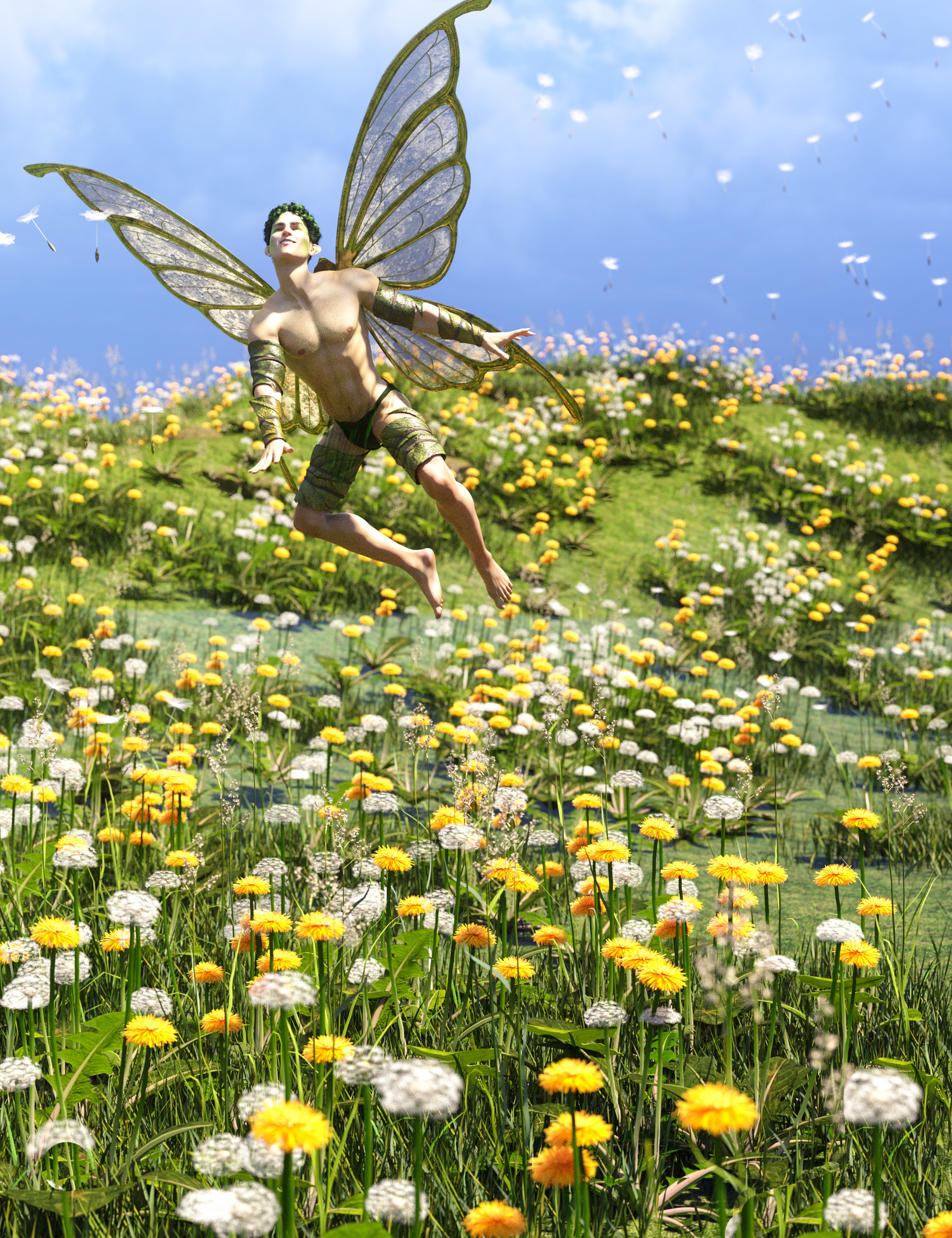 12 GRATEFUL MEMBERS





---