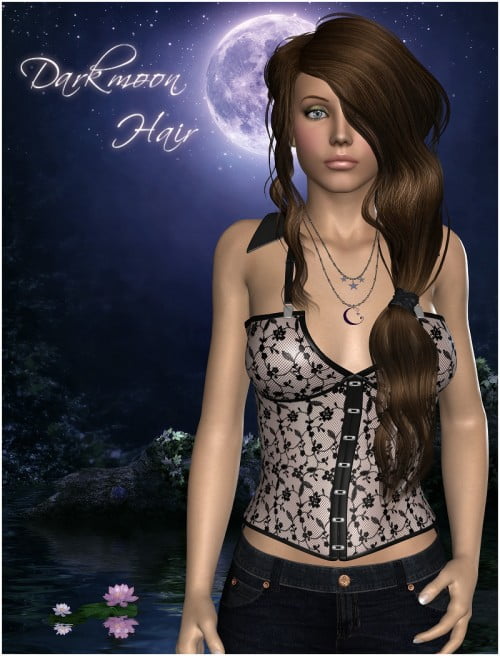 PropsChick presents a conforming hair for V4 and Dawn. Hair product includes a Darkmoon Necklace as additional loot to your Runtime!
The tail has body parts (handles) for movement and posing , along with morphs for maximum movements. You will find style morphs, adjustments and fits as well.
Included:
10 Mats for the hair
5 Mats for the ties
6 Materials for the necklace (which work on any necklace part)
Dawn fit, G4 fit, and A4 fit, with adjustment morphs to adapt to different character faces as well.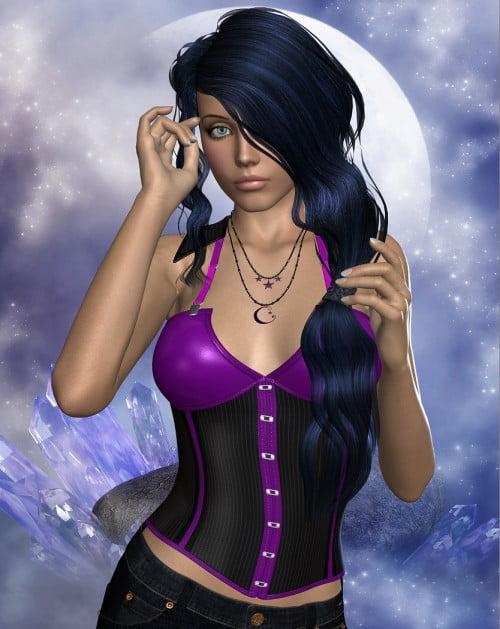 ---