DE Iska for Genesis 8 Female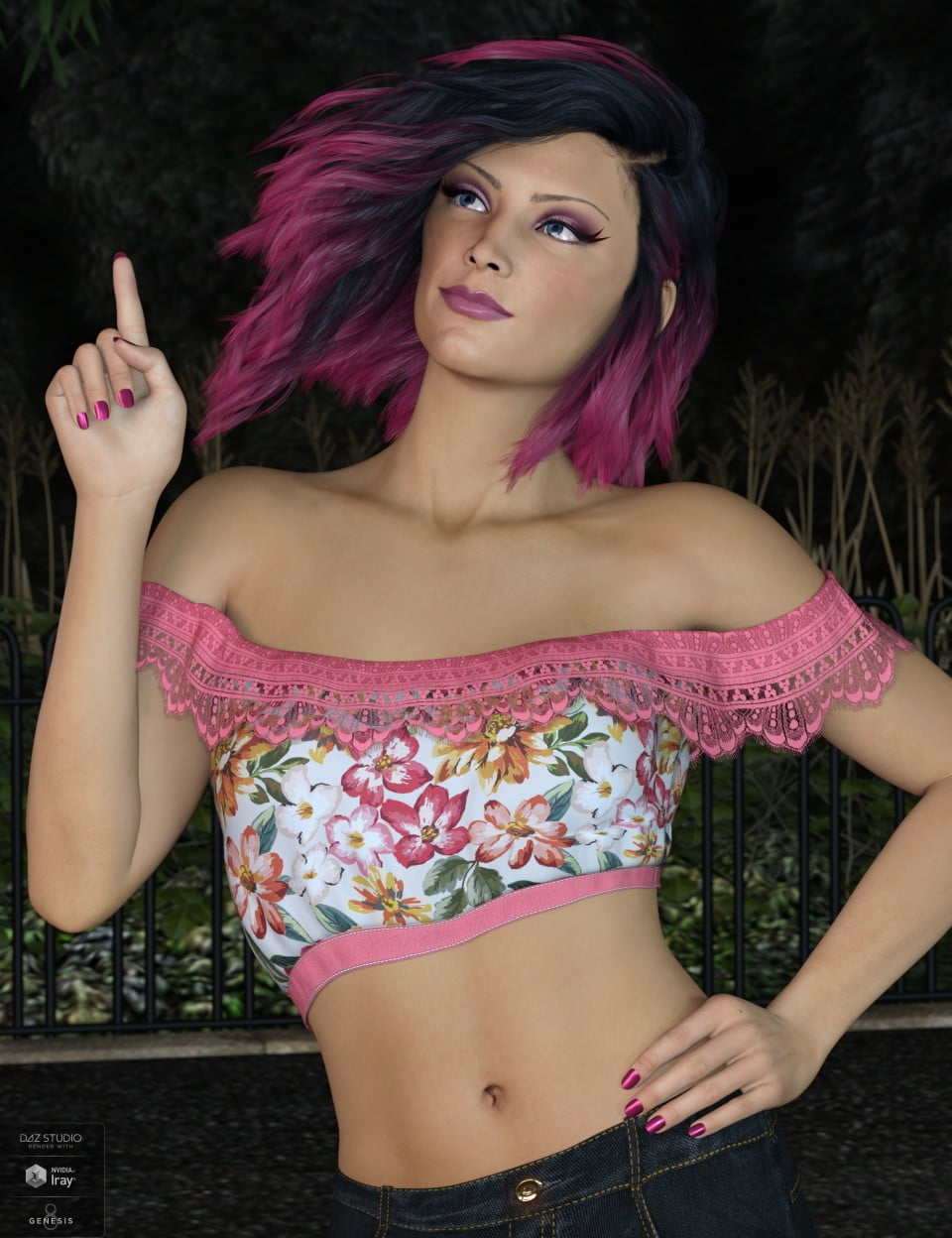 Iska is a lithe, athletic lady to add to your library. She can be a noble warrior, an Olympic athlete, a statuesque Elven Princess, a blood-thirsty Viking, the fit chick at the gym or anyone else you can imagine!
Iska's face maps are all brow-less, so they can be used with the V8 fibermesh eyebrows, or the slender eyebrows included with Iska.
She includes a multitude of different eye, eyelash, eyebrow, lip, nail and make-up options to customize her in any way you want to.
---