DE Tanwen HD for Aubrey 8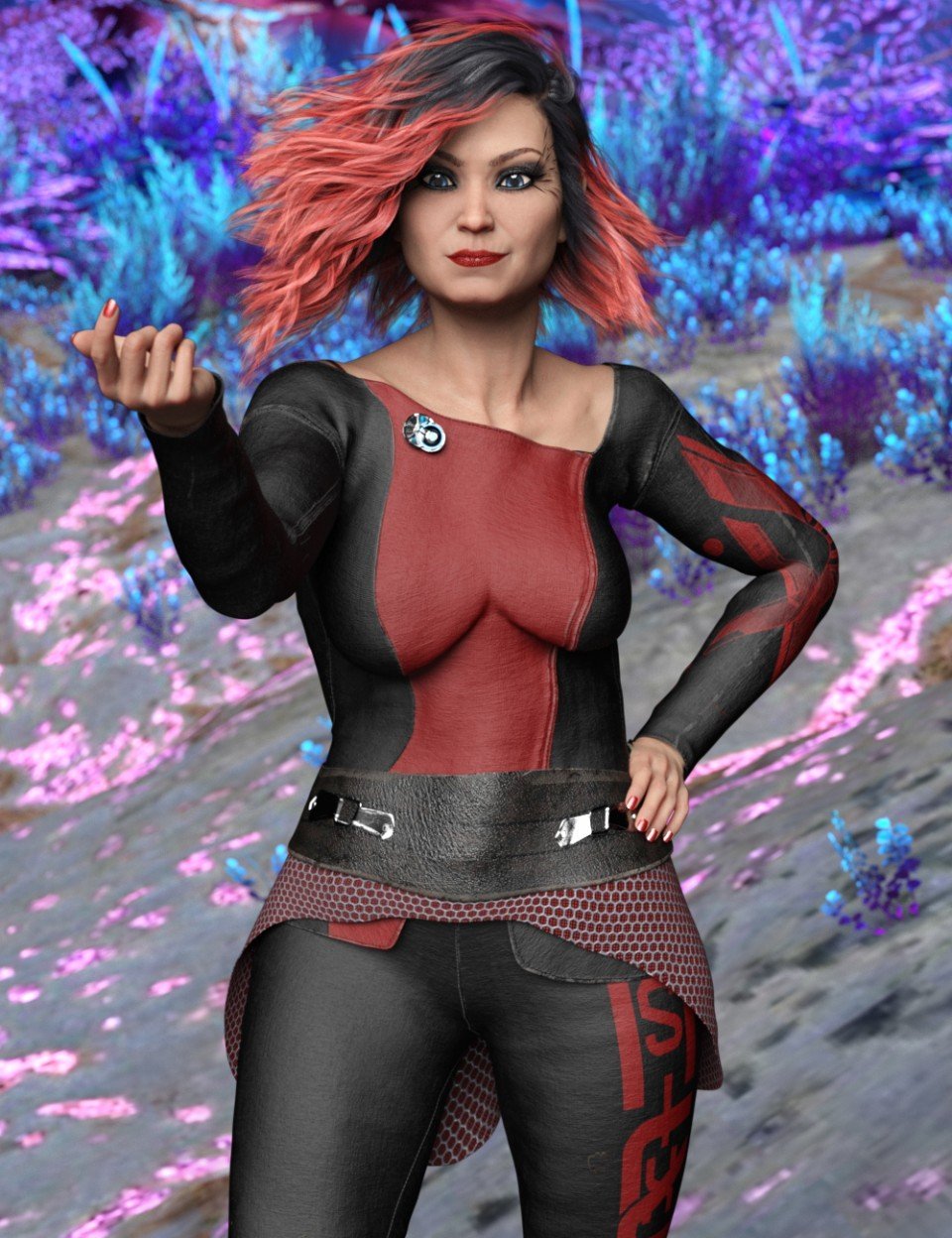 ---
DE Tanwen HD for Aubrey 8
Tanwen for Aubrey 8 is a fun new character for your library. She's a traveler of both space and time, and comfortable in any situation, whether it be relaxing in ancient Rome, visiting strange planets or rubbing shoulders with royalty.
DE Tanwen HD for Aubrey 8 looks magnificent in any outfit, whether it be a regal gown or more revealing sci-fi attire.
Get DE Tanwen HD for Aubrey 8 for your fun, fantasy, and sci-fi scenes today.
---
| Required: | Link to post: |
| --- | --- |
| Aubrey 8 | https://3d-stuff.community/catalog/aubrey-8/ |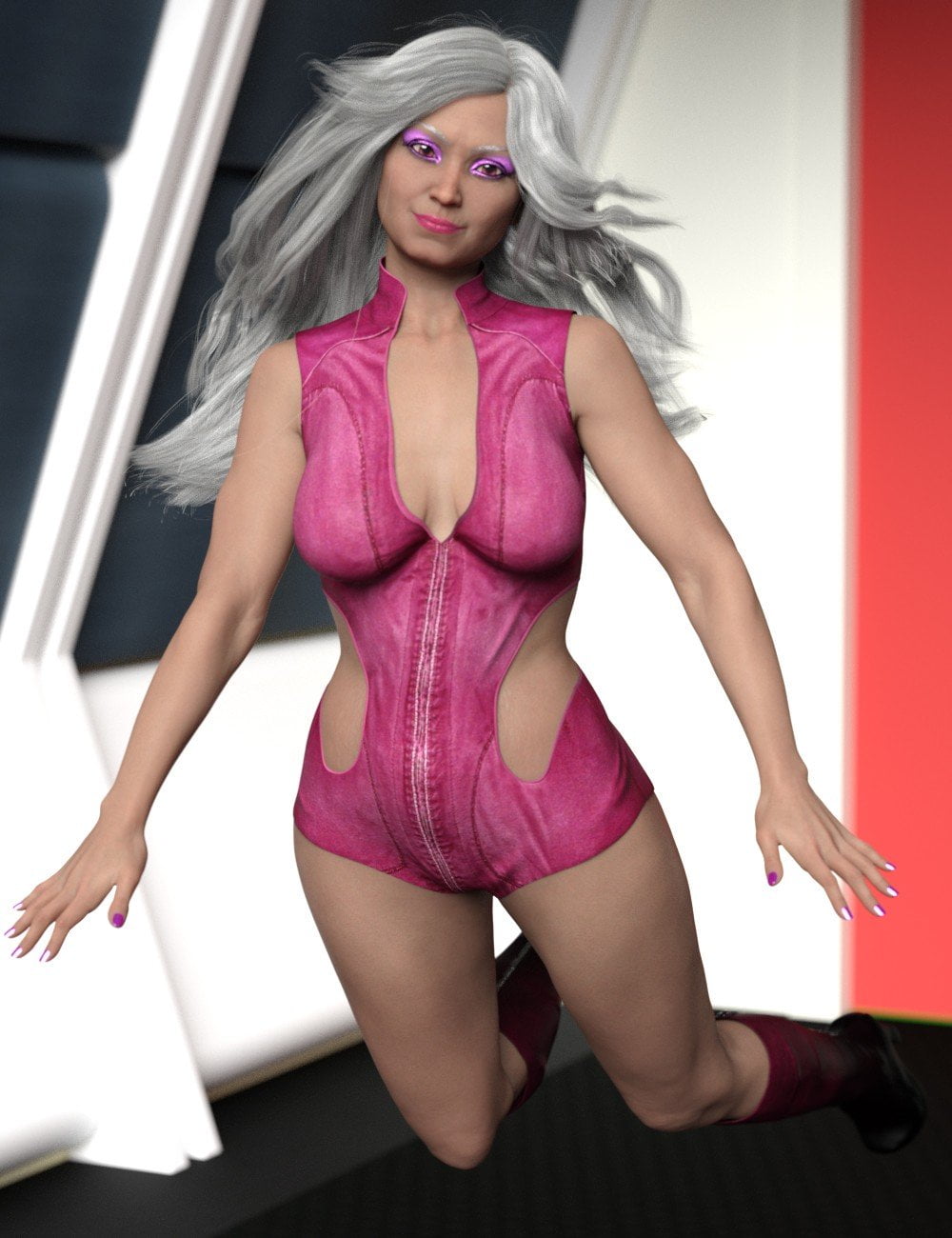 ---