Deadworks III Detention Cell Unit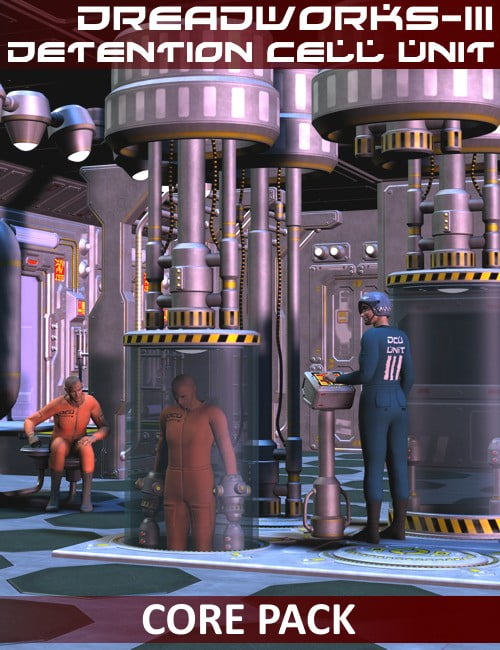 You got some troublemakers? Lock them down in the Detention Cell Unit. This package contains everything you need to build a large or small detention unit complete with individual holding cells, a sub-floor isolation tube unit and wicked-cool magnetic restraining device to suspend and lock down your most hardened criminals.
Textured to match all other Dreadworks-III products by Davorama, this collection is a must have for your scenery. Also available is an alternative texture set (sold separately).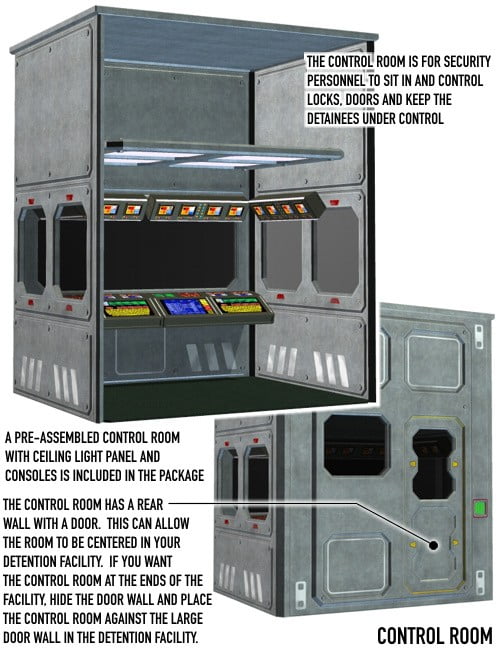 ---