Delicate Display for Genesis 3 Female(s)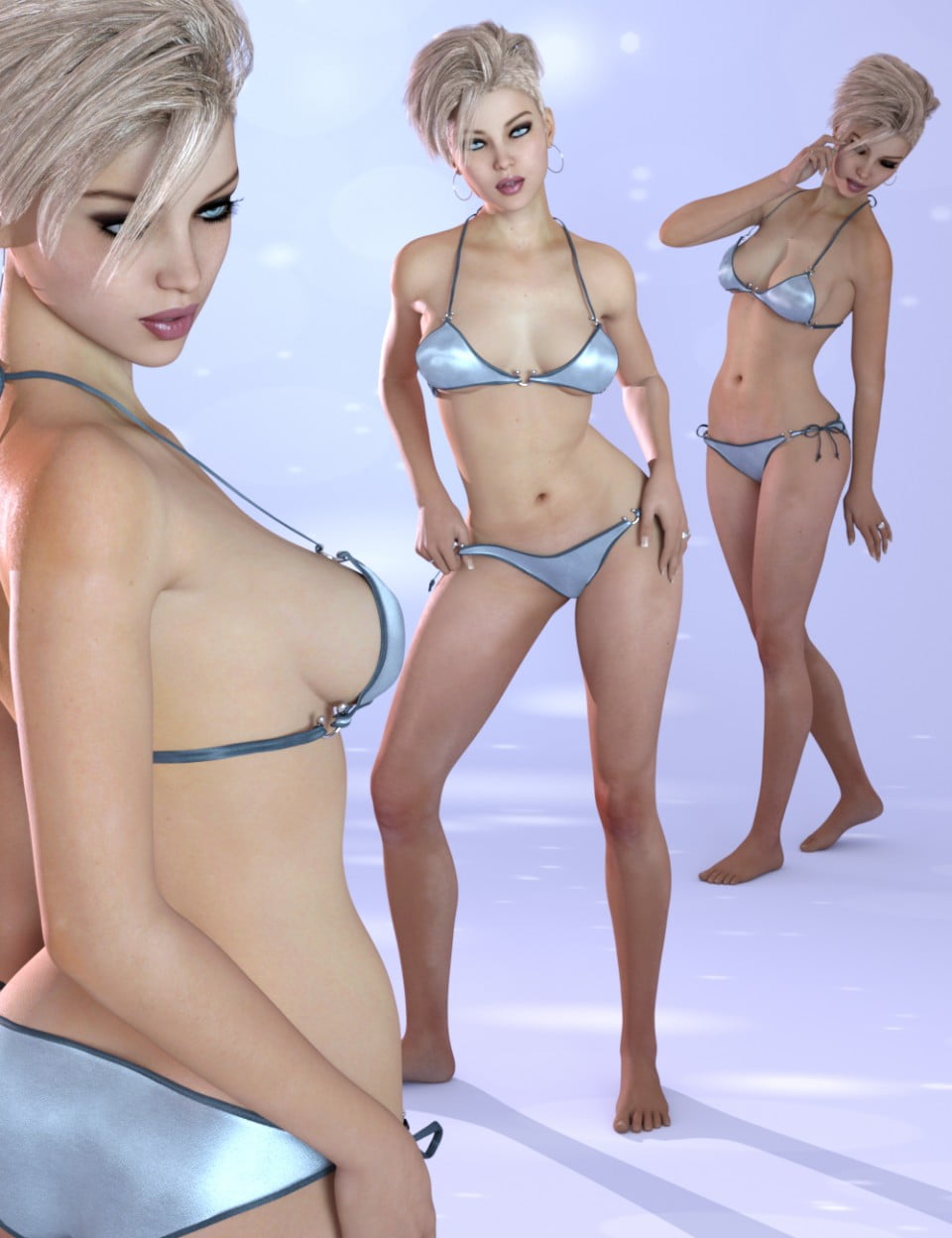 Need to display that fantastic skin on your new girl?
How about that texture you spent days getting just right?
And, oh, that new outfit model…you know the one with all the bells and whistles?
You rush to your pose folder…and nothing shows all the spots you need….so you settle for a pose that almost works….No more!!
20 poses plus 20 mirrors created from actual fashion photos hand selected by one of Daz 3D's very own character and texture creator's….now, right at your fingertips!!
These poses look amazing from all angles, spin them, turn them and show off all of your hard work!!
What's Included and Features
Delicate Display for Genesis 3 Female(s)
1 Full Zero Pose
20 Delcate Display Poses
20 Delicate Display Mirror Poses
Notes
This product includes:
1 DSON Core Installer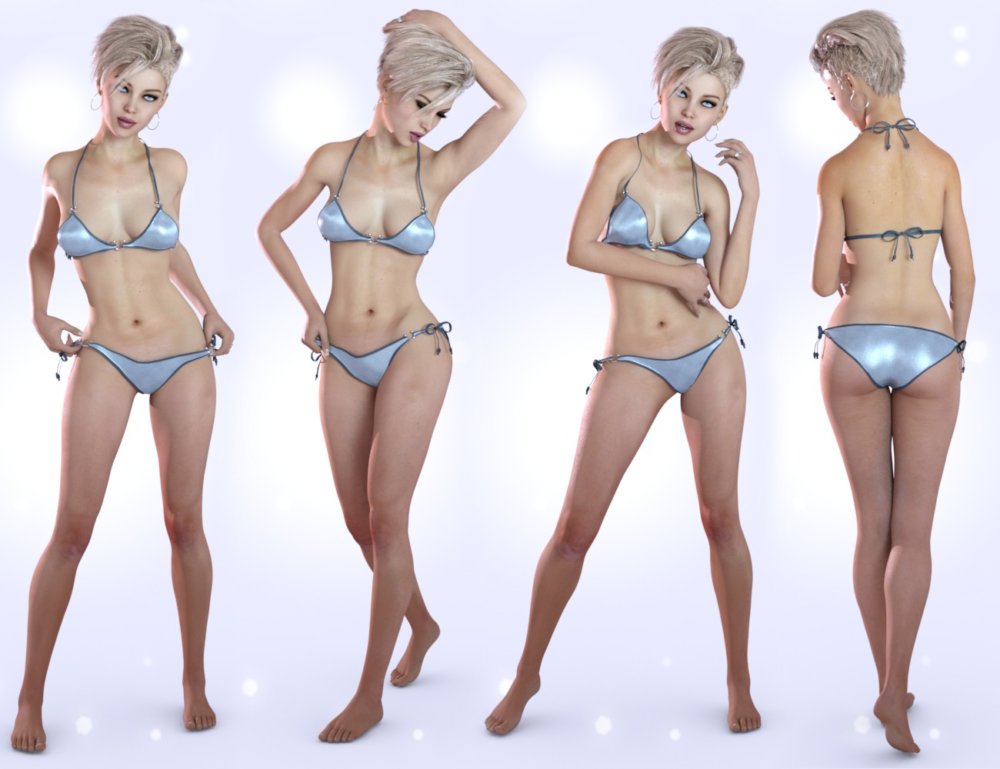 ---