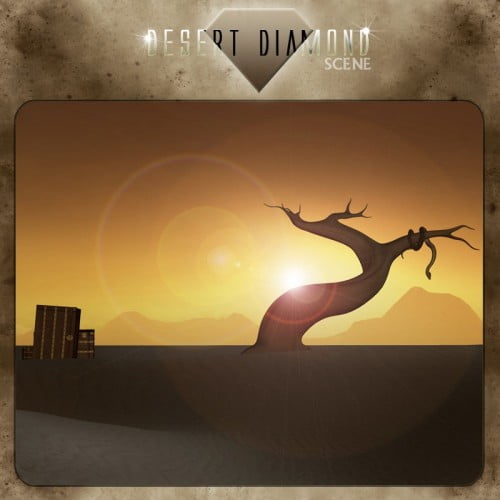 "Desert Diamond – Scene" is a complete Poser theme that includes high quality photo-real
textured figures.
This is a product of "Desert Diamond" project but also can be used as standalone.
The scene comes with lighting setups and camera data. There are 11 lights (day & night)
and 15 cameras (55mm & 33mm).
The DD – Scene includes 4 fully textured figures what you need to develop special "Desert
Diamond" scene.
You'll catch the realism in your art works and animations that you needed by using this
useful package. If you have any problems or questions, don't hesitate to contact.
This package includes the following :
4 Figures (Dead tree, big chest, small chest, desert ground)
15 Cameras
11 Lights
6 Texture and Bump maps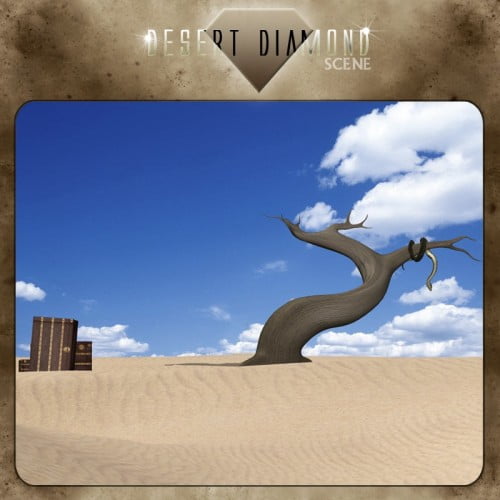 ---