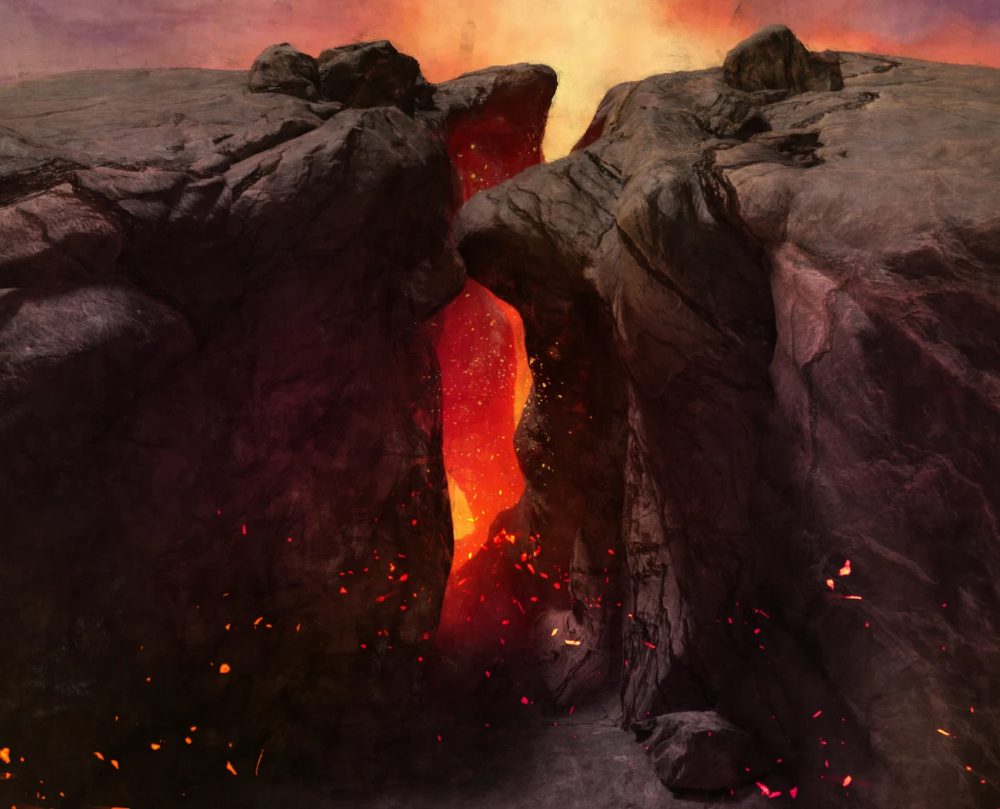 ---
Devil's Canyon
The Devil's Canyon is a mere a geological marvel for some, and a gateway to the underworld for others…
With the right imagination, the Devils Canyon burns to forge Orcan iron into blades for battle.
Highly detailed textures take advantage of emissive maps to stoke the flames with four temperature levels and floating ember props and simple light set complete the effect of a subterranean inferno.
Whether your scientist wants to explore, or your demon is antsy to rule the earth again, they're both headed to the Devil's Canyon!
---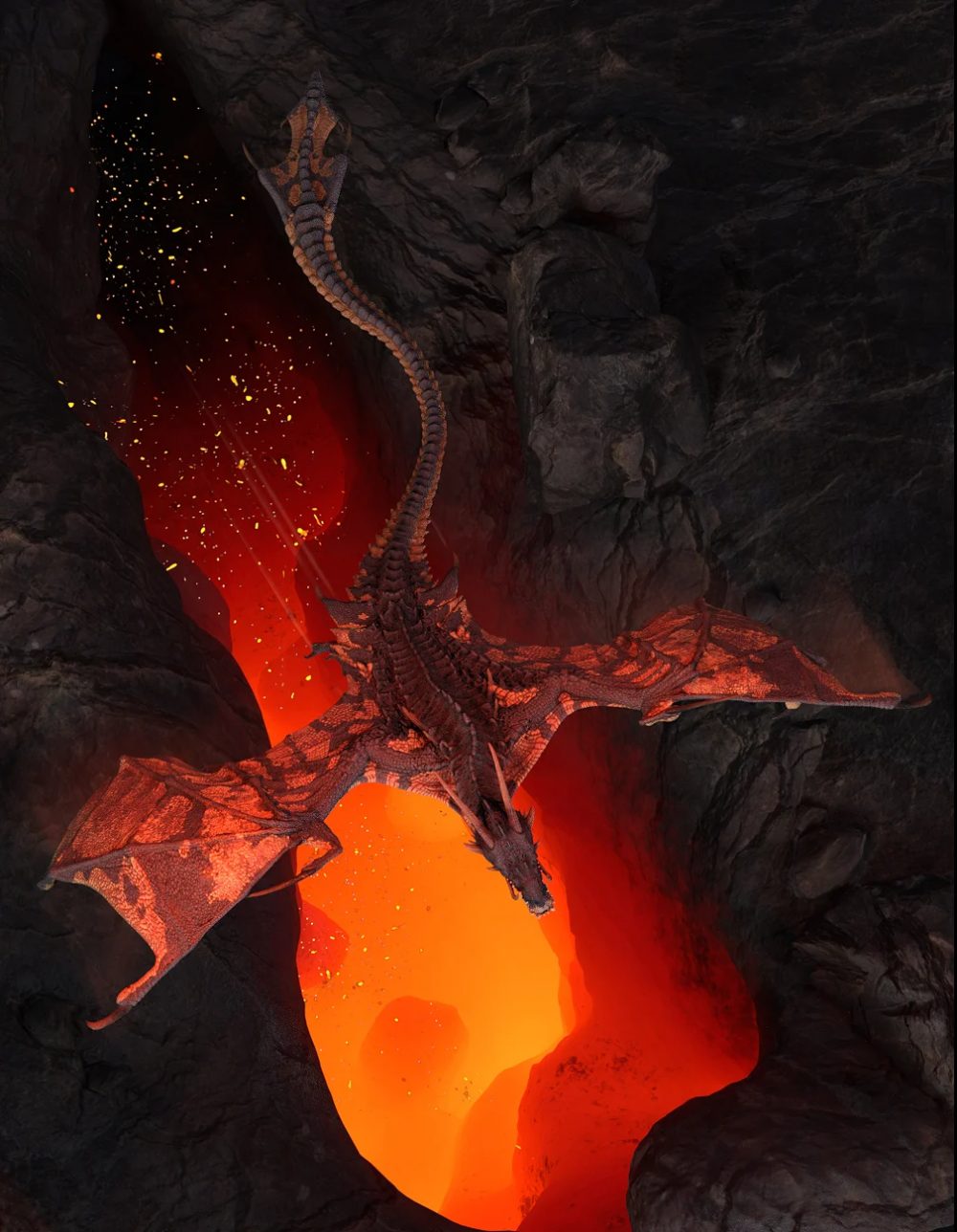 ---