dForce Aimee Lynn Outfit for Genesis 8 Female(s)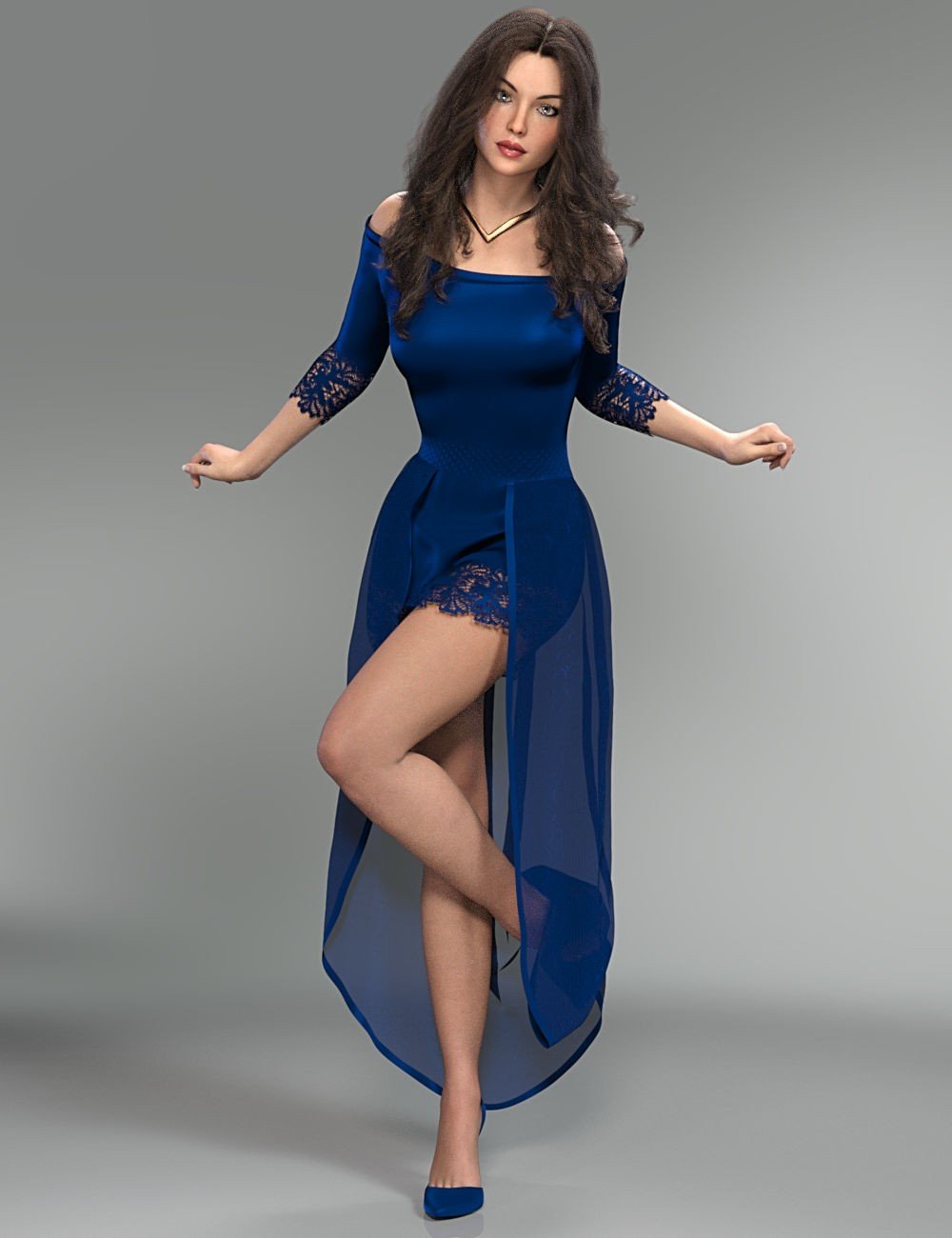 ---
Get ready for an elegant night out with the dForce Aimee Lynn Outfit for Genesis 8 Female(s)!
Whether for formal occasions or evening parties at the shore, Aimee Lynn outfit dresses your character with style. This versatile dress can be worn without the overskirt for a more informal look.
Aimee Lynn outfit was created for dForce, but can be used as conforming with gentle poses. There are bones in the skirt for Front Right, Front Left, and Back when used as conforming.
Add elegance and style to your character's summer wardrobe with Aimee Lynn for Genesis 8 Female(s).
The product is made for dForce but works well in most poses as conforming
---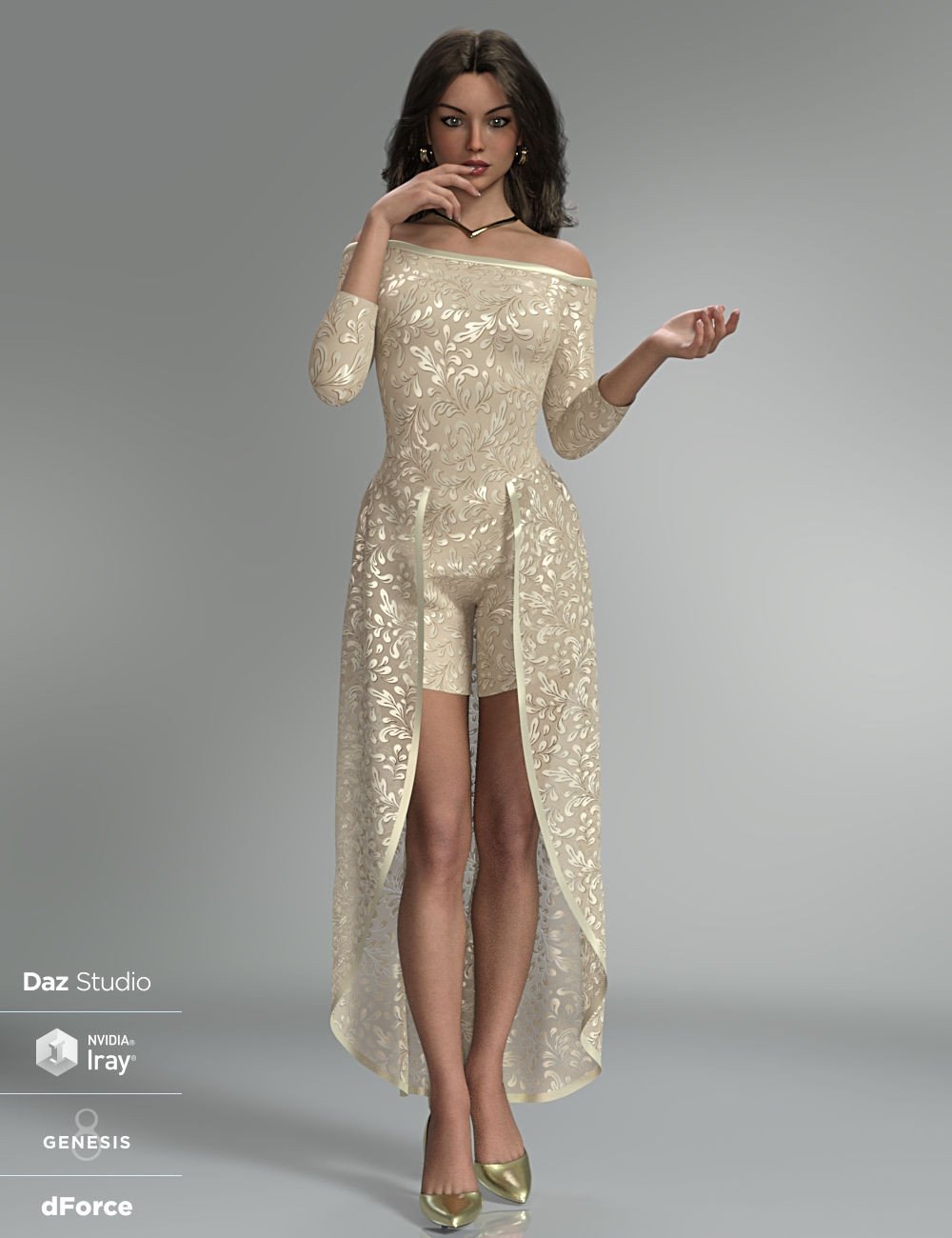 ---