dForce Avalon Outfit for Genesis 8 Female(s)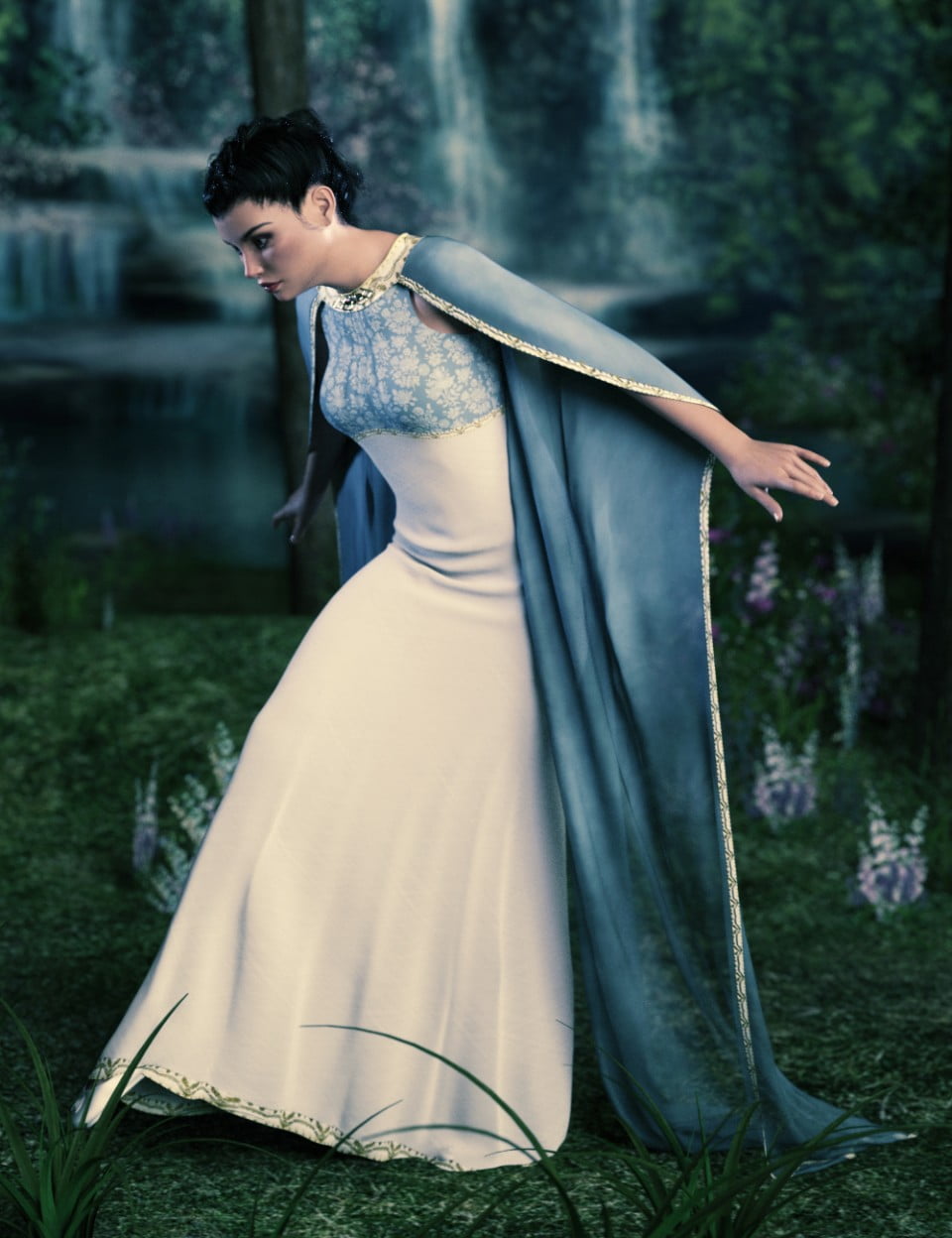 Avalon, a place of myth and legend, of purity, and beauty. A time when magic was alive.
Today we bring you back to that time with this beautiful outfit for dForce.
A beautifully textured gown and cape. The gown was created with dForce in mind, and the cape has a brooch attached at the collar that is set up to be ignored by dForce and can be adjusted for poses with the use of the translation dials. As well as a tiara that is parented to Genesis Female 8 head.
What's Included and Features
dForce Avalon Outfit for Genesis 8 Female(s) (.DUF)
Avalon Cape
Arm-Left Adjust
Arm-Right Adjust
Back-Bottom Adjust
Back-Mid Adjust
Back-Upper Adjust
Fly Back
Over Arm-Wide
Over Arms
Shoulder-Left Adjust
Shoulder-Right Adjust
Twist Left
Twist Right
Avalon Gown
Adjust-Expand Bottom Back
Adjust-Expand Front Bottom
Bell Skirt
Expand Bottom Skirt (Shoes)
Left Foot Fix
Right Foot Fix
Avalon Tiara
Supported Shapes
Aiko8
Alexandra8
Charlotte8
Monique8
Olympia8
Teen Josie8
Sakura8
Stephanie8
Penny8
Victoria8
BodySize
BodybuilderDetails
BodybuilderSize
FitnessDetails
FitnessSize
Thin
Voluptuous
PBMBreastsCleavage
PBMBreastsDiameter
PBMBreastsHeavy
PBMBreastsShape01
PBMBreastsShape02
PBMBreastsShape03
PBMBreastsShape04
PBMBreastsShape05
PBMBreastsShape06
PBMBreastsShape07
PBMBreastsShape08
PBMBreastsSize
PBMBreastsUnderCurve
Other Shapes Supported by Auto-follow
Simulation Socks-(invisible)
Simulation Scene with animated plane for dForce
Material Options-
6 Dress Material Options
6 Cape Material Options
12 Gem Iray Shaders
5 Metal Iray Shaders
Textures Include
29 Texture Maps,Bump and Normal Maps (4000 x 4000)
Daz Studio Iray Material Presets (.DUF)
Daz Studio Iray Shader Presets (.DUF)
Notes
This product includes:
1 DSON Core Installer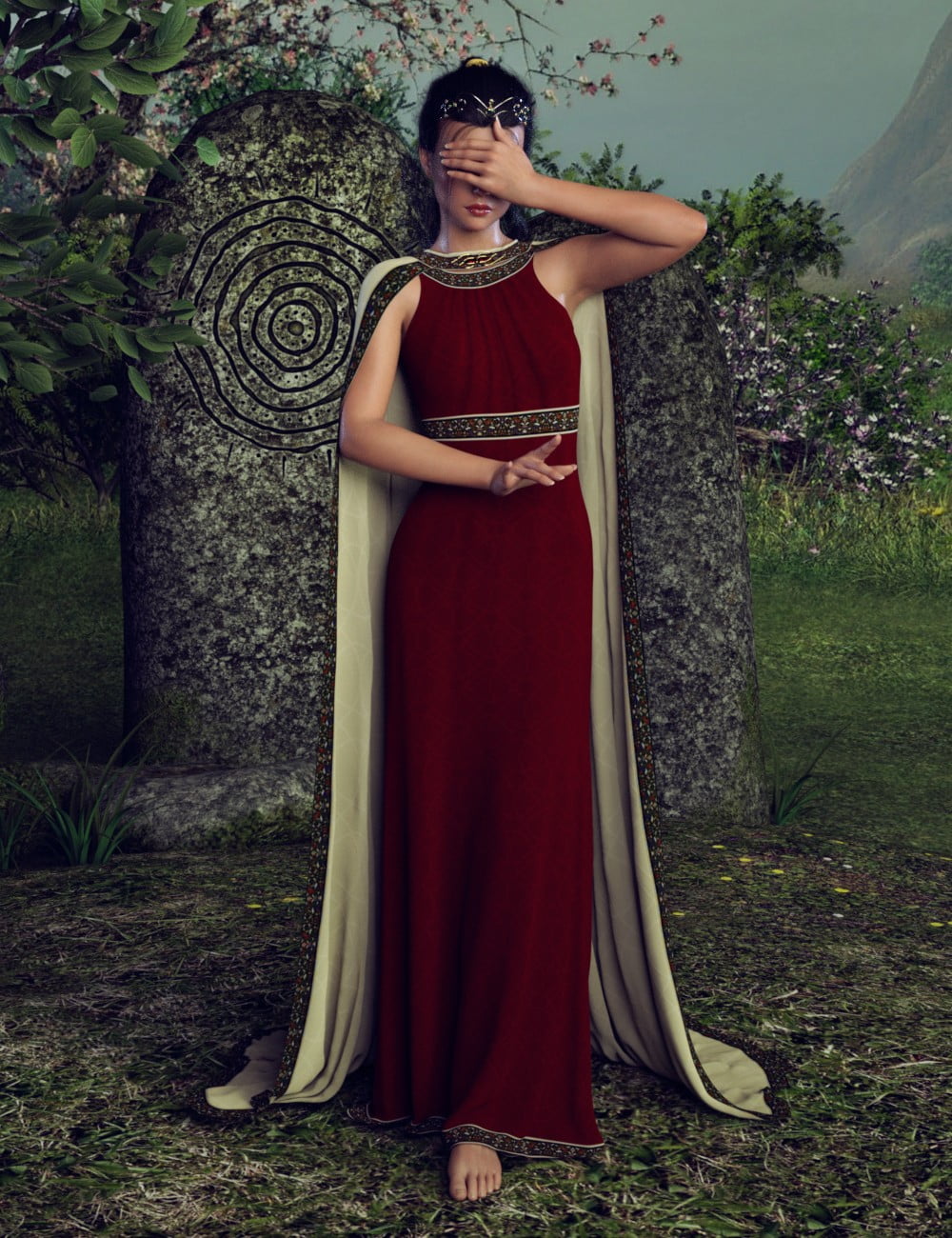 ---