dForce Axya Casual Outfit for Genesis 8 Females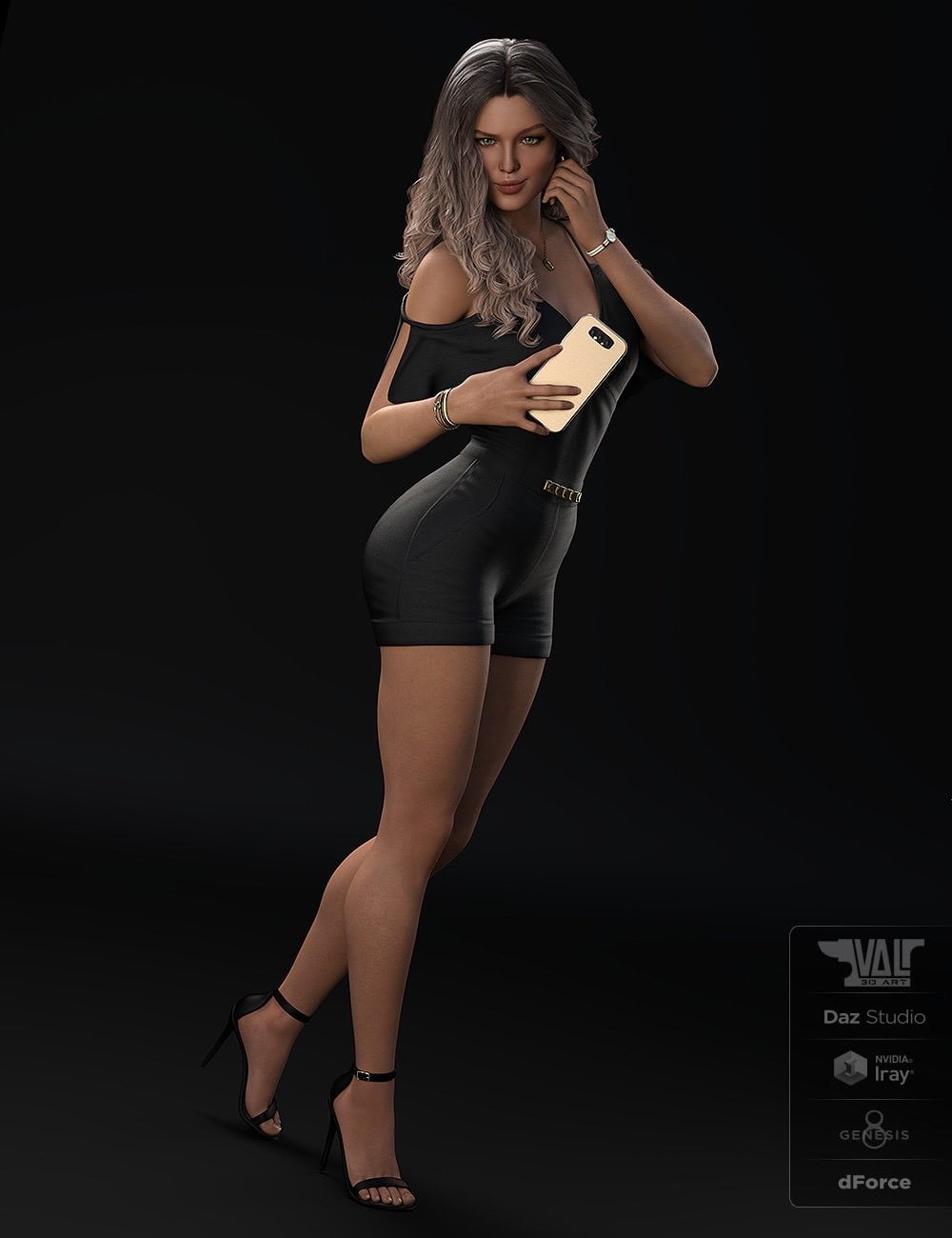 ---
dForce Axya Casual Outfit for Genesis 8 Females
Elegance, freshness and youth come out with the Axya Outfit.
It is our pleasure to present you this versatile Outfit made up of 8 delicately worked pieces
The results obtained thanks to the dForce technology makes its use very intuitive and fluid.
Take a walk through the many options that Axya offers for you and get the dForce Axya Casual Outfit for Genesis 8 Females today.
The product is made for dForce but works well in most poses as conforming
---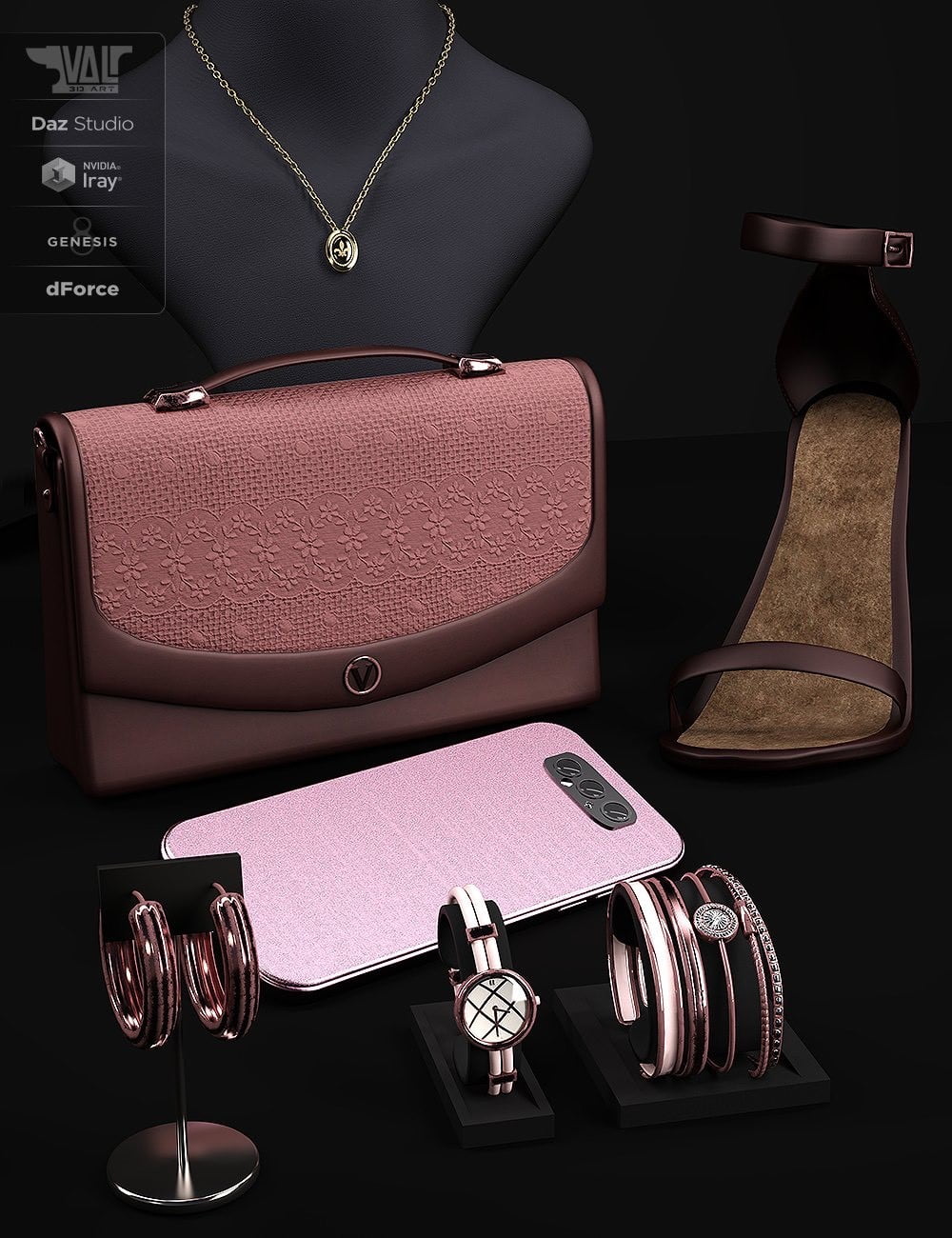 ---