dforce Buttercup Dress G3F G8F
dforce Buttercup Dress G3FG8F
Now the "Undress" is Blowing in the Wind!
Bring real life to your scenes!
dforce IS required to use this product!
The complete content is shown in the promotional images above but all possibilities are not shown.
Please see Read me for important simulation and surface preset info and to get the best out of this product.
!USE the surface presets for best results.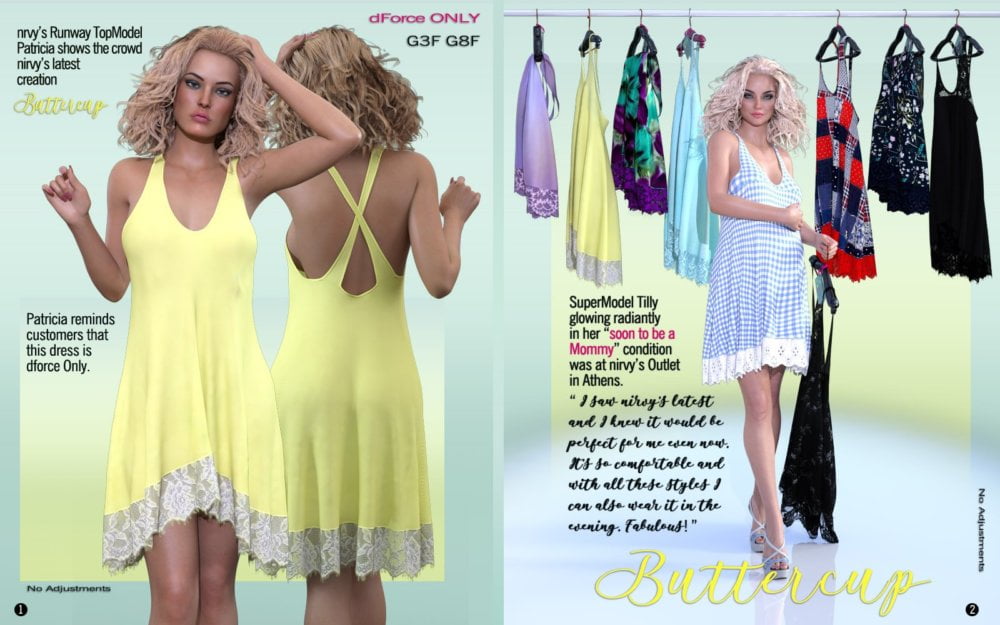 29 GRATEFUL MEMBERS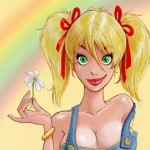 ---