dforce – Fatale – Genesis 8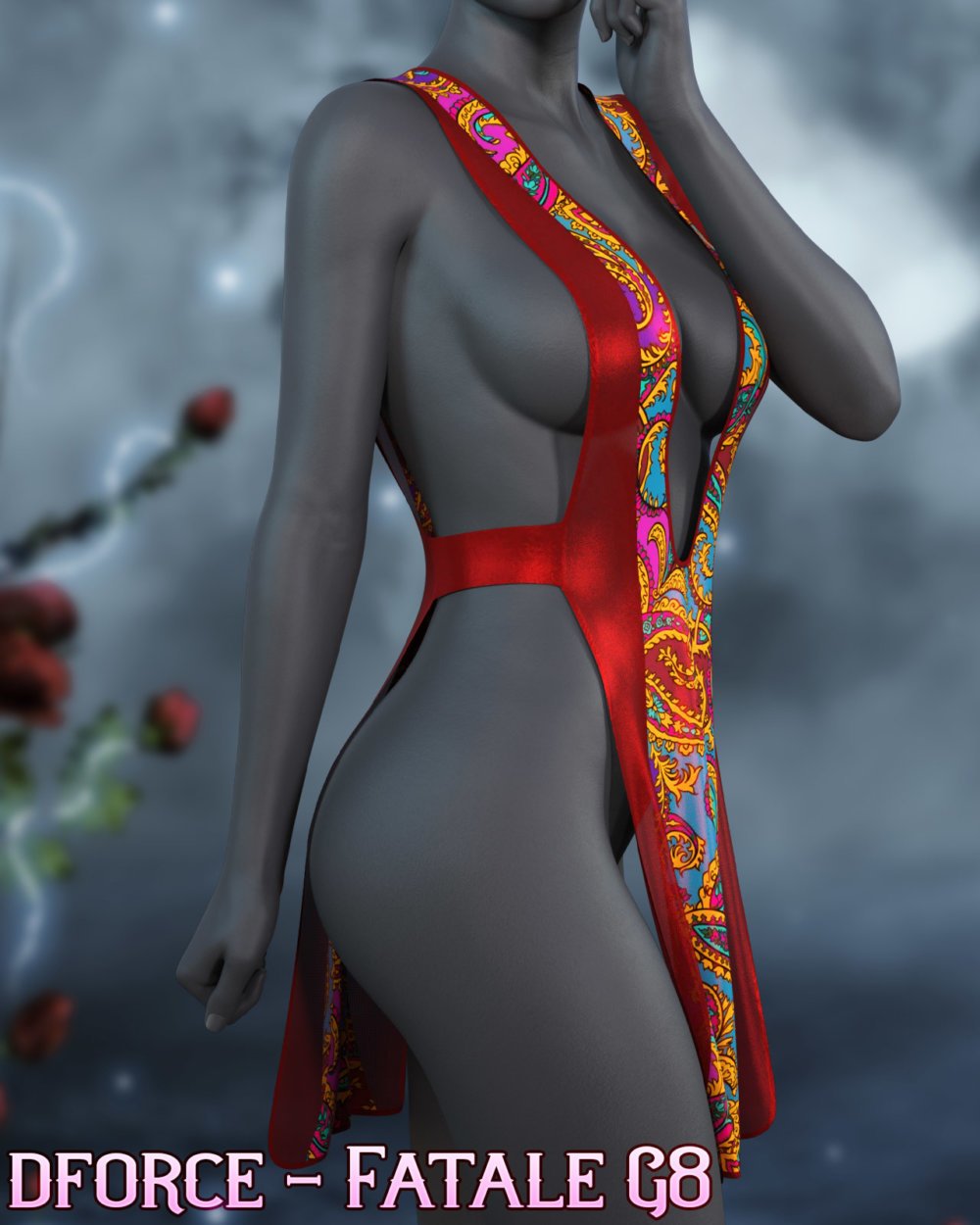 ---
dforce – Fatale – Genesis 8
Knock em dead in this ultra sexy mini dress. Includes dforce for ultimate realism but can also be used without dforce.
Fatale includes:
Dress for Genesis 8
Detailed Textures
Bump and Transparency Maps
Materials:
10 Iray Materials for the Dress
2 dforce settings for different simulation options
Dress Morphs:
AdjustBreasts
AdjustShoulders
CTRLBreastsImplants
CTRLBreastsNatural
Expand
FBM Karyssa 8 Body
FBM Kaylee 8 Body
FBM Mika 8 Body
FBMAiko8
FBMCharlotte8
FBMEva8
FBMFitnessDetails
FBMFitnessSize
FBMGirl8
FBMHeavy
FBMLatonya8
FBMMonique8
FBMOlympia8
FBMThin
FBMVictoria8
FBMVoluptuous
FBMZelara8
Open
PBMBreastsCleavage
PBMBreastsDiameter
PBMBreastsDownwardSlope
PBMBreastsGone
PBMBreastsImplantsL
PBMBreastsImplantsR
PBMBreastsNaturalL
PBMBreastsNaturalR
PBMBreastsPerkSide
PBMBreastsShape01
PBMBreastsShape02
PBMBreastsShape03
PBMBreastsShape04
PBMBreastsShape05
PBMBreastsShape06
PBMBreastsShape07
PBMBreastsShape08
PBMBreastsSize
PBMBreastsSmall
PBMBreastsUnderCurve
PBMBreastsUpwardSlope
PBMGlutesSize
PBMHipSize
SwingSkirtBack
SwingSkirtFront
Dress includes dforce. dforce is recommended but not required. When using dforce I recommend applying your body shapes at frame 15 to allow the outfit time to settle around the morphs. Ideally adjustment morphs should be applied at frame 1. When running your simulation it is recommended to not use start from memorized pose and to use Animated not current frame. Ideally you should apply your pose at frame 30.
---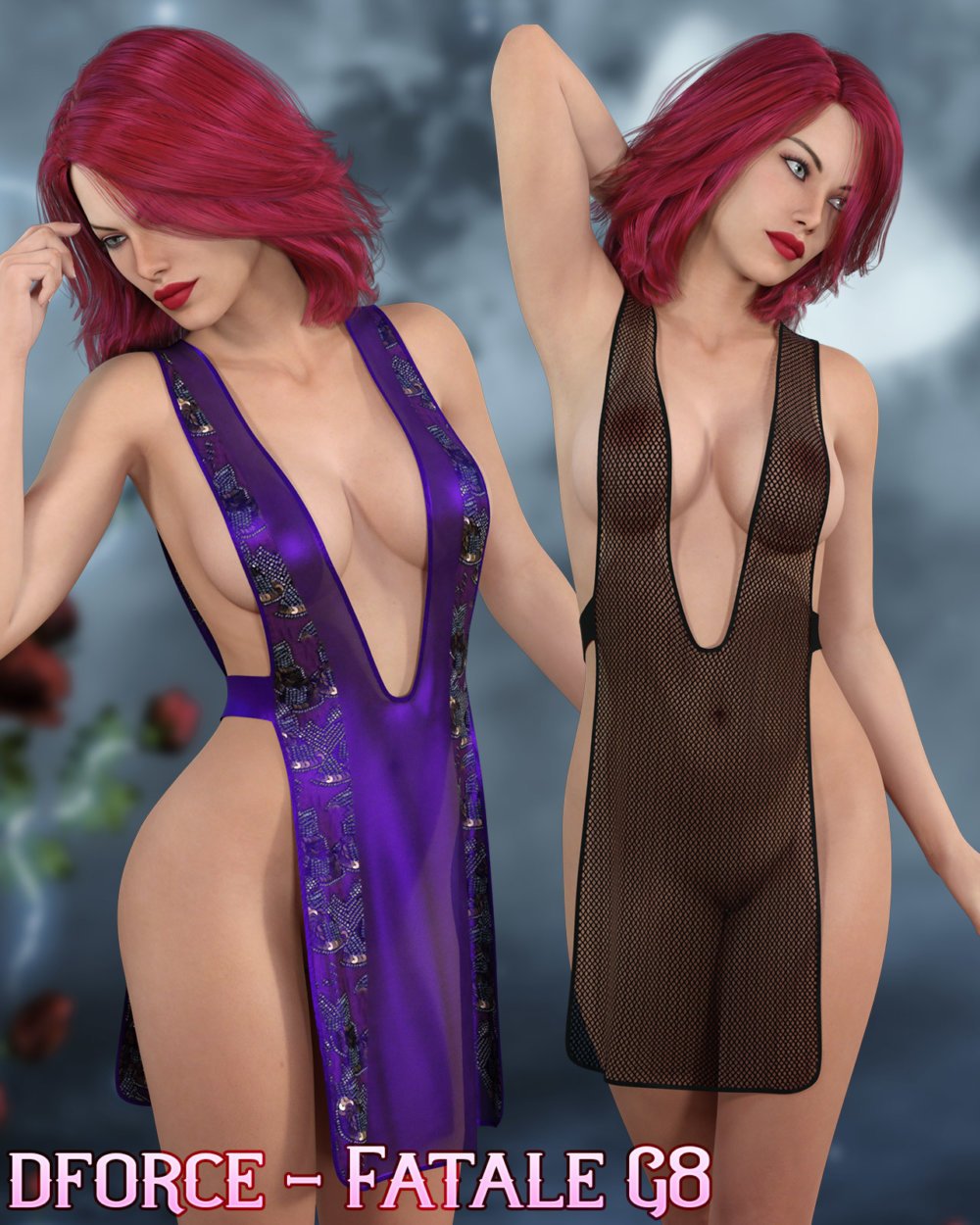 15 GRATEFUL MEMBERS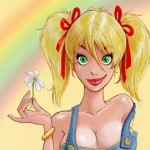 ---