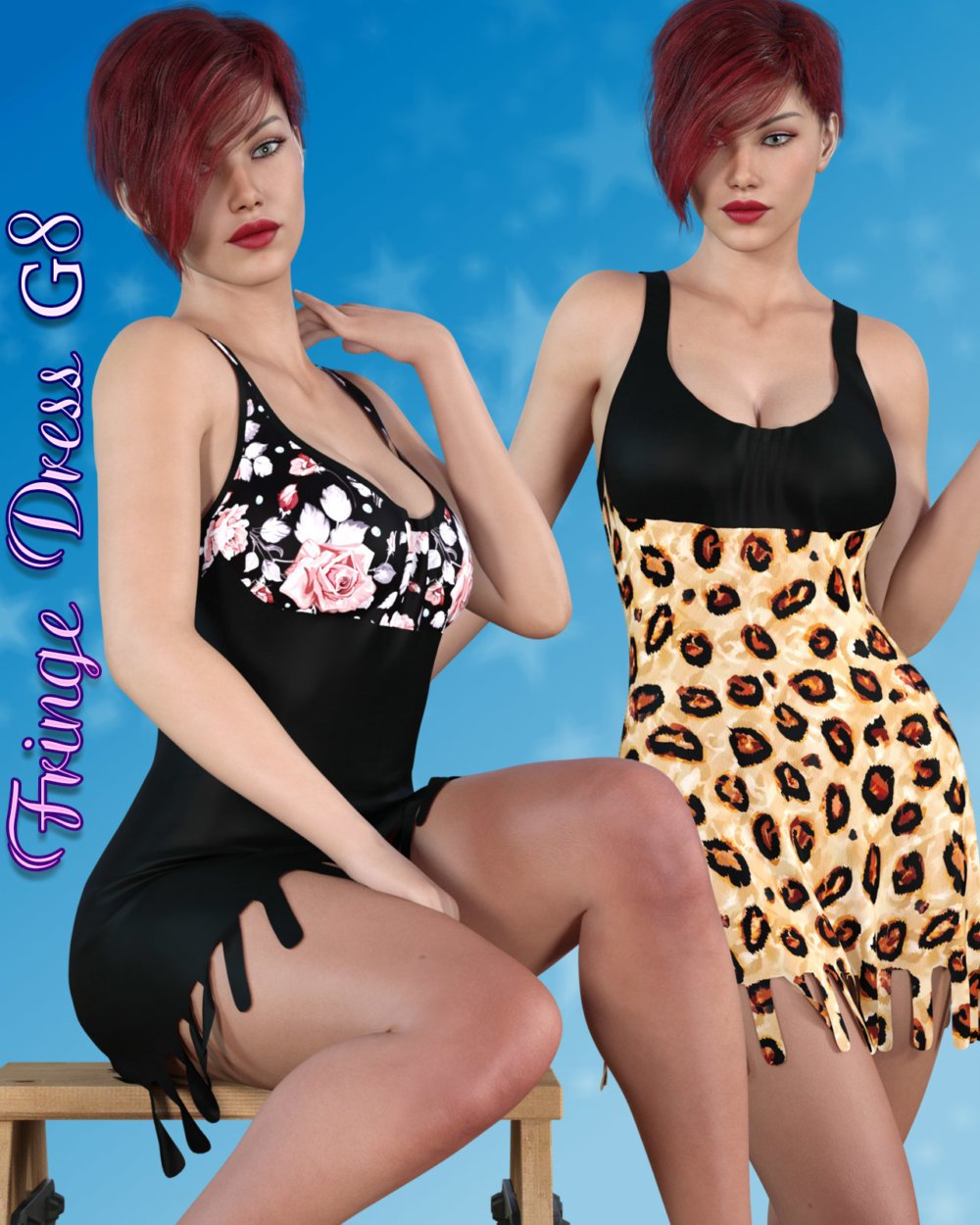 Show off your wild side in this trendy little dress for Genesis 8. Optimized for dforce for a realistic look everytime. Also works without dforce. Loaded with morphs for a great fit every time.
Fringe Dress includes:
Dress for G8F
Detailed Textures
Bump and Transparency Maps
Materials:
10 Iray Materials for the Babydoll
Dress Morphs:
AdjustBreasts
AdjustUnderBreasts
CTRLBreastsImplants
CTRLBreastsNatural
Expand
FBM Karyssa 8 Body
FBM Kaylee 8 Body
FBM Mika 8 Body
FBMAiko8
FBMCharlotte8
FBMFitnessDetails
FBMFitnessSize
FBMGirl8
FBMMonique8
FBMOlympia8
FBMPenny8
FBMThin
FBMVictoria8
FBMVoluptuous
PBMBreastsCleavage
PBMBreastsDiameter
PBMBreastsDownwardSlope
PBMBreastsGone
PBMBreastsHeavy
PBMBreastsImplantsL
PBMBreastsImplantsR
PBMBreastsNaturalL
PBMBreastsNaturalR
PBMBreastsPerkSide
PBMBreastsShape01
PBMBreastsShape02
PBMBreastsShape03
PBMBreastsShape04
PBMBreastsShape05
PBMBreastsShape06
PBMBreastsShape07
PBMBreastsShape08
PBMBreastsSize
PBMBreastsSmall
PBMBreastsUnderCurve
PBMBreastsUpwardSlope
PBMGlutesSize
PBMHipSize
PullStrapLeft
PullStrapRight
Reveal
Be sure to check out the great addon by Valkyrie!
Dress is optimized for dforce, without the use of dforce some poses will require adjustment which can be achieved by using the included adjustment morphs and the left and right thigh handles.
Dress loads with dforce settings already applied. You can adapt them to your liking by changing them in the surfaces tab. Other body Morphs will work using autofollow technology. Smoothing can be increased to improve the look of autofollow on more extreme body shapes. Some adjustment may be necessary in extreme poses or with extreme body shapes. Adjustment morphs are included to help with these situations as well as with posing. Autofollow morph results vary.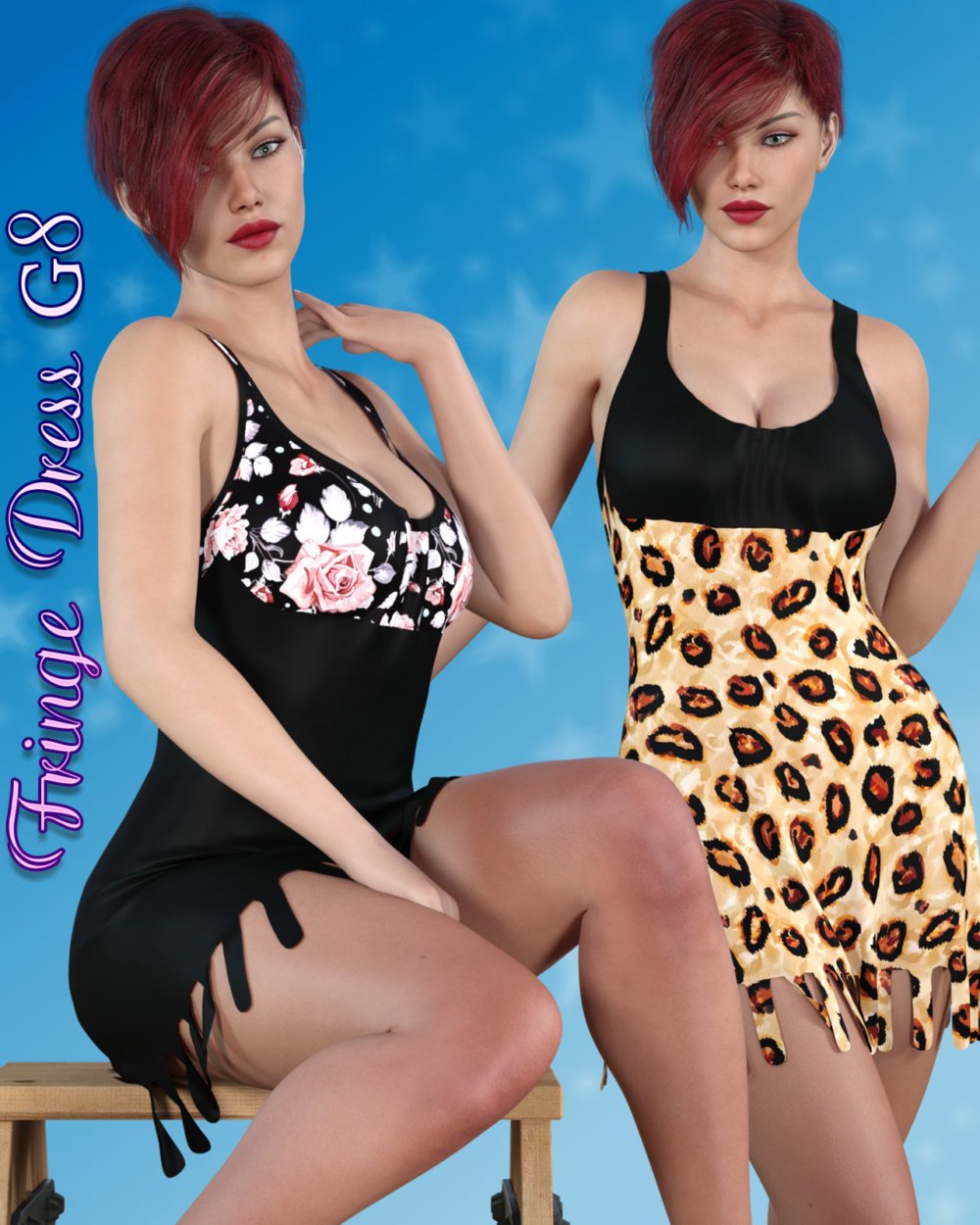 ---