dForce Georgette Outfit for Genesis 8 Female(s)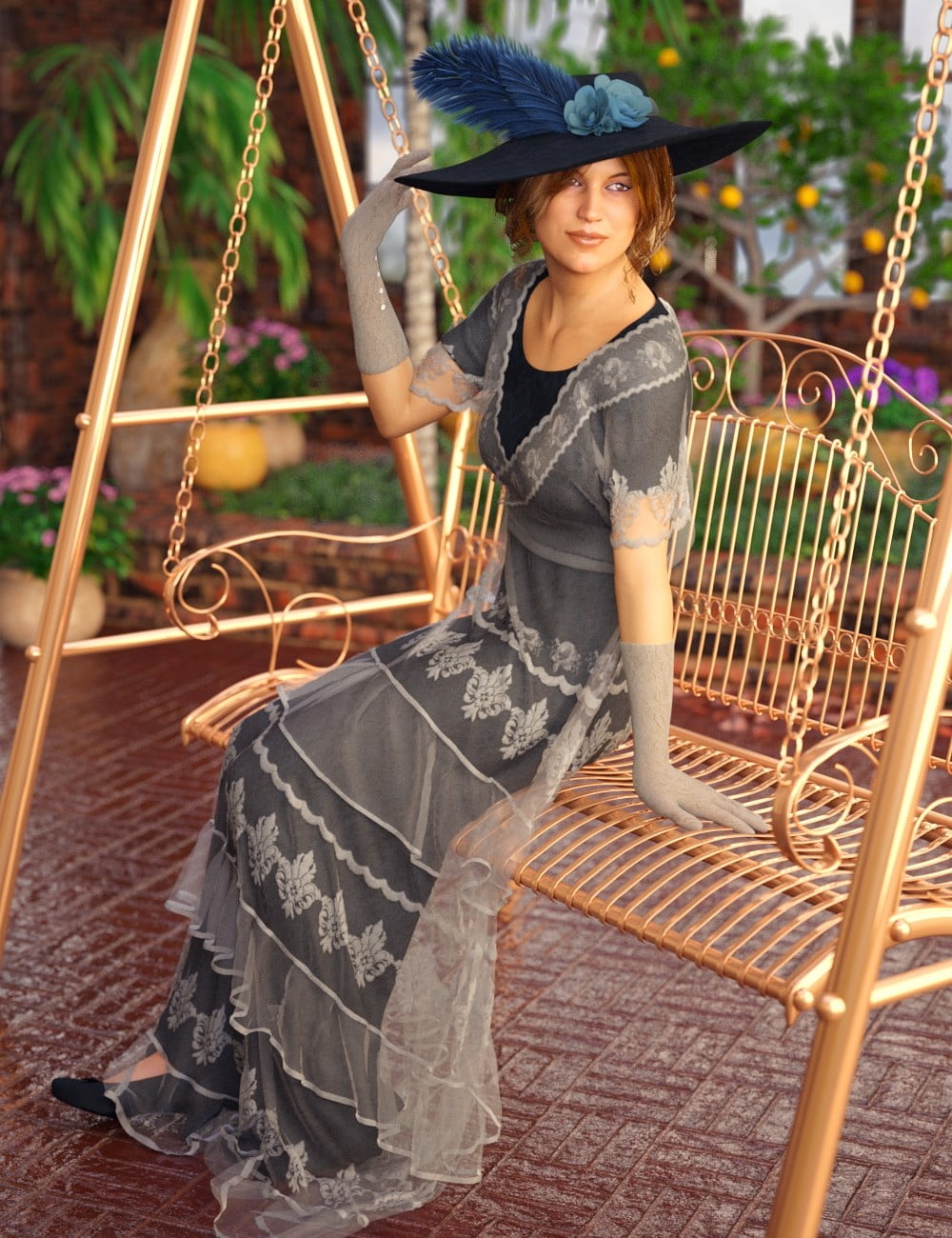 ---
dForce Georgette Outfit for Genesis 8 Female(s)
This 4-piece outfit inspired by turn of the century Parisian fashion is a perfect addition to your digital wardrobe!
It consists of a layered dress made for the dynamic dForce engine, a pair of conforming shoes and gloves and a hat prop.
The outfit comes in 4 color presets as seen in the promos.
This outfit is Iray only, materials for 3Delight are not included.
---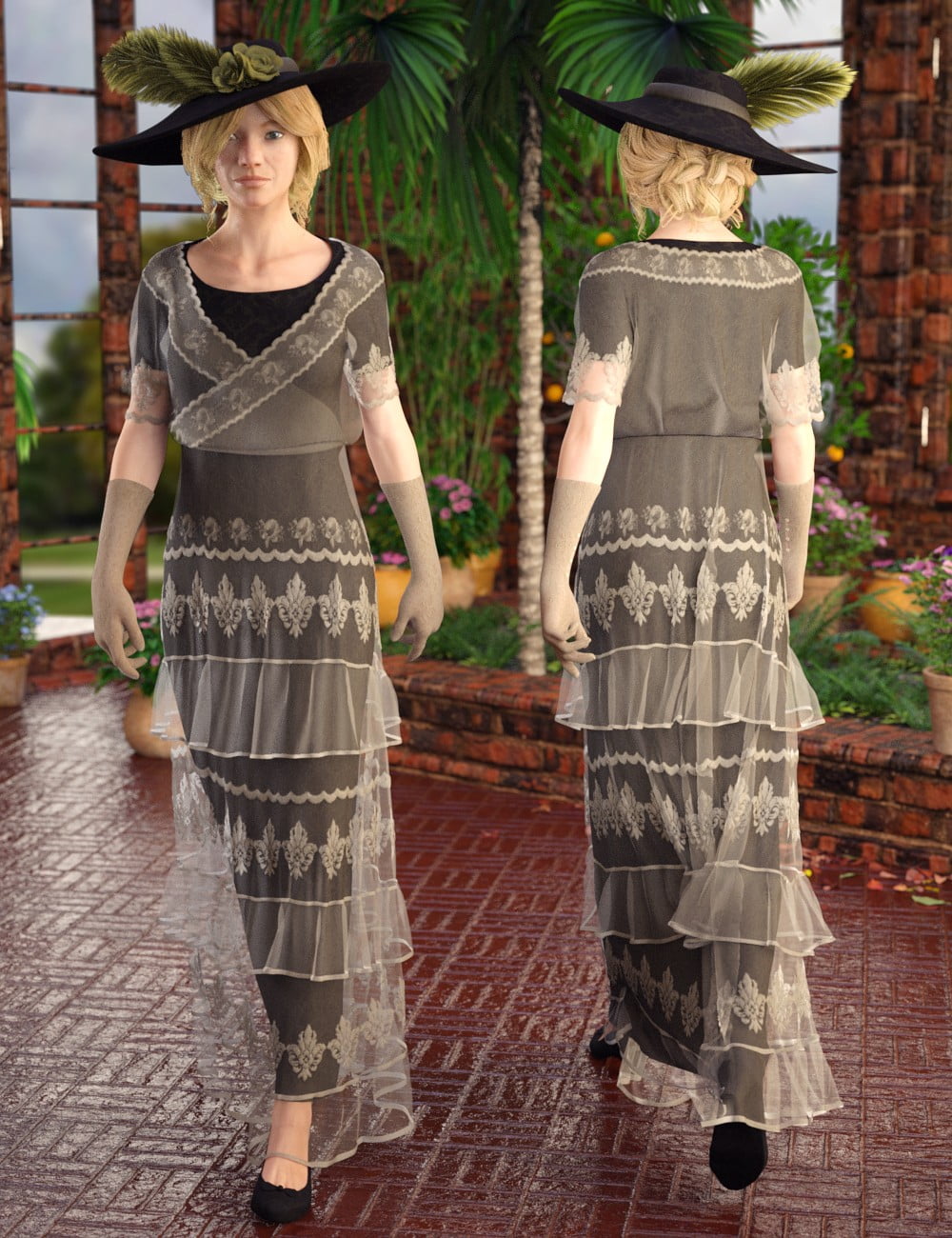 ---