dForce GothicX Rock for Genesis 8 Male(s)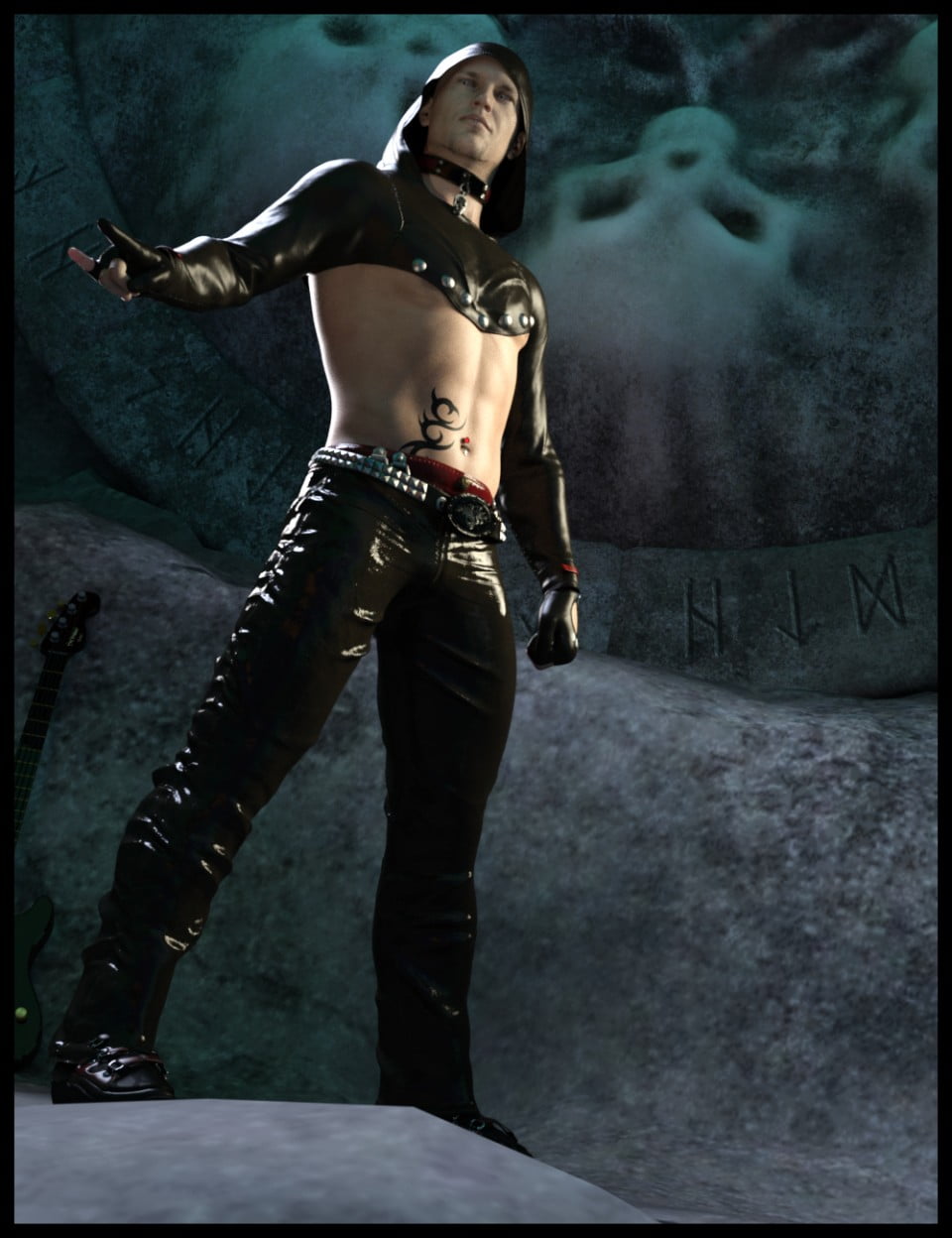 ---
dForce GothicX Rock for Genesis 8 Male(s)
Gothic meets Rock n'Roll with this new Outfit for Genesis 8 Male(s).
Perfect for a Concert, Fantasy Hero (or Villain!), Gothic Vampire or anything else you can think of.
The set comes complete with a Studded Dynamic Hood, Pants with Zippers and Buckles, Hiking Style Boots, Choker with Skull Pendant, Belt with large Buckle, Partial Hand Gloves and Eye, Lip and Navel Piercings! Use the complete set or mix and match the pieces with other outfits!
This product is in this bundle: Landon 8 Pro Bundle
---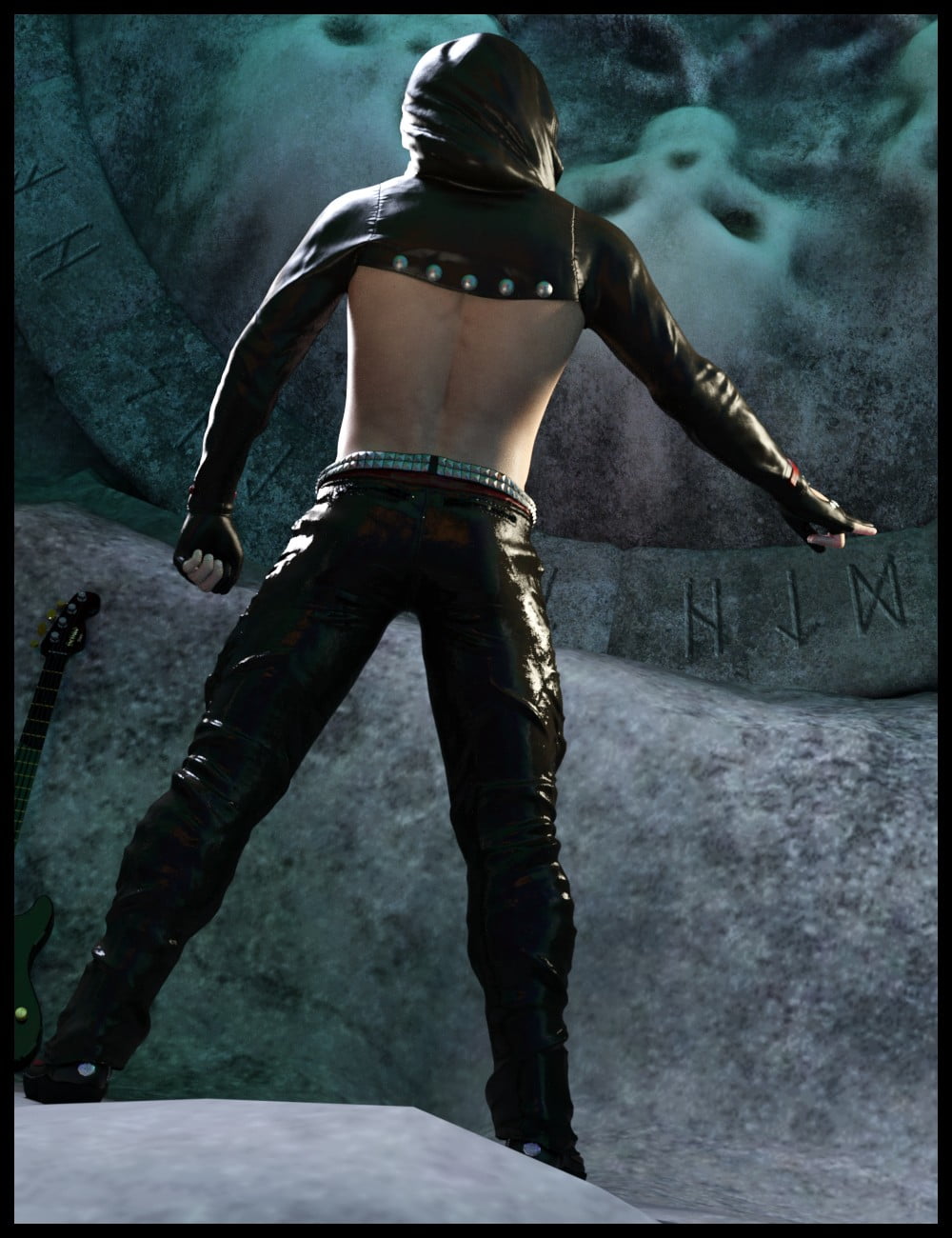 6 GRATEFUL MEMBERS


---