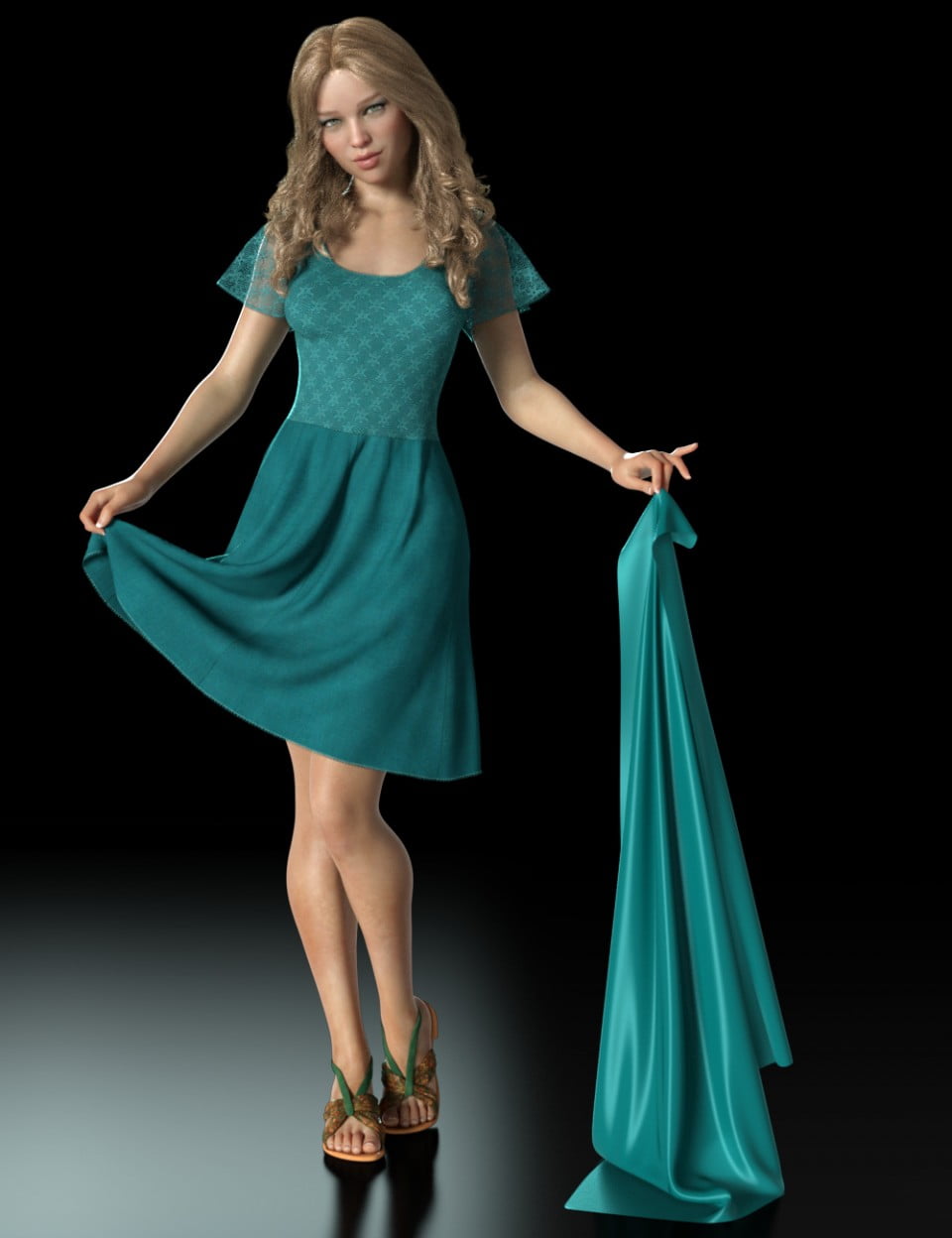 ---
dForce Magnet
Take control of your dForce simulations with the new dForce Magnet from Esha and RiverSoft Art! The dForce Magnet allows you to precisely control dForce simulations by allowing you to "grab" fabrics and hair and influence their movement
The dForce Magnet script creates a special handle in your scene tied to a specific vertex in your surface. Move the dForce Magnet around in your timeline dForce simulations and move that vertex, affecting the entire dForce object. Use dForce Magnet to create never before possible movement or subtly enhance the default simulations. The dForce Magnet can:
– Precisely drape your fabrics on objects in your scene
– Have a character appear to be lifting up their skirt or opening their shirt
– Move individual hair strands
… endless possibilities!
Take your dForce simulations beyond the ordinary by using the dForce Magnet, all within Daz Studio!
What's Included and Features
dForce Magnet:
dForce Magnet Script
User Guide PDF
Link to User Guide Video
Useful Presets:
Presets for Fabric Properties:
Fabric Friction Low
Fabric Friction Default
Fabric Weight Low
Fabric Weight Default
Collision Presets
Ignore Left Hand
Collide With Left Hand
Ignore Right Hand
Collide With Right Hand
Visibility Presets:
Visible in Render
Invisible in Render
Notes
This product includes:
1 DSON Core Installer
---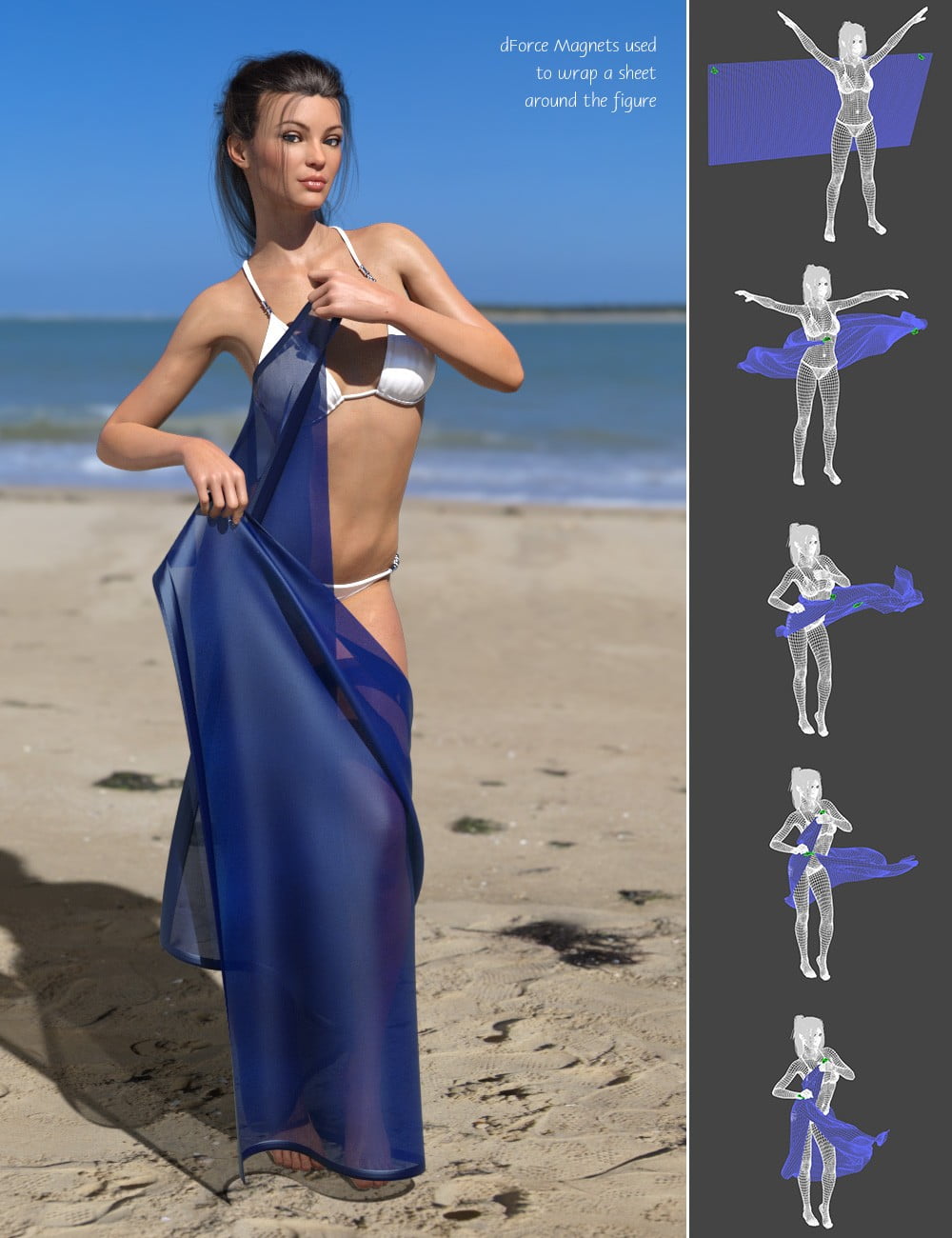 ---