dforce Oh So Hot Skirt G3F G8F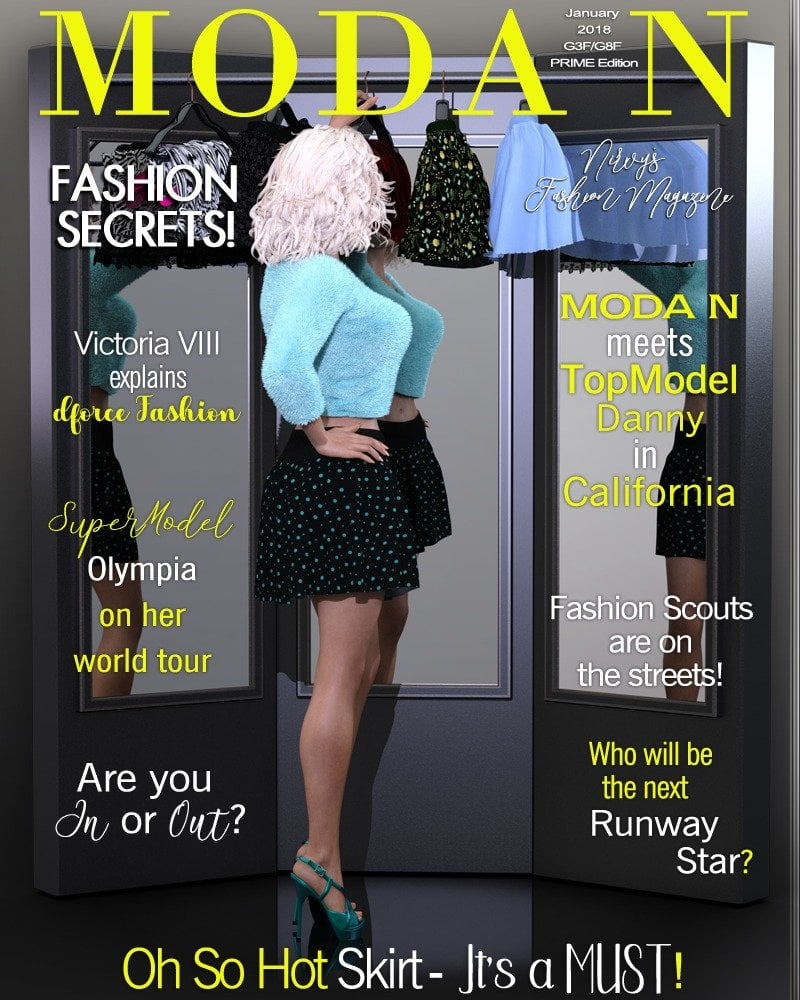 dforce Oh So Hot Skirt G3F/G8F
You got the jumper, now here's the skirt to match it!
~.~
This product is dforce ready and it is recommended to get the best out of the product but it is not required.
Included:
• 1 dforce skirt G3F
• 1 dforce skirt G8F
-Fun Prop:
• 1 Hanging Skirt Smart Prop
• 21 Mat Presets for the Skirt including variations
All Mat Presets can be applied to the prop skirt.
• IRAY Material Presets only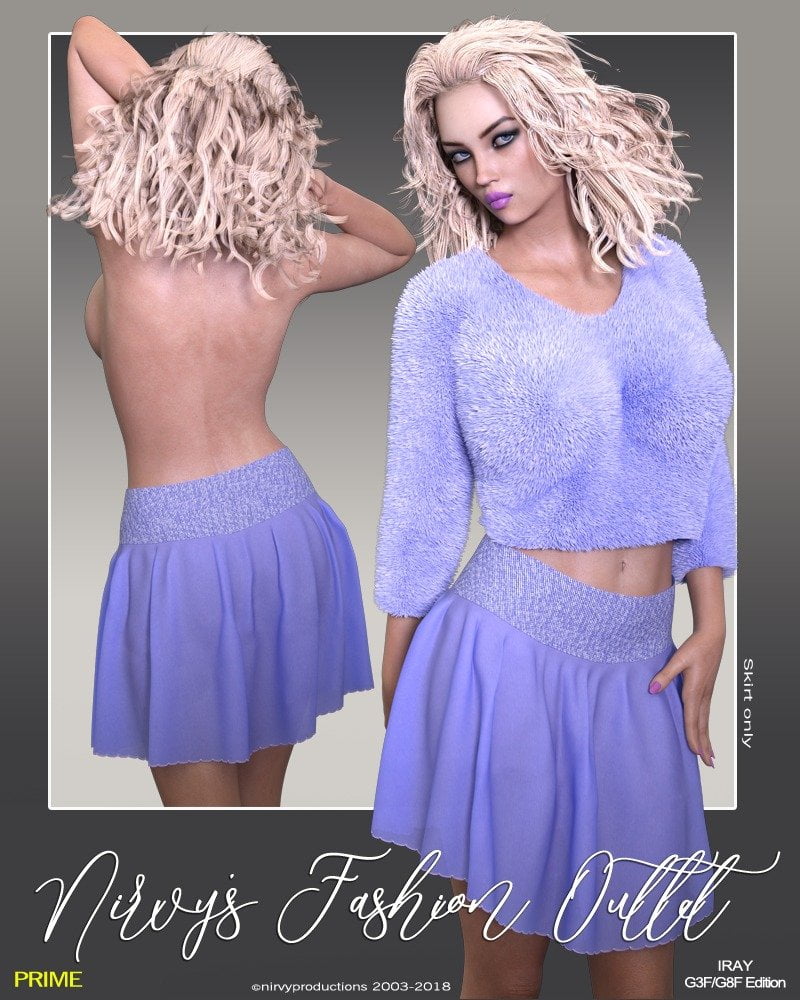 ---